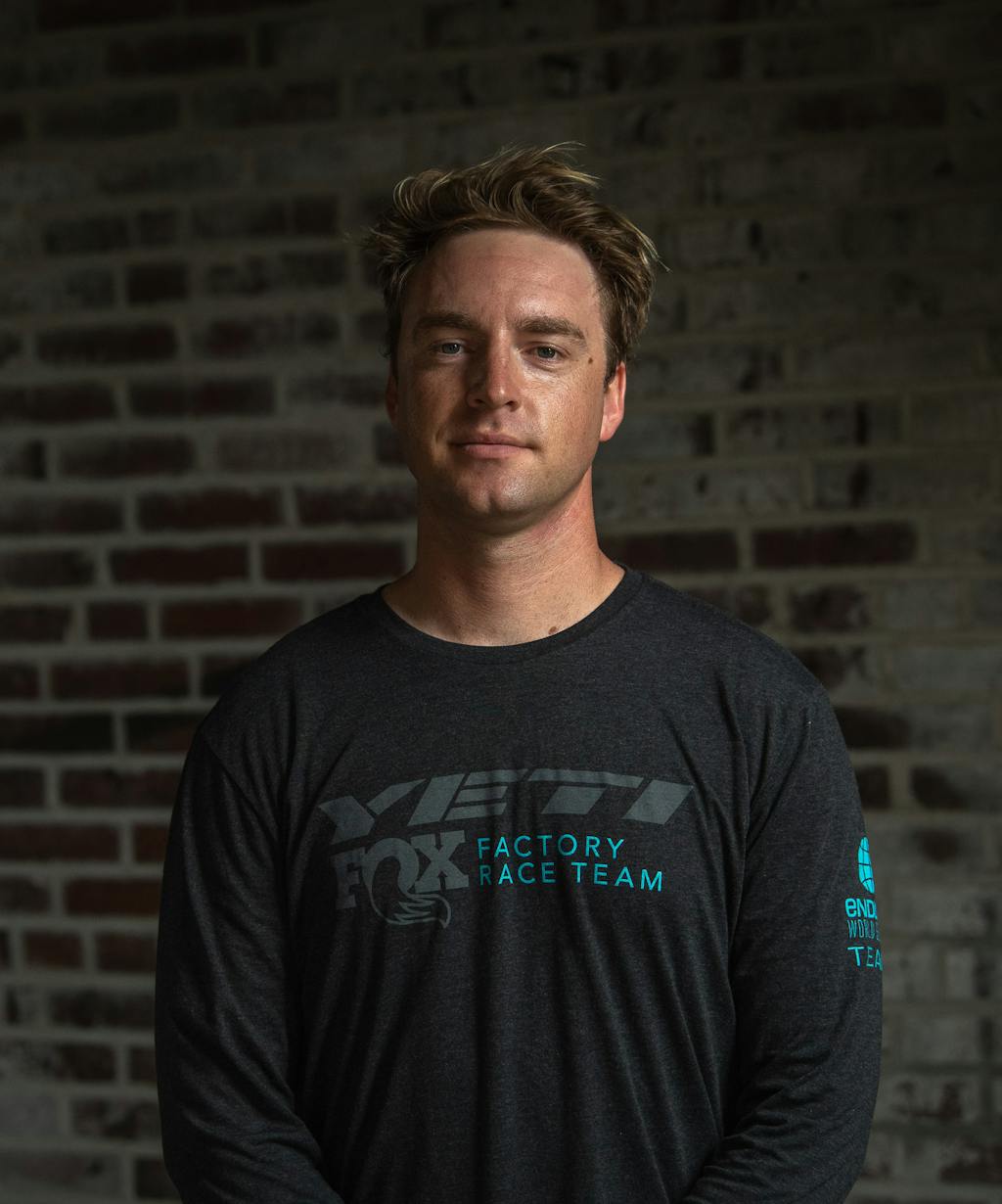 Warren
Kniss
Yeti / Fox National Team
I always knew bikes were my thing, even though, I had my mind in a bunch of different sports like moto, BMX, and skateboarding I knew that I loved riding and racing bikes far more than the others. I raced both Moto and BMX when I was younger, which I think shaped my style. In the past, I've mainly focused on the gravity side of things, only recently finding myself enjoying getting fit and pushing myself fitness-wise. There really isn't much else to me. When I think of fun, I think of two wheels.
Yeti SB bike of choice and why
SB150 due to its versatility and sharp looks!
Favorite race event
Crankworx Whistler because of all the laps you could ever want and shredding with all the friends!
My favorite vintage Yeti racer is
Myles Rockwell
The biggest risk I have taken
Back in my dirtjump days, I was super scared to flip a trick jump at post office, and it took me about 2 weeks to finally build up enough courage to huck it. I remember the feeling of it being risky but looking back on it now it seems simple!
Something I always bring out on a ride
My helmet
Wildest encounter out on trail was
A group of monks just out for a walk, pretty far away from any town. I greeted them but they didn't say anything! Haha
Choose the label(s) that best describe you
Lowkey
Fact about me that surprises people
I can ride a unicycle
When I'm not out racing Enduro you may find me out doing
Riding Moto, Skating, Doing Homework
Accolades:
2021 BME Overall - 3rd
2021 Tennessee National Enduro - 2nd
2021 Sea Otter Classic Dual Slalom - 2nd
2021 BME Brian Head - 3rd
2021 BME Purgatory - 4th
2020 NAES #1, 7th
2020 NAES #2 5th
2019 EWS 100 Northstar - 1st
2019 TDS Enduro - 4th (lost a shoe)
Warren's Kit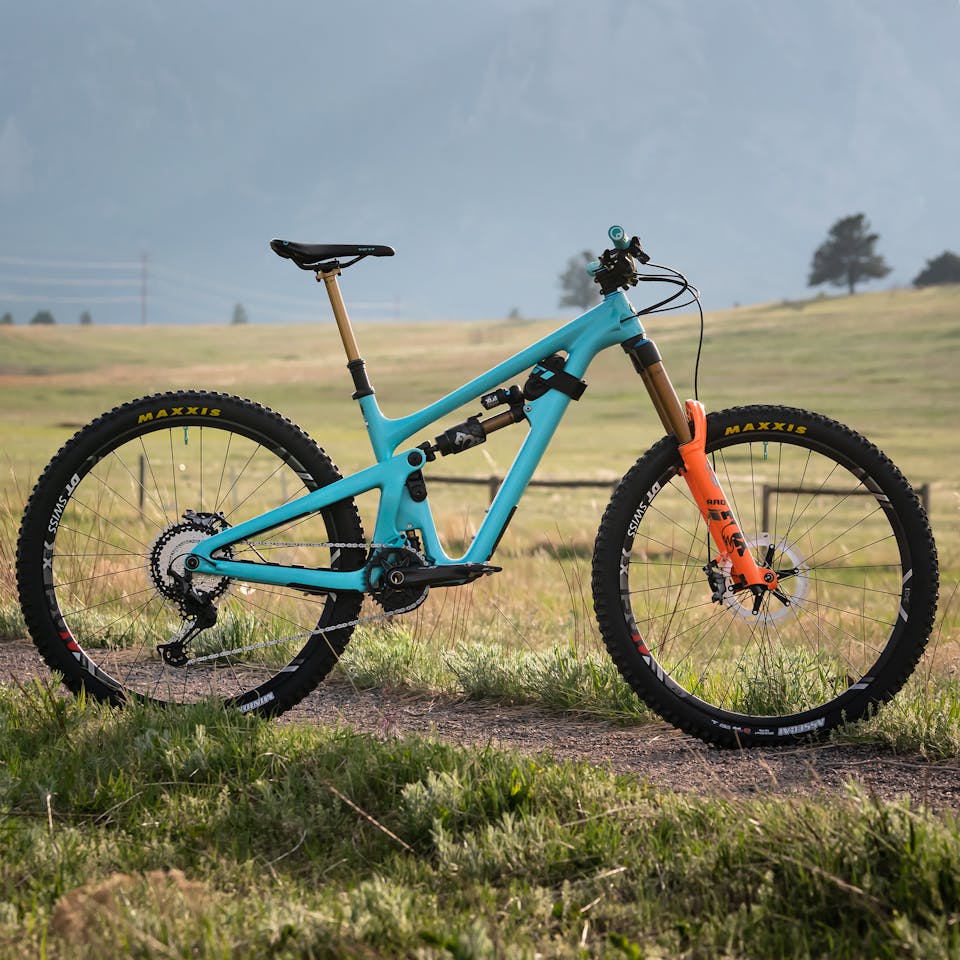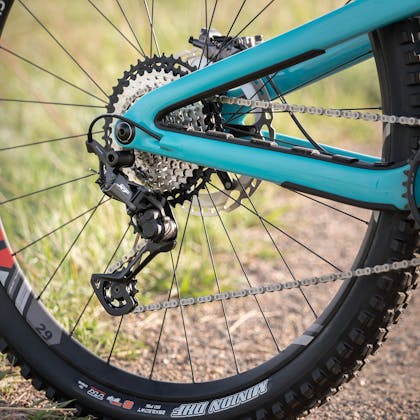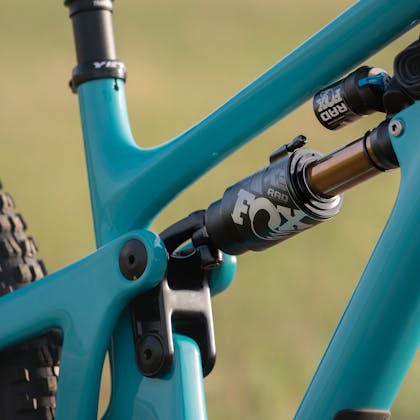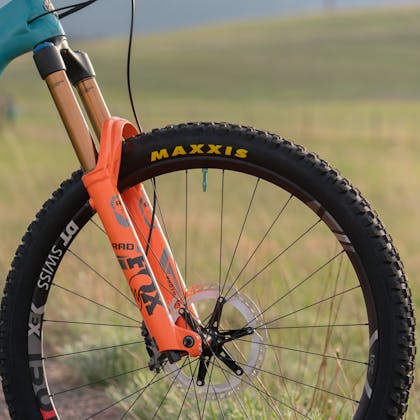 Kit Details
My bike setup is fairly simple. I run a size large SB150 frame, with a 50mm OneUp stem to keep my reach short. I run narrow bars at 760mm so I can weave through trees and turn comfortably. I like new grips cause it just feels like a new bike with freshies. I run my suspension with low speed open and high speed halfway closed. I like running dual Cushcore, but it depends on the tracks. I run an assegai up front with a minion in the rear. I don't usually change much so I am always comfortable on the bike.   
Freshie grips 
Dual Cushcore
760-780mm bars
50mm stem 
Levers out
Bars rolled forward