Pivot Translation.
Switch Infinity utilizes a patented translating pivot that switches direction as the bike moves through its travel. This provides a tailored anti-squat curve while delivering a fine-tuned leverage ratio.
TUNABLE.
Switch Infinity is a versatile four-bar system that easily adapts to different travel platforms. The system can achieve a myriad of kinematics depending on the desired ride characteristics. The Switch Infinity system can control ride characteristics more precisely than other suspension designs because of the linear path of the main pivot.­­

ABSORBS BUMPS EFFECTIVELY.
Switch Infinity decouples chain forces from suspension forces incredibly effectively. In the beginning and mid-section of travel – when Switch Infinity moves up – a relatively flat and high anti-squat curve ­creates an efficient pedaling platform through the entire pedaling zone. As a result, suspension performs consistently and predictably. When Switch Infinity reverses direction, anti-squat drastically drops for freedom of suspension movement.
BOTTOMLESS. BY DESIGN.
Due to Switch Infinity's unique characteristics, bottom out resistance increases in the last third of the stroke, delivering a feel that makes reaching full travel almost imperceptible to the rider. Rear shock damping is tuned to work in harmony with the engineered kinematics of each bike.
A BETTER BEARING APPROACH.
With a reengineered approach to the bearing interface, we've increased the sensitivity and extended bearing life. Main pivot bearing races are linked radially and axially. A Floating Collet Axle tightens directly against the Switch Infinity bearings eliminating the possibility for unwanted play, or misalignment. The result? Switch Infinity gives riders greater suspension sensitivity and a stiffer chassis with longer bearing life than ever before.
MORE DURABLE. BY DESIGN.
A newly refined, simple design built from proven suspension components enabled by FOX Factory. The new design utilizes more sophisticated bushings and hardware to shield from the elements.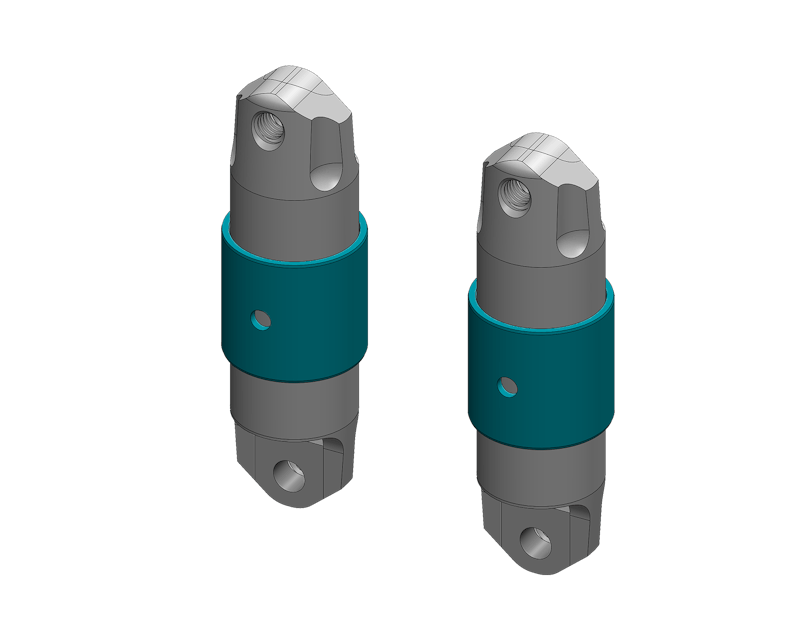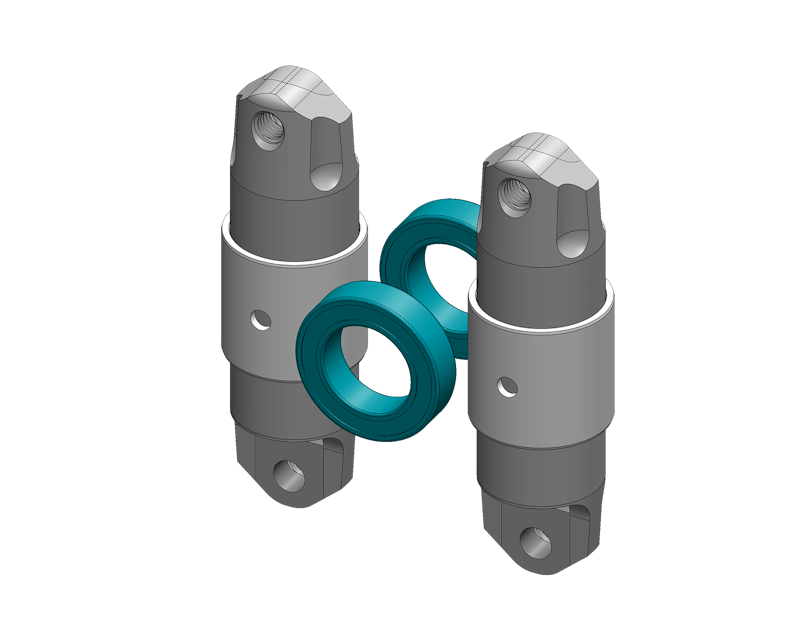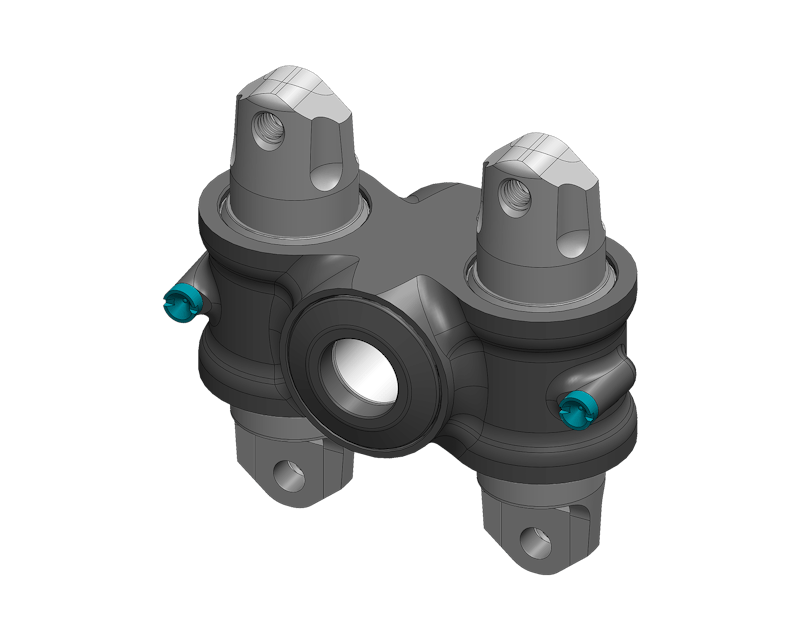 1
NEW BUSHING ASSEMBLY
The all-new bushing coating is longer wearing while having the lowest co-efficient of friction with a more durable backing.
2
CORROSION RESISTENT BEARINGS
Our new black oxide coated bearings dramatically improve corrosion resistance for prolonged longevity.
3
GRIME PROTECTION
Machined aluminum bearing covers provide precise contact with the main pivot bearings while keeping them grime free.
4
EASY MAINTENANCE
Grease ports keeps the new bushings friction free with ease and main pivot bearings are easily replaceable.