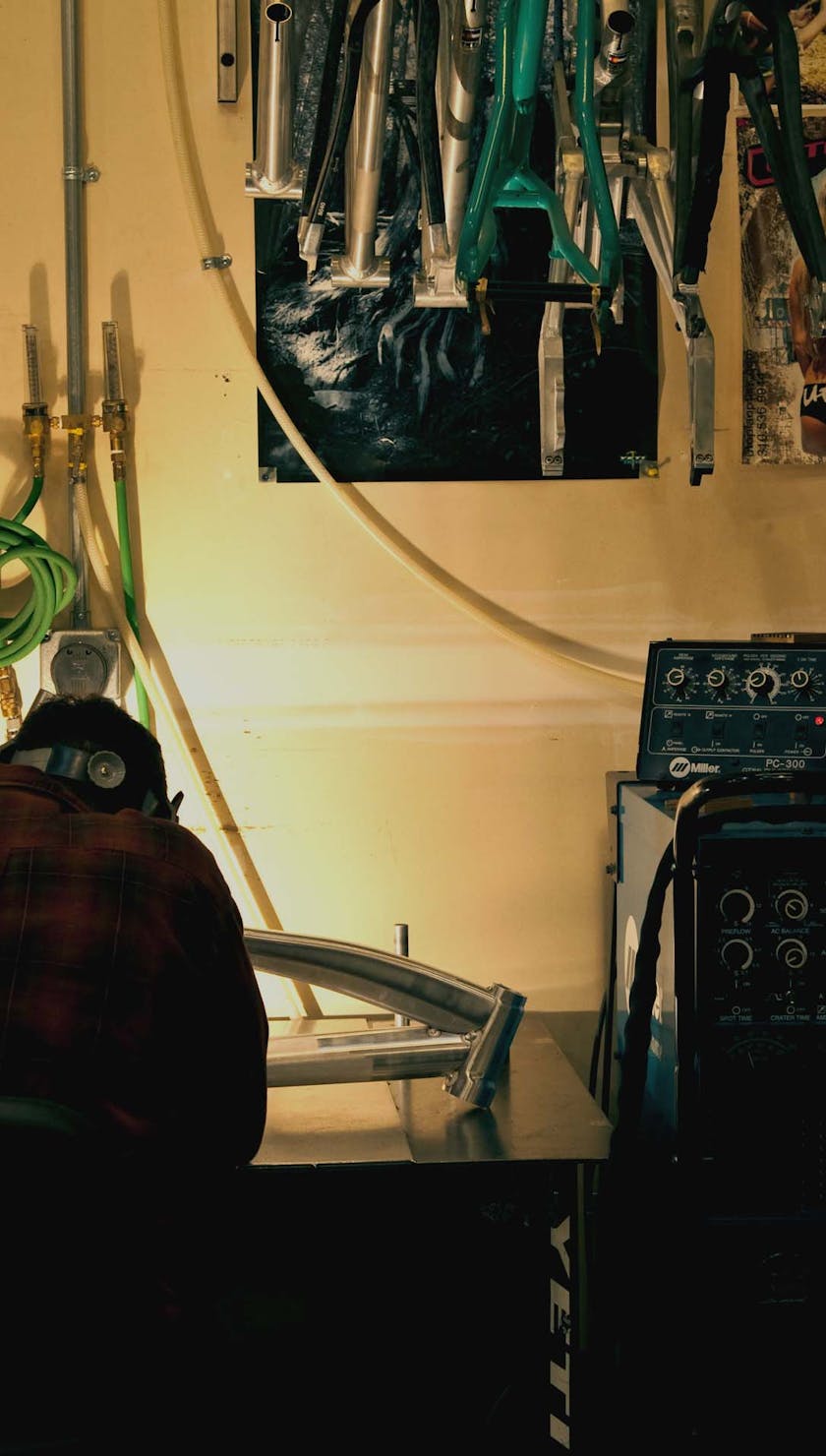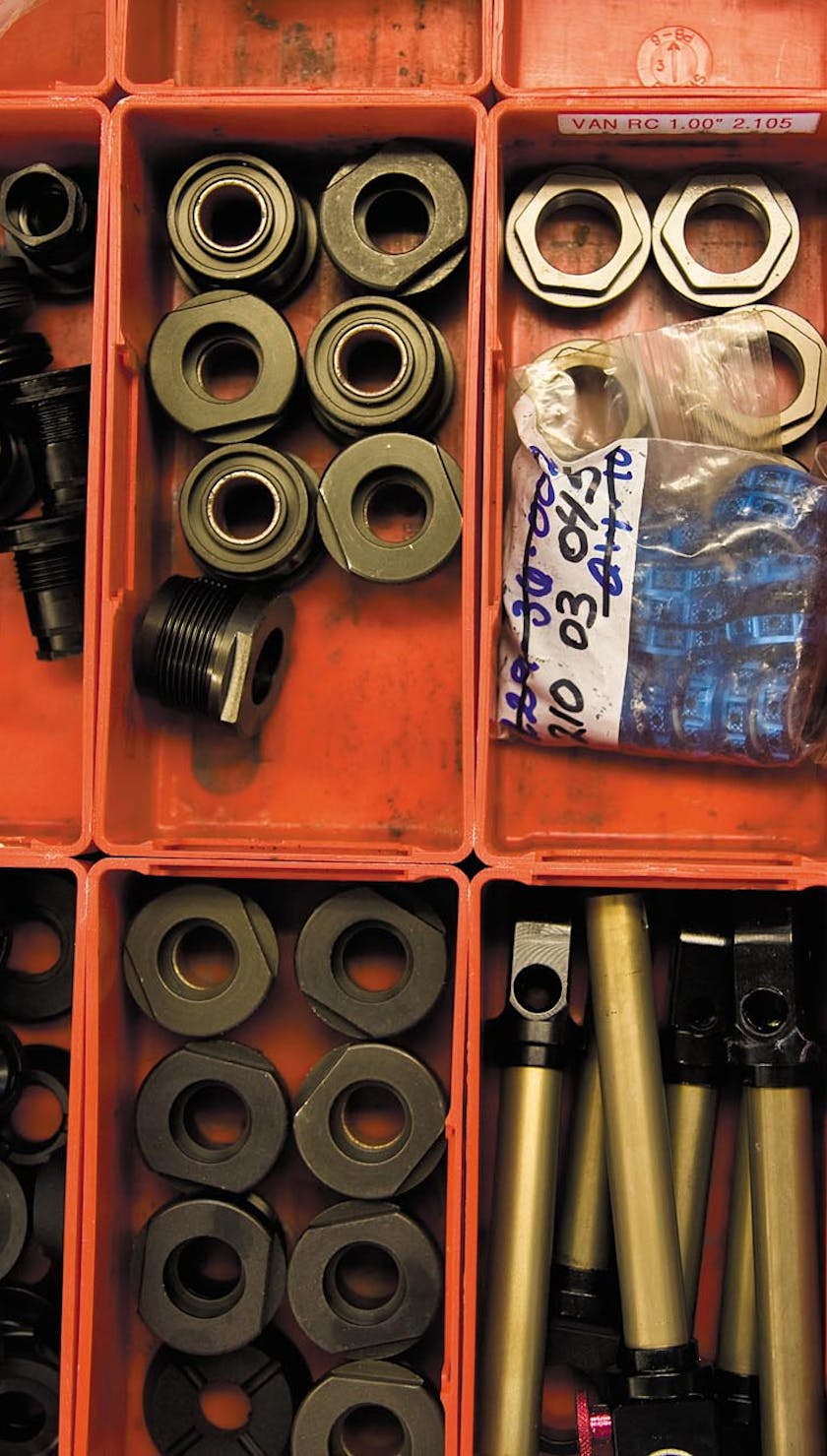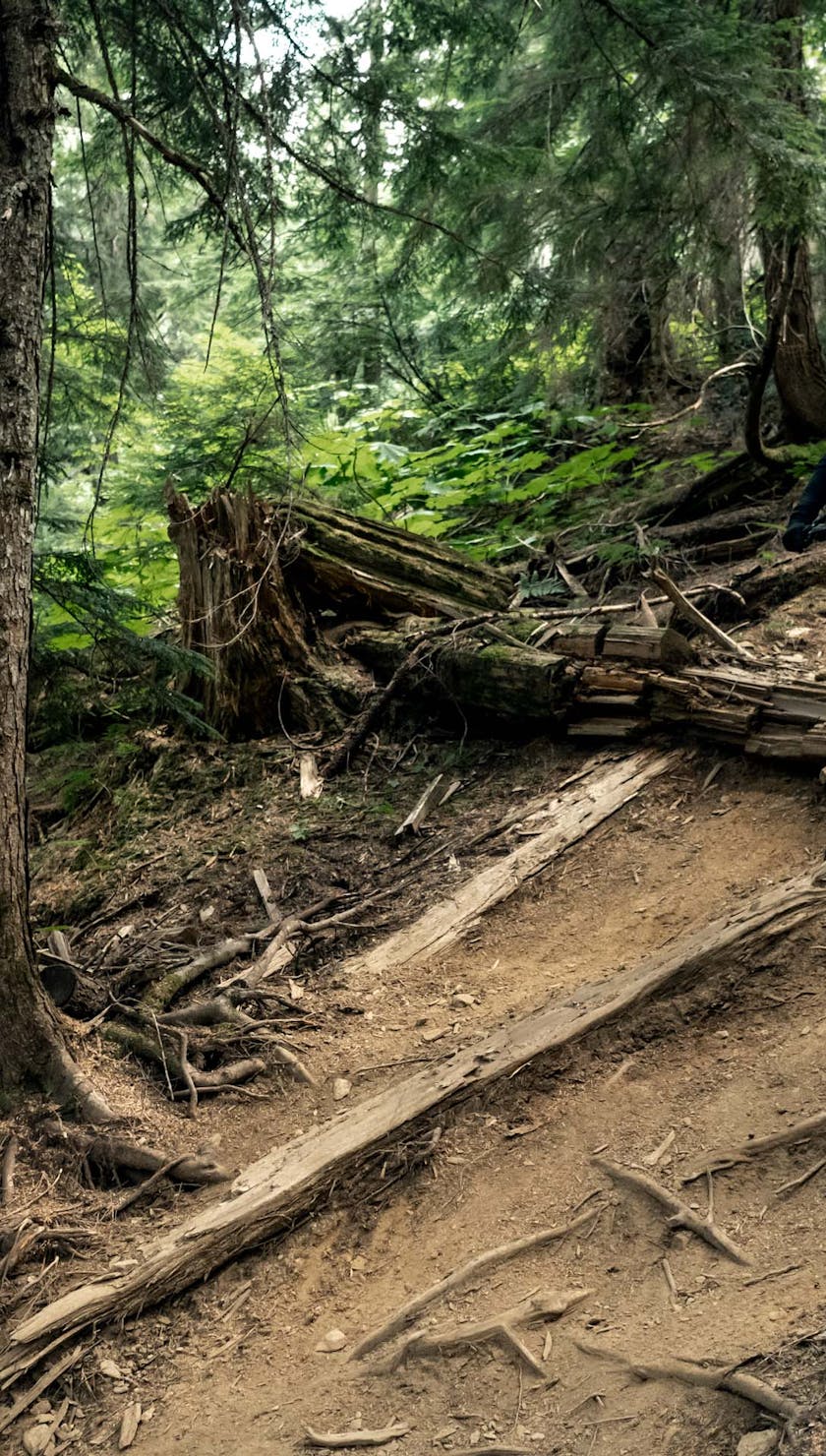 Shock Tuning
Each Yeti model has a custom shock tune that works in conjunction with the leverage ratio and anti-squat properties of the frame. We collaborate with the suspension team over at FOX Racing using a number of testing protocols – some are qualitative and require our athletes to give us information about "feel" and others are quantitative and are recorded with telemetry for analysis.
Prototyping
Our headquarters in Golden, Colorado is the birthplace of all concepts and designs, allowing us to churn out prototypes one day and ride them the next.
BUILD IT,
TEST IT,
RIDE IT. REPEAT.
Field testing by our racers, ambassadors, and employees is critical. Each group brings a different perspective on how the bike should ride and what they value, but the balance of opinions is essential to the product development. No bike goes to production until the test riders sign off on a design. Because we build bikes we want to ride, we don't build them if they don't rip. This process involves constant riding and contemplation before we start production.