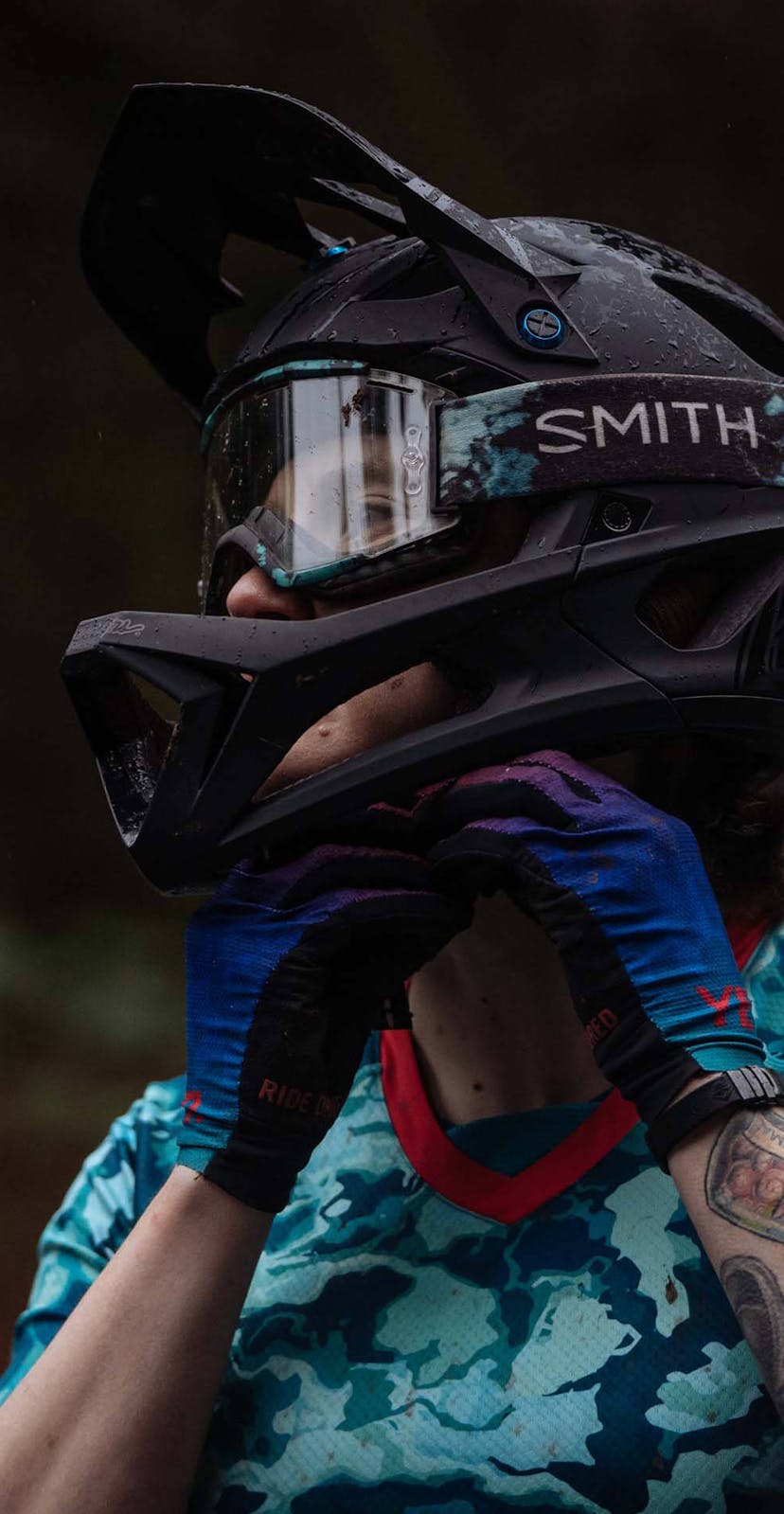 THERE ARE 168 HOURS IN A WEEK BUT FOR WEEKEND WARRIORS, THERE ARE 48 HOURS EACH WEEK THAT COUNT THE MOST.
The 2880 minutes between Friday night and Sunday night. These minutes are venerated – they are all that many of us have to live out our grandest adventures.
When the work week feels like an ongoing grind, with every day structured between commutes, workouts, meetings, eat, sleep, repeat – weekends are for rising early and making the most of every minute, while losing track of time. Feeling the tires break free as you bomb over off-camber roots or pop off doubles on fast flow trails is profound freedom.
This is where you find flow.
LIVING IN THE PACIFIC NORTHWEST OFFERS ENDLESS VARIETY FROM FLOWY HARD PACK TO SLIPPERY, ARM-SIZED ROOTS TO BEAUTIFUL, RICH LOAM.
I set off Saturday morning, determined to make the most of my 2880 minutes by sampling a wide selection of terrain within a 45-minute drive of downtown Seattle. We have our sights set on hitting up Tiger Mountain, Raging River and Tokul and the nice part is we can sleep at home in between.
Having one bike that can do everything from long XC pedals to punishing downhill descents, removes any preconceived notions on what the day can bring. No trails are off-limits – including my favorites like East Bound and Down, No Service and Loamword Bound – the pithy names always make me grin. Mellow climbing trails leading to miles of sculpted jumps and fast, pumpy roller-coaster flow. These massive trail systems offer big climbs and a wide variety of styles from technical, physical, and precise to steep, rooty, and intimidating. Freeride parks and pump tracks.
DURING THE WINTER MONTHS AND EVEN INTO SPRING, THE WEATHER CAN TURN AGAINST YOU AND THE DAY-TO-DAY ROUTINE CAN SEEM MYOPIC.
Early morning strength sessions and late nights on the spin bike start to overshadow the real reason that we keep ourselves fit. Most of my riding during this time consists of zipping up my rain gear and commuting in and out of the big city, covering 25 miles and 1,000 feet of climbing round trip, through heinous precipitation. I often imagine that the potholes, cars, giant puddles, and random refuse I dodge are rocks and roots. Finding the deep drive to crank up the volume on the weights isn't always intuitive, but it's helpful to remind myself that making the most of those 2880 weekend minutes is only possible if you put in the work.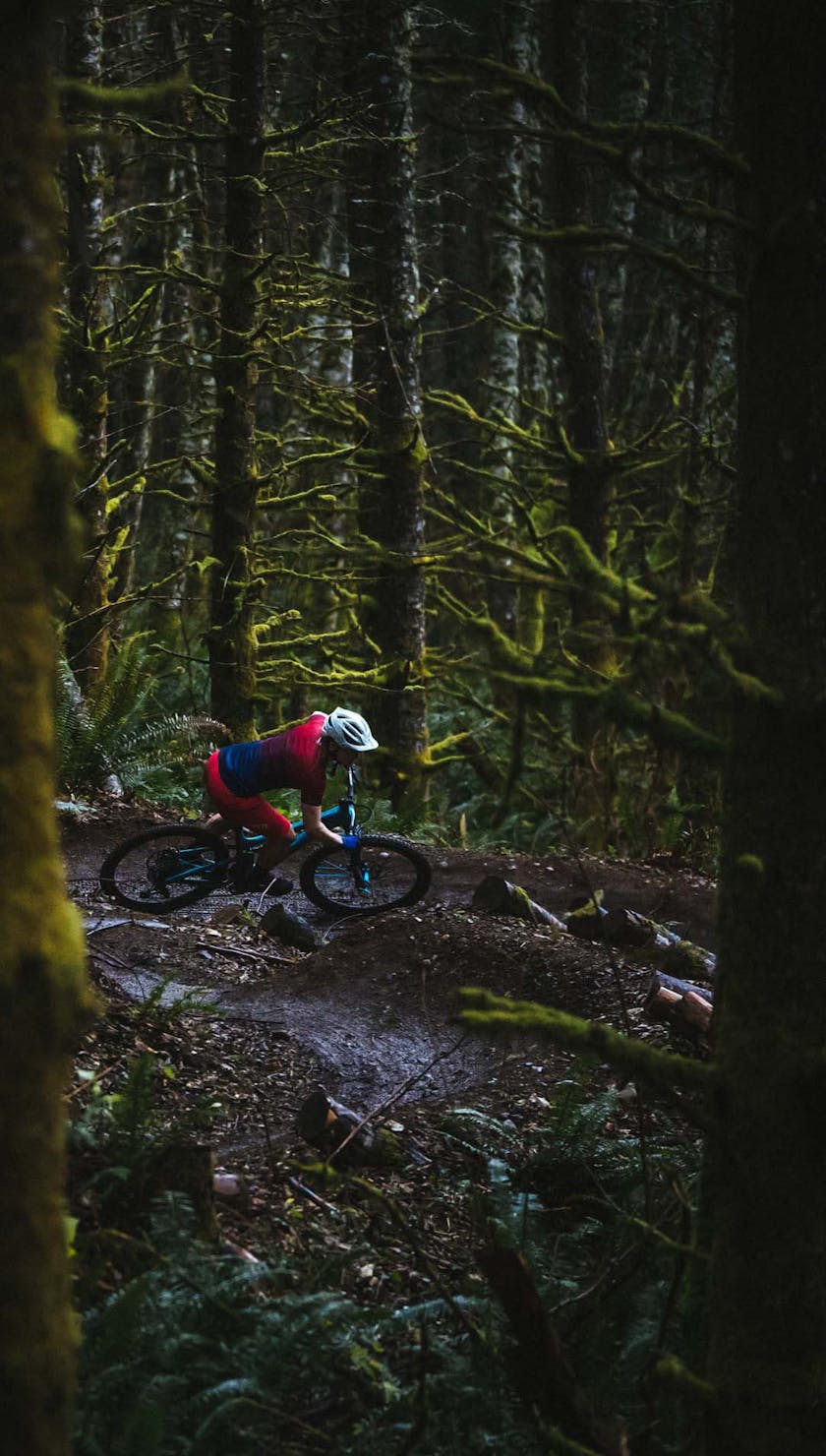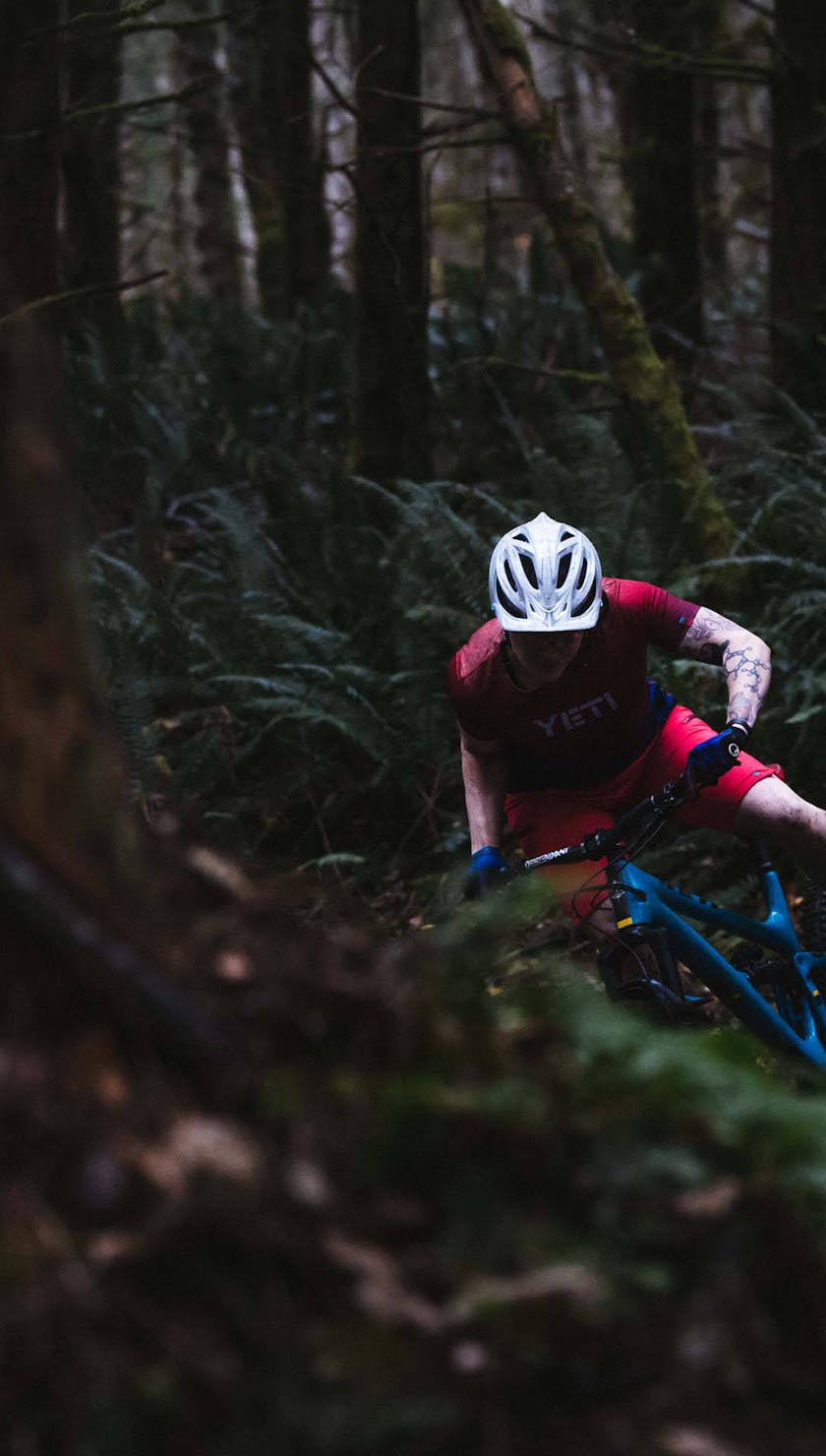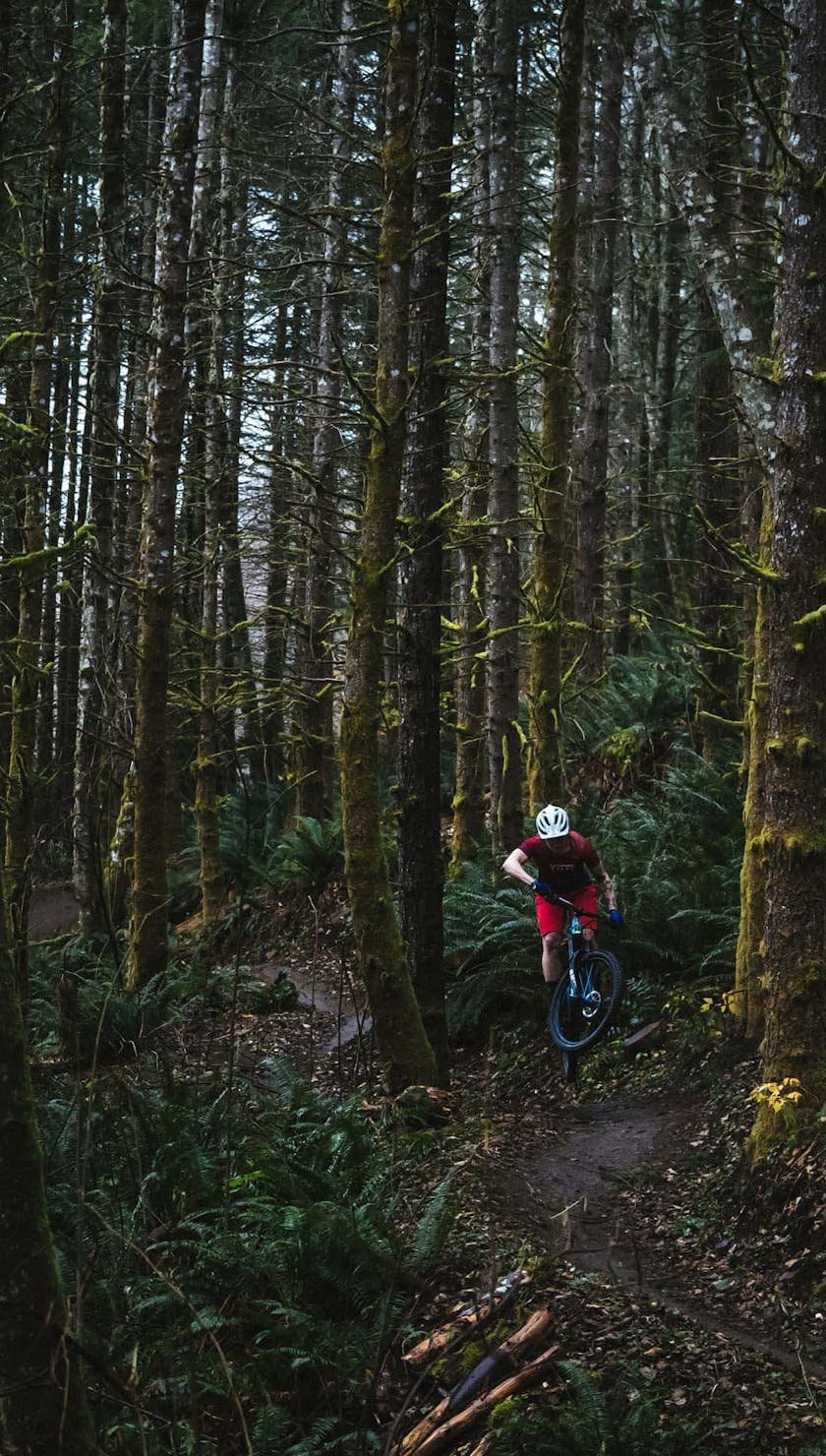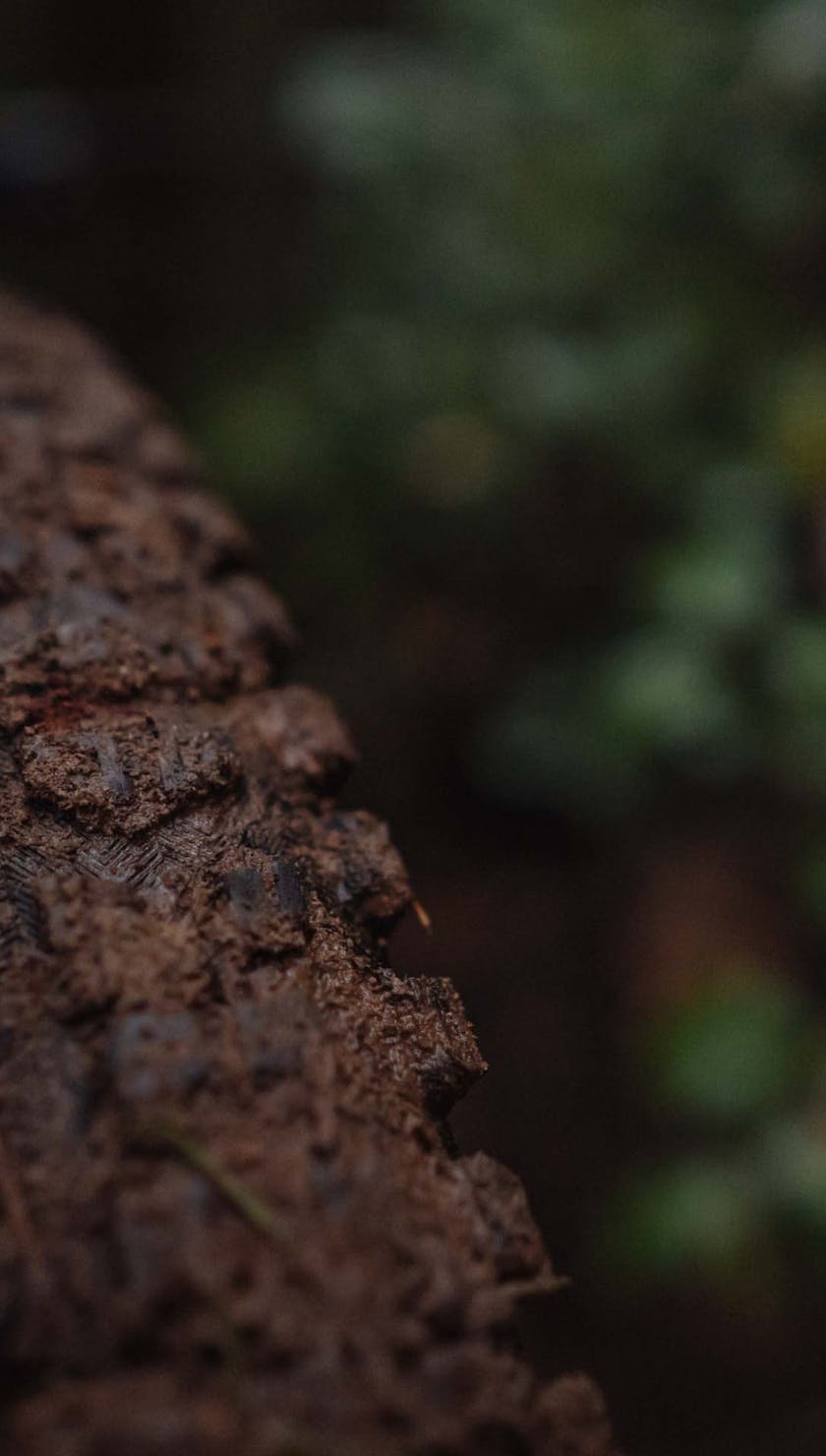 Sometimes, I find myself endlessly scrolling through photos and videos of people riding bikes in epically majestic, faraway places. The city outside my office window is all hustle and bustle, the sounds of honking vehicles and trollies echoing amongst the tall Amazon buildings. Luckily, it's Friday. I'll be sliding around in the mud soon.
The weekend riding is a reset and reboot at the end of each busy, overwhelming week. Being a weekend warrior isn't a sacrifice, it's the maximization and realization of a set of well-rounded, ambitious goals in all aspects of life.
Anne Galyean, Yeti Ambassador and former Yeti/FOX Factory Team rider, is also a scientist with a PhD in studying nanoparticles in the environment. After a huge year of racing in 2017, winning both the Big Mountain Enduro and Scott Enduro Cup Series Overall, as well as a Top 10 in the EWS Aspen/Snowmass, Anne traded full-time racing to further her career at an environmental toxicology consulting firm in Seattle, Washington.