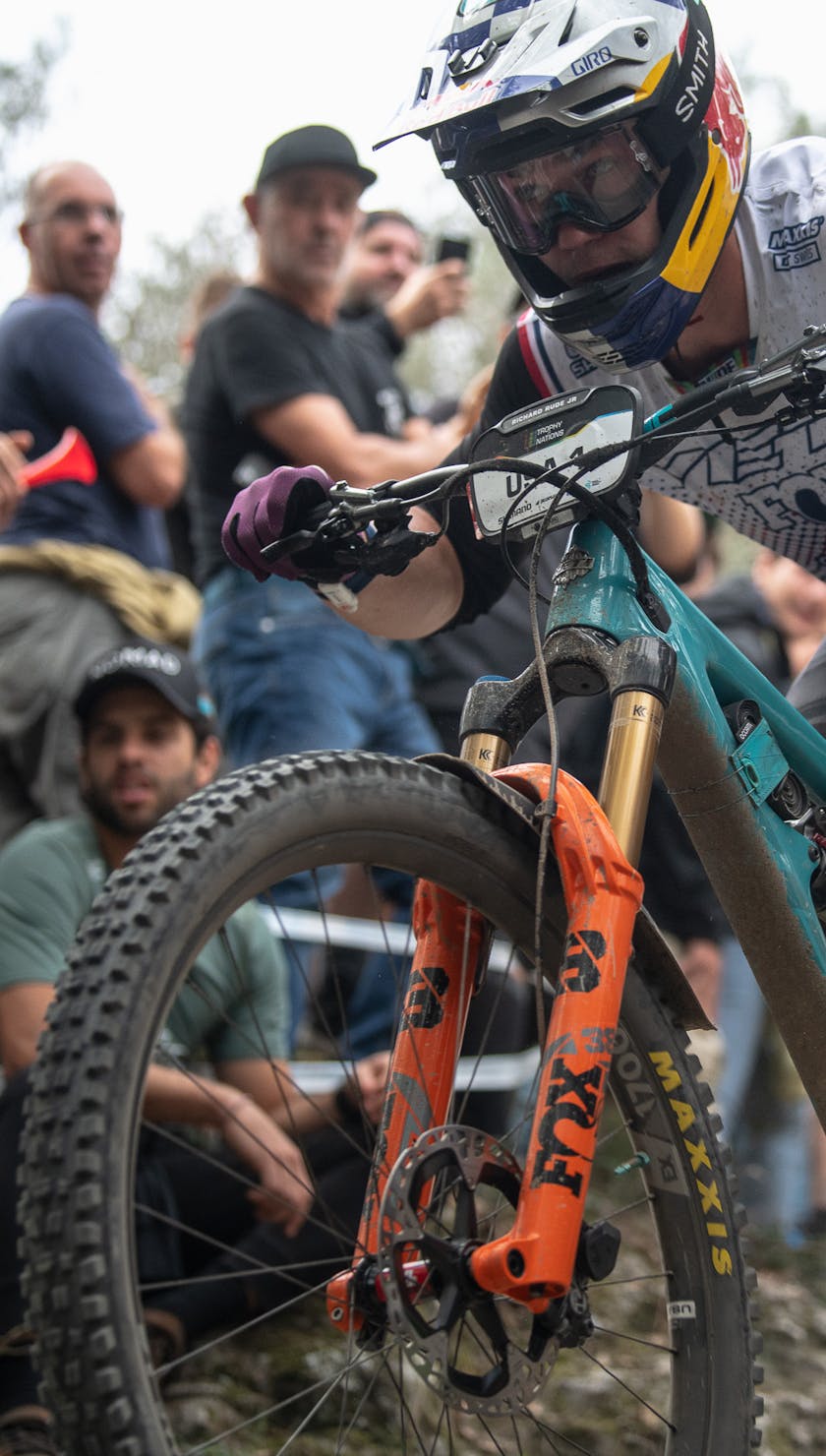 racing
EWS Trophy of Nations
/ EWS-E.5
EWS-E.5 / EWS Trophy of Nations Finale Ligure, Italy
With the overall Enduro World Series in the books, the team looked to their final stop as they conclude the 2022 season. On the docket for the week: EWS-E.5 for Mick Hannah and a guest appearance from Richie Rude and the Trophy of Nations, where Rude and Kate Lawrence would compete on behalf of the Elite US teams, and Bex Baraona for Team Great Britain.
EWS-E: 
Known for its techy terrain, the final EWS-E in Finale served up a massive day in the saddle with 12 stages on deck. Still recovering from a shoulder injury, Mick Hannah had a few top ten stages, finishing P18 on the day and P9 for the 2022 season overall. 
"P9 overall for the EWS-E season. Happy to keep the single digit. Today's race was a big improvement. I felt like I raced well. Can't wait to get to work and see what we can do next season! Thanks so much to everyone in my corner!"

Mick Hannah
Looking to race E for the fun of it, Rude ended up finishing within the top ten in eight stages, including four stage wins. Rude took his first podium aboard the 160e, taking 3rd on the day.
"Getting third was pretty neat. There was a lot of racing. They made a lot of technical liaisons and were pretty full from start to finish, with 12 stages instead of our normal six. It was quite a lot for sure but you repeated four of them, so it was not too bad. All and all, it was pretty fun. I love riding the 160e, so that made the day quite enjoyable. Tough learning how to do the power stages and manage the battery a bit, although it was a shorter loop and not a huge issue here."

Richie Rude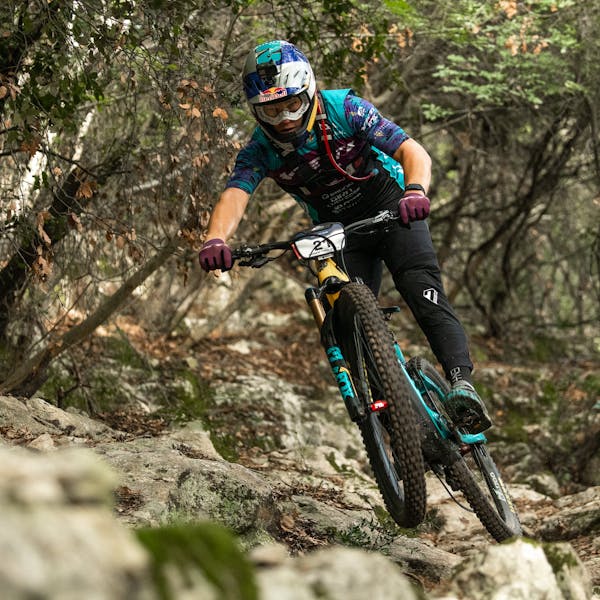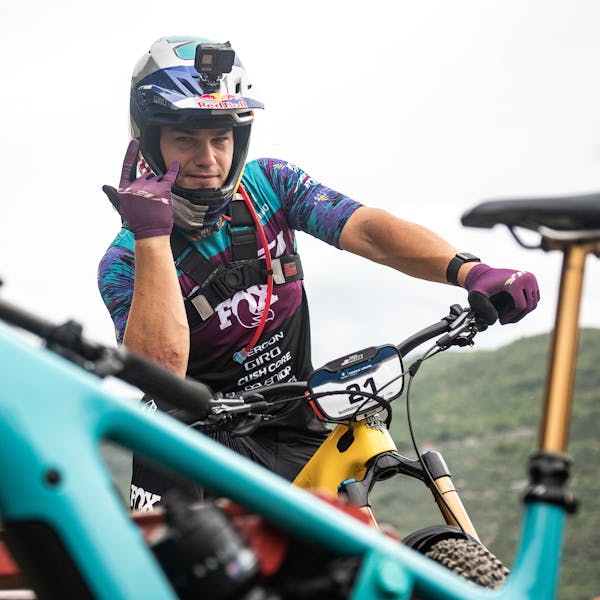 Trophy of Nations 
Rude, Baraona, and Lawrence all bolted on their respective nation's number plates and participated in their three-person team to compete in the Trophy of Nations; a unique racing format where the three fastest racers of each nation comprise their team, racing as a team for one collective time. This year's race was made up of five stages, including one that clocked in at over 40 minutes of racing. 
Yeti / FOX Factory Team athletes, Rude and Baraona both helped their teams earn a spot on the box. Both Team USA and Team GBR finished 3rd in this year's Trophy of Nations. With the help of Yeti / FOX National rider Kate Lawrence, Team USA came in 5th in the Elite Women's category. 
Men: 
Team USA: Richie Rude, Nik Nesteroff, and Colton Peterson  
Women: 
Team GBR: Bex Baraona, Hattie Harnden, and Becky Cook 
Team USA: Kate Lawrence, Porcha Murdock, and Amy Morrison 
With that, the 2022 Enduro World Series season is a wrap. We'll see you between the tape next year.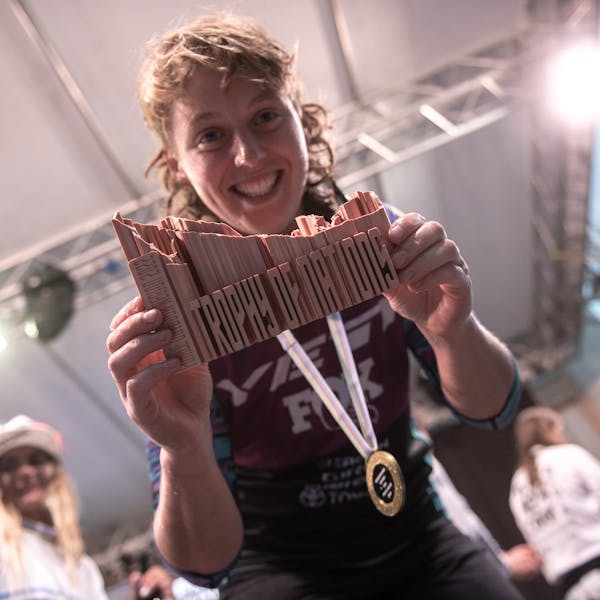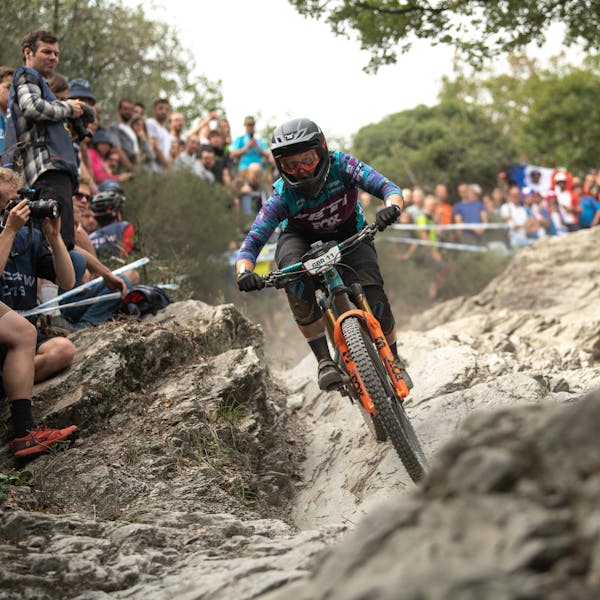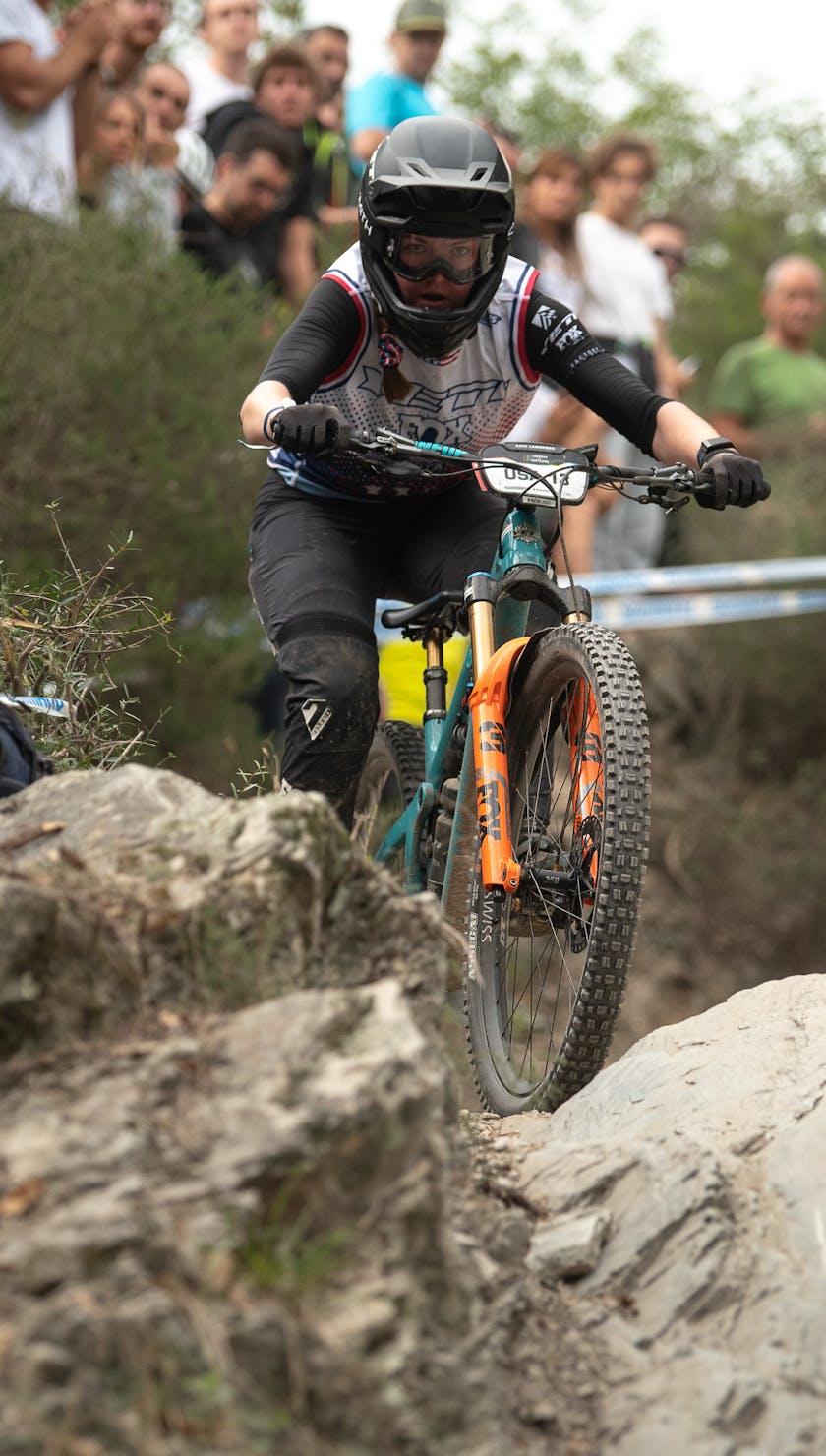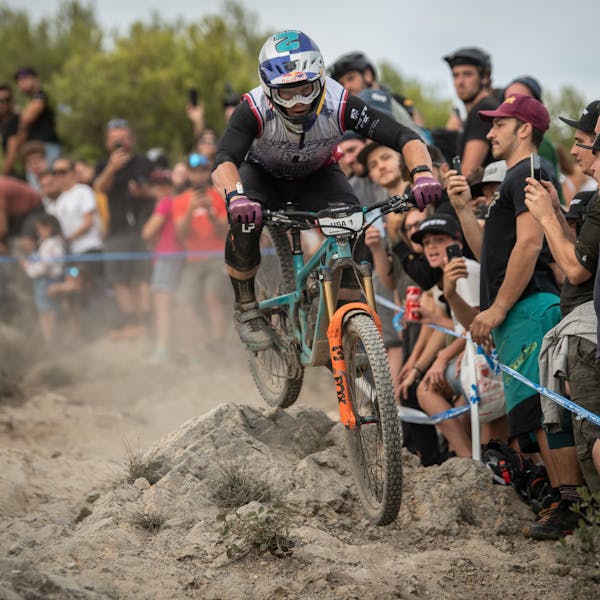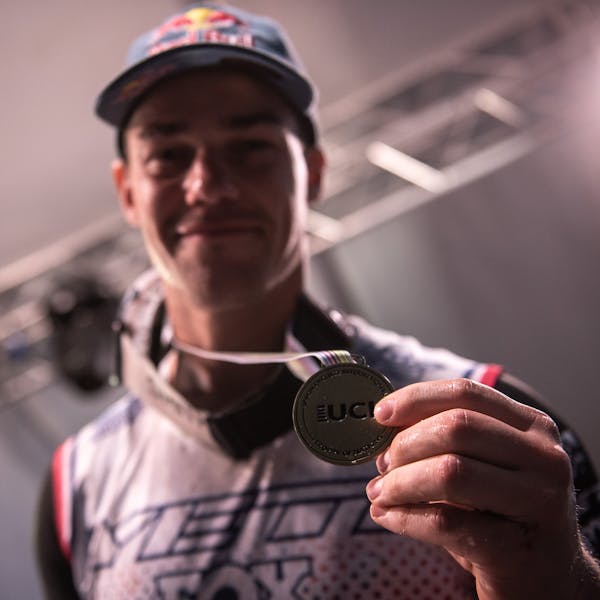 The Yeti / FOX Teams would like to give a massive shoutout to the brands that supported the team for the 2022 race season.
Fox Racing Shox, OneUp Components, Maxxis, Shimano, DT Swiss, Ergon, Giro Sport Design, Cush Core, 7idp Protection, Toyota USA, Motorex, Occam Designs, Chris King, Thule, Skratch Labs,and Smith Optics
And another shoutout to the Yeti / Shimano EP Racing 2022 team partners
Shimano, Lazer, and Pro Bike Gear