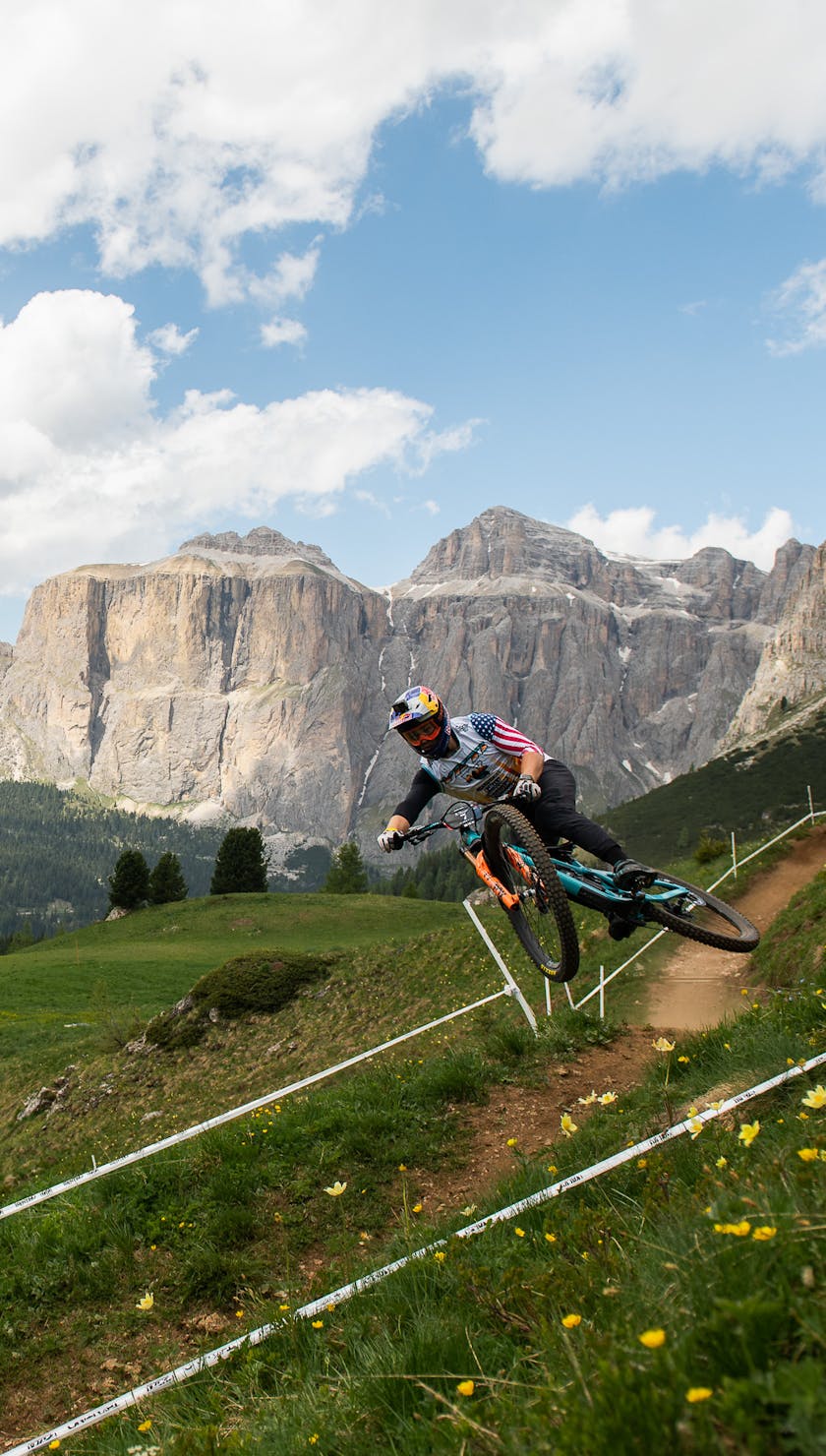 racing
EWS.1 '21
RIGHTFULLY RUDE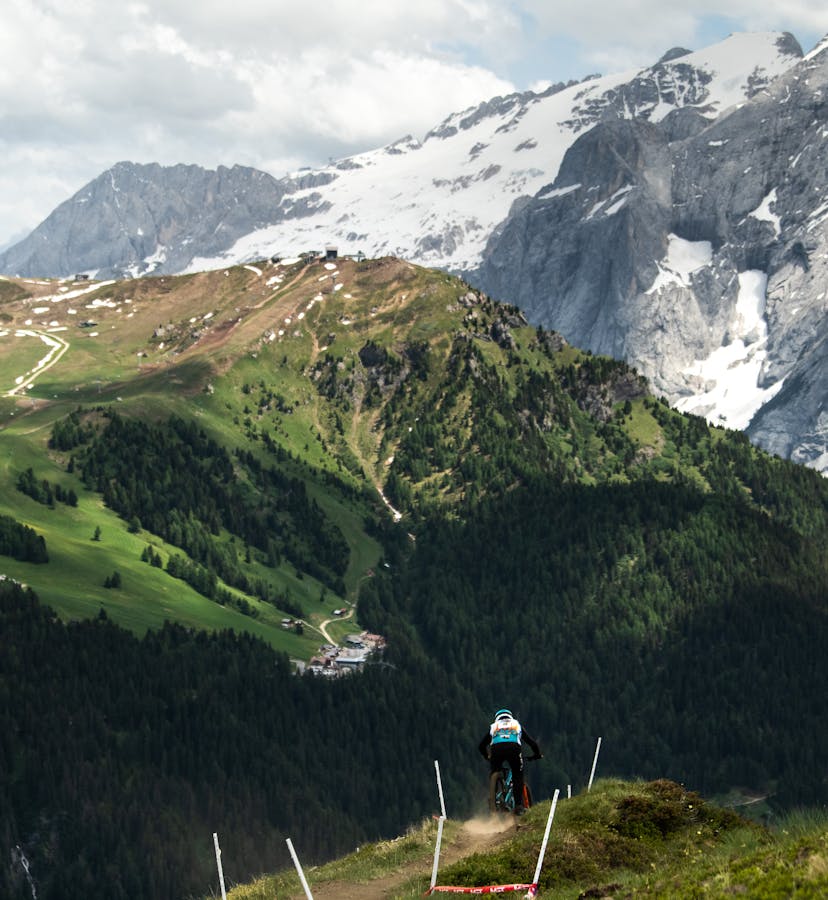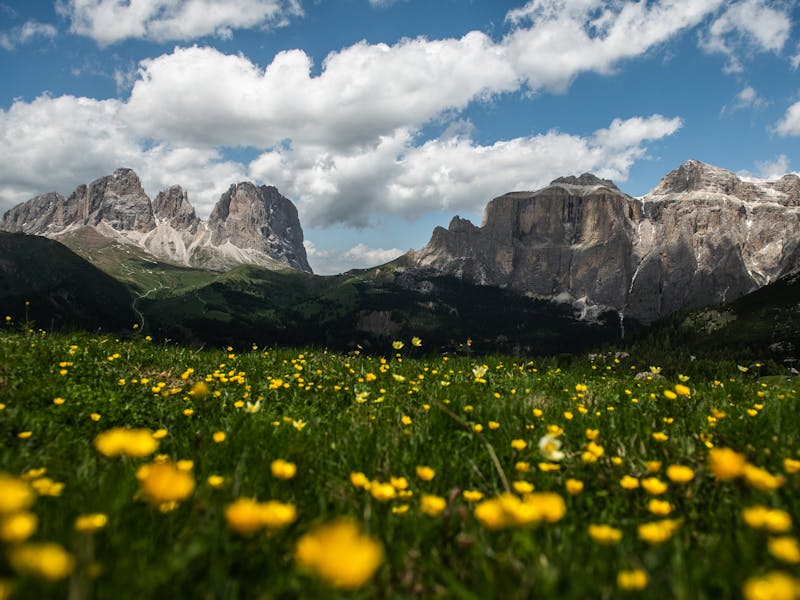 Richie Rude set the stage for the Enduro World Series, sealing his second win at this venue. Richie Rude and Shawn Neer once again head the Yeti / FOX Factory team for another EWS season, and they are a force to be reconned with. Canazei, Italy suits this duo well with punishingly long stages that require peak physical endurance and mental fortitude that can't be phoned in.
Rude came off the start gate strong pulling a stage one win and rolled that momentum into stage two. Unaware of the narrow margin, Richie knew he was winning and just kept on the gas. Despite a less than stellar third stage, and a missed turn and crash on stage four, he held onto his lead by just .46 seconds. After a year away from the international circuit, the nerves, focus, and relentless Richie Rude speed is still enough to stave off the rest of the field.
Shawn Neer's race craft early on was on point, earning himself a P14 and P10 respectively. The latter half of the day started to unravel when two back-to-back crashes stifled his momentum. Shawn placed 25th overall but is eager to build on his learnings for Saturday.
One half of the Yeti / OneUp Pro Team, Kasper Woolley is fresh off a wrist fracture and got the go-ahead to race just one week ago. His aim for the race was to maintain strong, steady stages, and he did just that. Woolley placed 47thoverall. As Kasper recovers and gets stronger, no doubt his speed and confidence will return this year.
This year's format is new in that many of the stops on the calendar are comprised of a nearly back-to-back race at the same venue. The athlete performance after such a short turnaround is still a major unknown factor, with the next race only three days away, it is anyone's game. The entire Yeti crew is eager to build on the success of today, as is the rest of the very competitive field. Rude has a target on his back and will be looking to defend his win today with another on Saturday. Listen to our latest Talk Yeti to Me podcast with Marty Schaffer as he chats with the Yeti crew stationed in Italy for a BTS look into this brand new EWS format, what goes into race prep, and keeps the team running.
Tune in Friday for the Pro-Stage and Saturday to see how the first doubleheader of the season unfolds.
The Fast Take
Val di Fassa EWS 1
Shout out to our sponsors who make everything possible -
Fox Factory, Oneup Components, Maxxis Tires, Shimano, DT Swiss, Ergon, Giro Cycling, Cushcore, Motorex, Toyota USA, Occam Designs, Raceface, Chris King, Victory Circle Graphix, Stages Cycling, Thule, Smith Optics, Skratch Labs, and Big Mountain Enduro