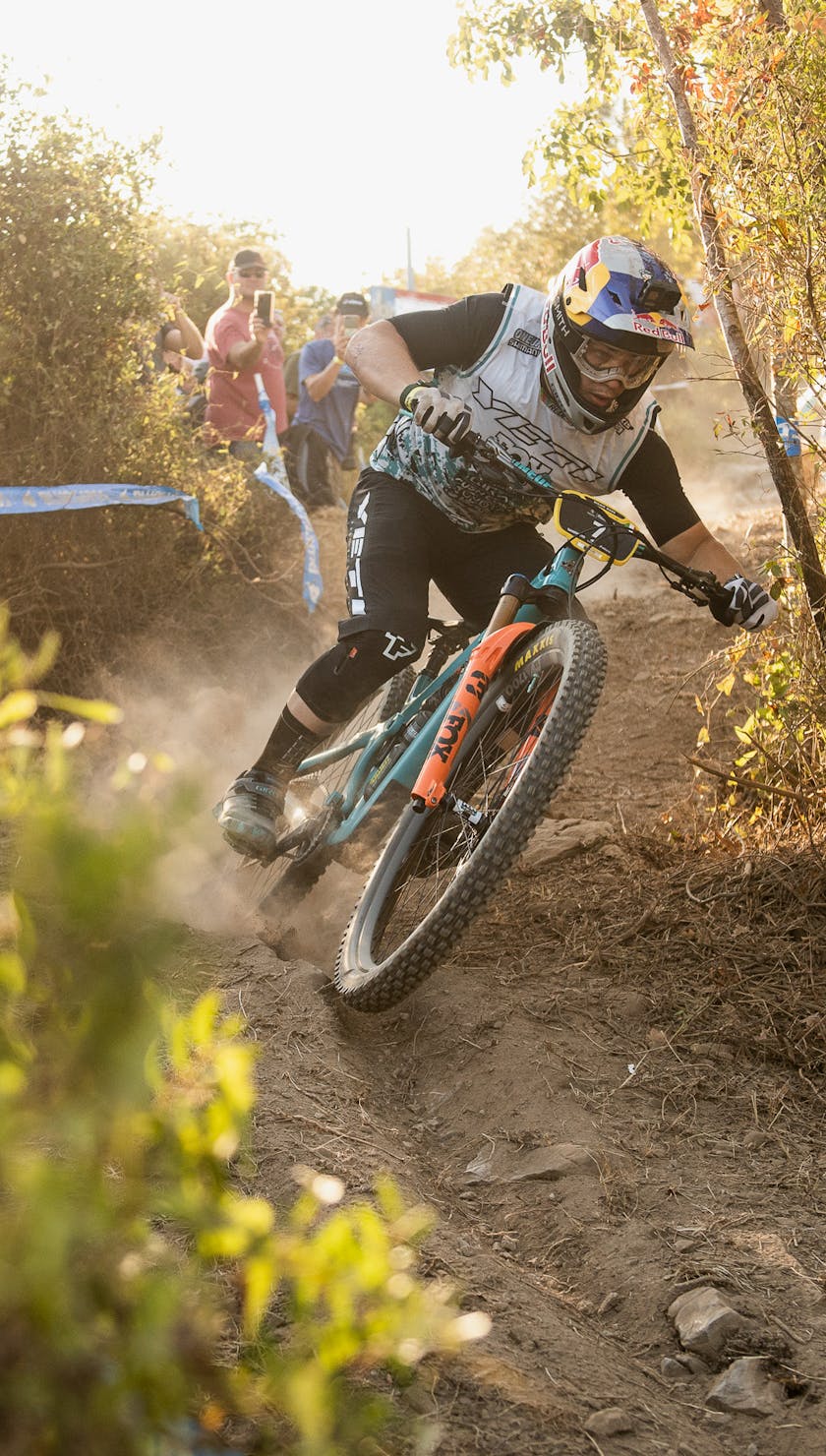 racing
EWS.8
Return to Finale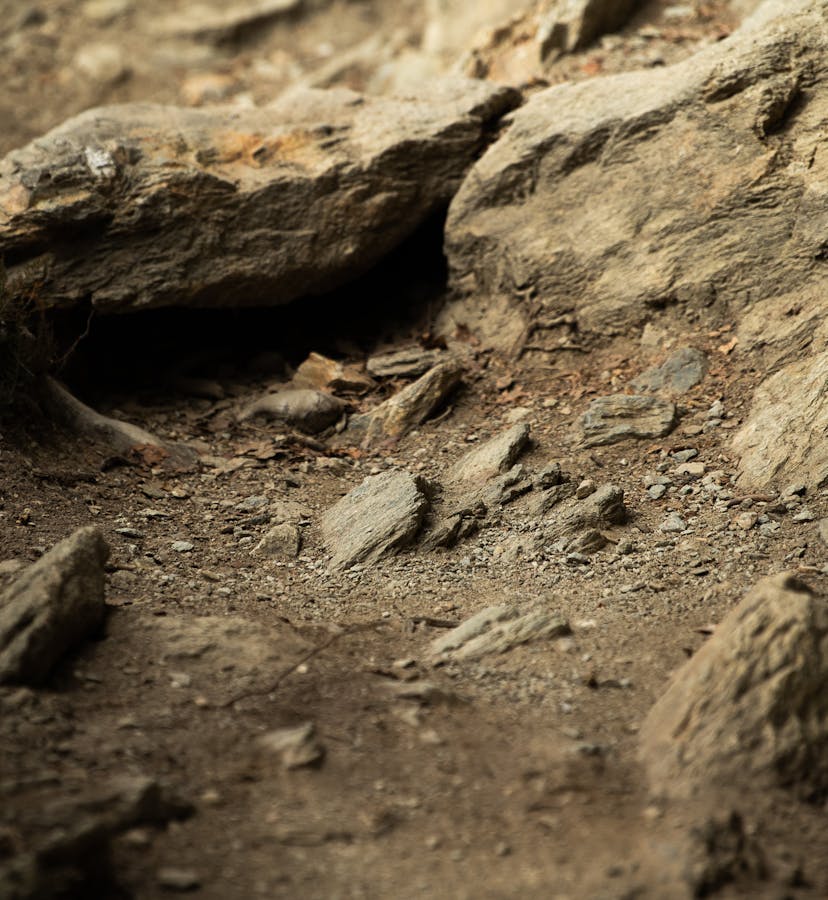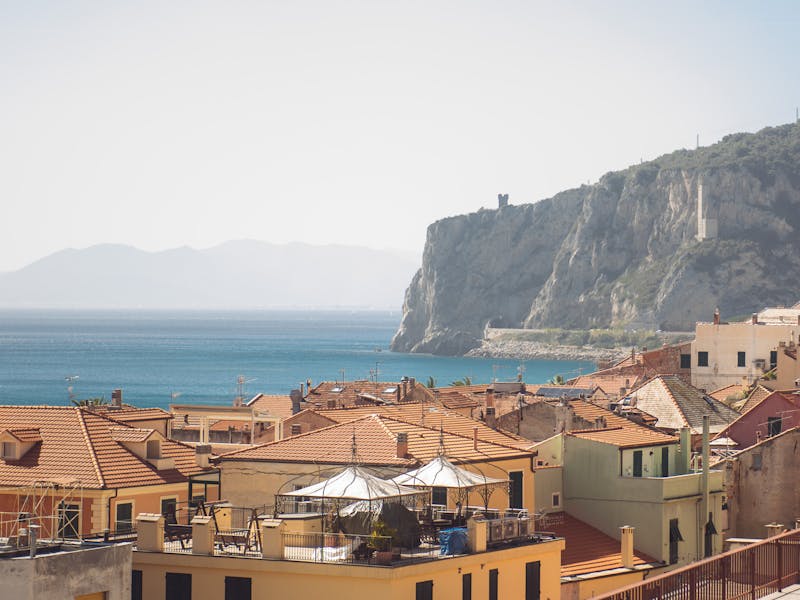 The penultimate race of the Enduro World Series brought us to Finale Ligure, Italy with its iconic, jank filled tracks and endless post-race gelato. The coveted, yellow series leader plate has changed bars between Rude and Moir all season long and Finale was to follow that trend. This race was already to be the biggest physical day on the pedals with four huge, self-supported stages and tight transfer times in sweltering temperatures. 
Richie started off the weekend ahead by 90 points, and after the Pro Stage it was clear the weekend would be a tight battle. Less than a second separated the two going into the second day of competition. Unaware of the standings until the start of Stage Five, Rude had only one chance to attack, yet a second-place finish was not enough to earn him a podium position. He finished the weekend in 5th overall. "Long day in the saddle today, our first kind of big pedal weekend. But yeah, a little bit off the pace today – kind of annoying. I felt really good, just wasn't on the pointy end I guess. I got fired up for the last stage and got second on that, good points going into the final race. I gotta go for the win in Scotland. Treat it like any other race, just be confident and put down a good one." 
Yeti / FOX Teammate, Shawn Neer, had an off day on the bike in Finale and was unable to put together the day he had hoped for. "I felt like I was riding all day rather than racing, which is a bummer." Neer finished 51st. 
Yeti / OneUp Pro team athlete, Kasper Woolley, earned himself another top ten finish coming in seventh overall. Woolley raced clean all day, keeping his line and race pace slightly conservative after a handful of crashes in Crans-Montana the previous weekend. At just 22, Woolley's consistent performance proves that he has the track speed and mental game to compete with the best.  
The battle between Richie and Jack will come to an end in Scotland at the final round of the 2021 World Enduro Series. With just 70 points separating the two, whoever takes Scotland will take the title. You can bet that Rude will leave it all on the dirt as he chases it down with everything he's got. 
See you all there.