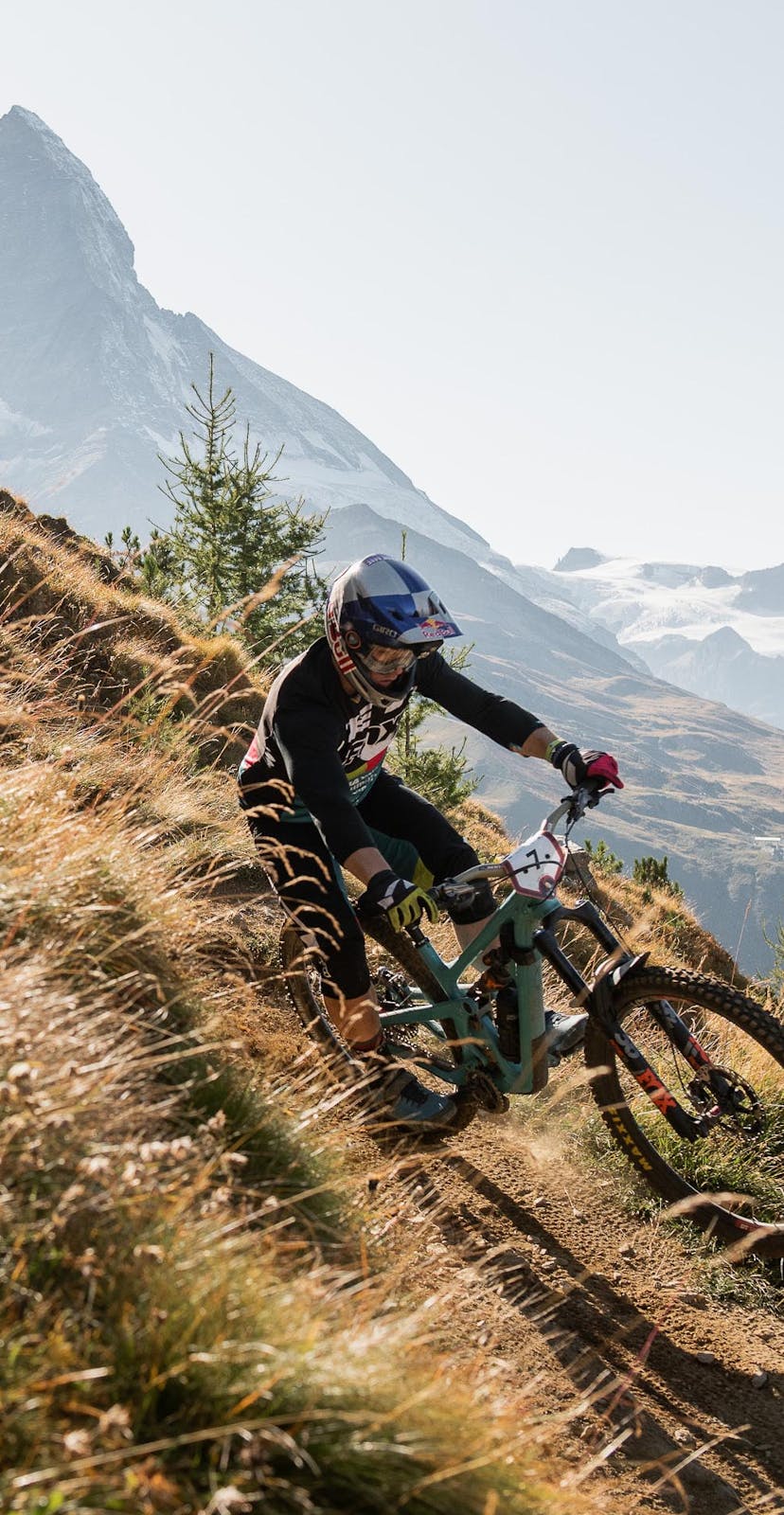 racing
EWS.8 '19 FINISHING STRONG
THE YETI / FOX FACTORY TEAM FINISHED THE SEASON IN TOP FORM, WITH RICHIE RUDE TAKING 3RD PLACE IN ZERMATT, SWITZERLAND. NEER SEALED A 2ND PLACE FINISH ON STAGE THREE AND SAW A SHOT AT THE PODIUM HEADING INTO THE FINAL TWO ROUNDS.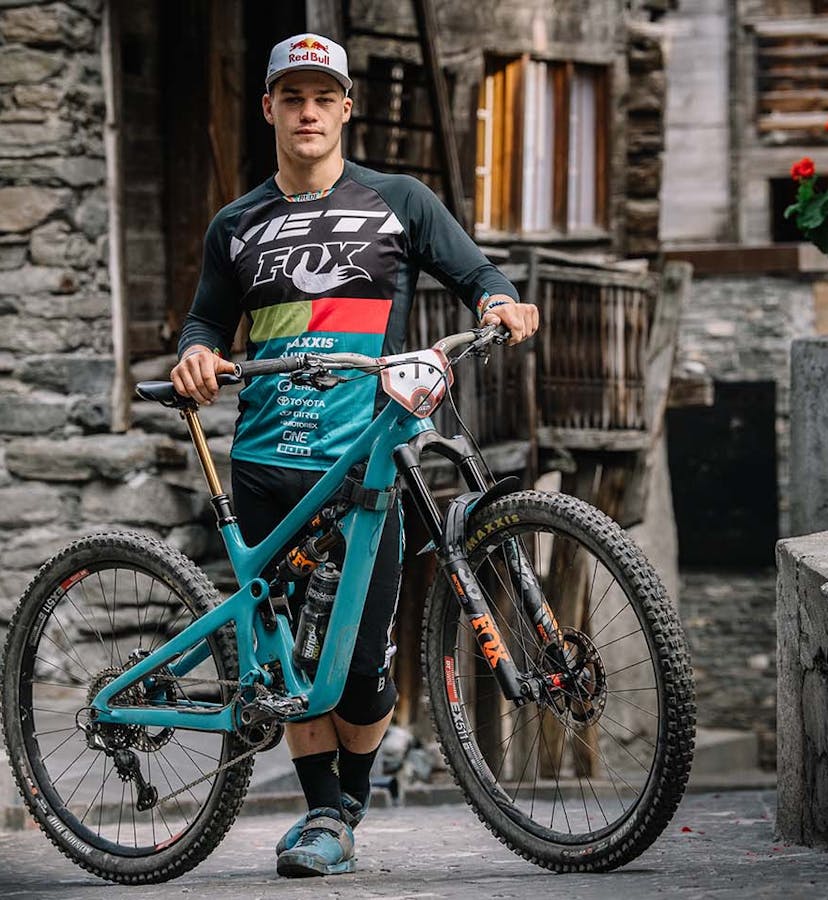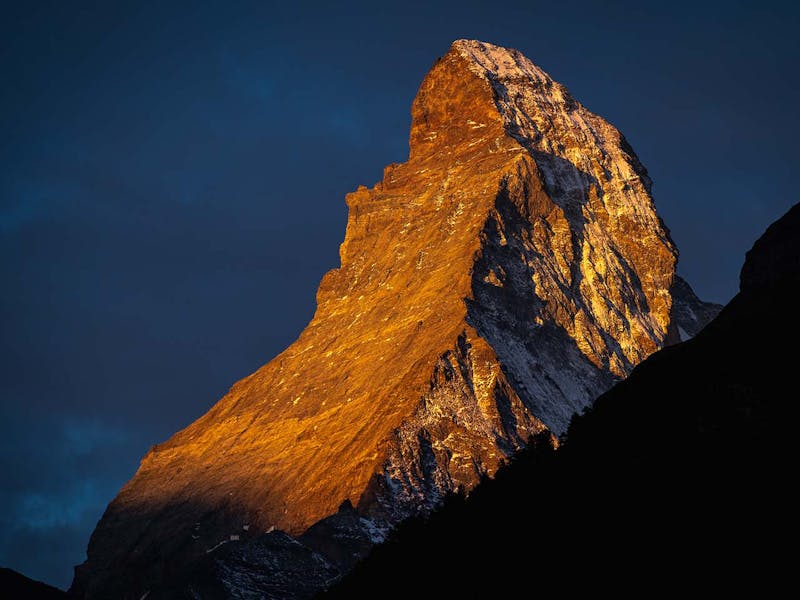 The Yeti / Fox Factory team finished the season in top form, with Richie Rude taking 3rd place in the final race in Zermatt, Switzerland. Teammate Shawn Neer crushed the first three stages with high alpine riding that lends itself to the terrain of his home state of Colorado. Neer sealed a 2nd place finish on stage three and saw a shot at the podium. A crash on stage 4 and a cautious 5th stage moved him just outside the top ten to finish 11th.
By all accounts, the EWS season was a success for the Yeti / FOX Factory team. Rude notched three victories, a second and a third place finish in the final five races of the series. Despite a shortened season, Rude claimed the most stage wins (13 wins) and won 4 out of 5 Queen stages raced. Rude finished his season in 7th overall.
Neer proved he has the track speed to compete with the best in the world and spent his season focusing on consistency. That focus paid off – finishing 11th in the last three races of the season and landing 15th overall. Neer is the second fastest American enduro racer in the world.
Next up, Trophy of Nations. In this newly created one-day event, the top three racers from each country will join together to compete for the UCI Rainbow Jersey. Richie Rude and Shawn Neer will join former teammate Cody Kelly and represent the United States in Finale Ligure, Italy. Yeti / FOX Devo racer Lauren Bingham made her EWS debut in Northstar, CA and earned a spot on the women's U21 US team. Tune in this Sunday to find out what country will be crowned the fastest nation.