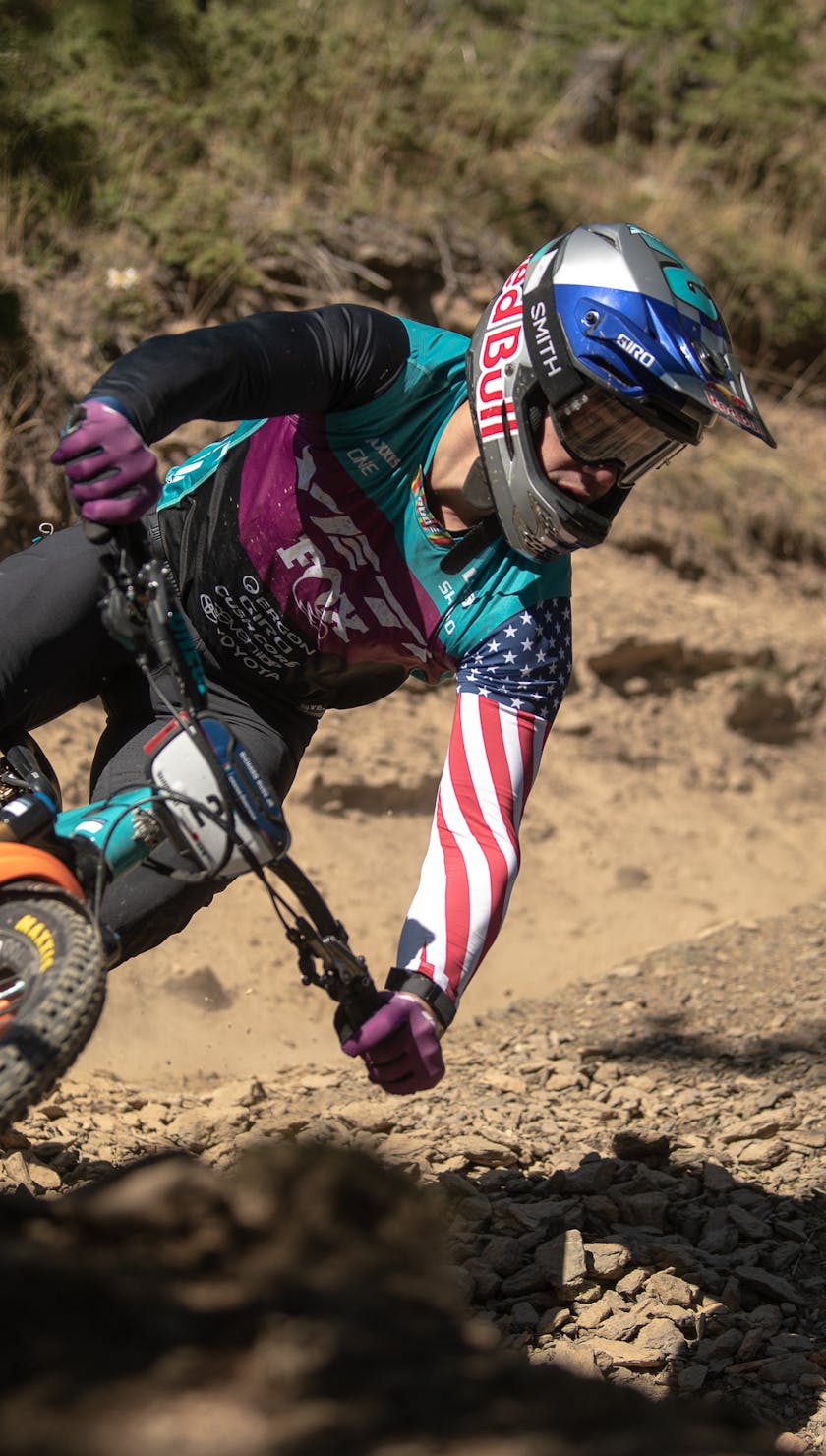 racing
EWS.7
CRANS-MONTANA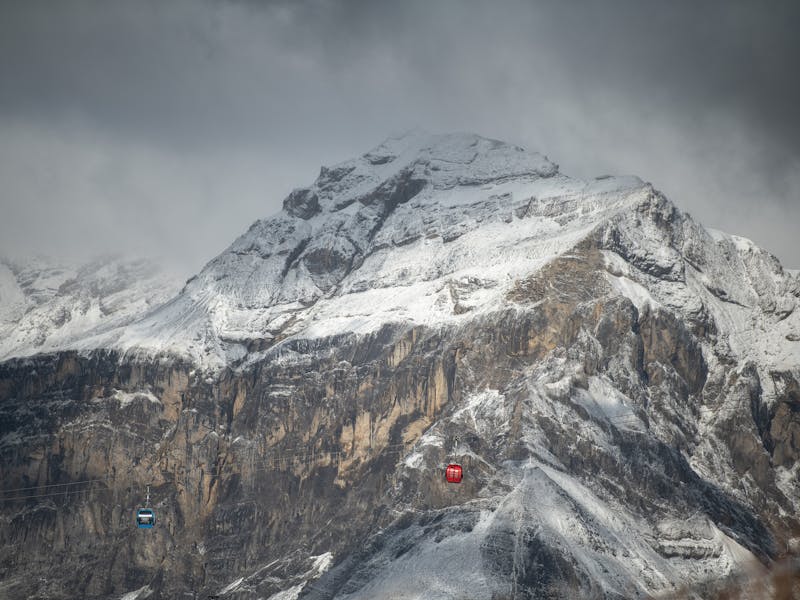 The Yeti / FOX Factory Team wrapped up the penultimate Enduro World Series in Crans–Montana, this past weekend. Rude and Baraona still found their way into the top ten despite a few challenges, both placing 9th on the day.
Rude is working his way back up to race pace after taking a few weeks to recuperate from his crash in Sugarloaf. Although he had a couple big crashes, he is holding up well and is keen to get after it next week.
Baraona struggled with the cutting cold and keeping a hold of her bike. "I feel like I found some pace in some of the sections. I'm happy enough; it could have been a lot worse. I had kind of written it off a bit when my hands weren't working." Baraona sits third overall and is within striking distance to the second-place spot.
Just one race left of the season, Rude is on Melamed's heels and laser-focused on claiming the final win.
Yeti / Shimano E-Team athlete, Mick Hannah took on the fourth round EWS-E at Crans-Montana. He found some success with a P5 on Stage Six, but ultimately finished 19th on the day after a hard-fought battle.