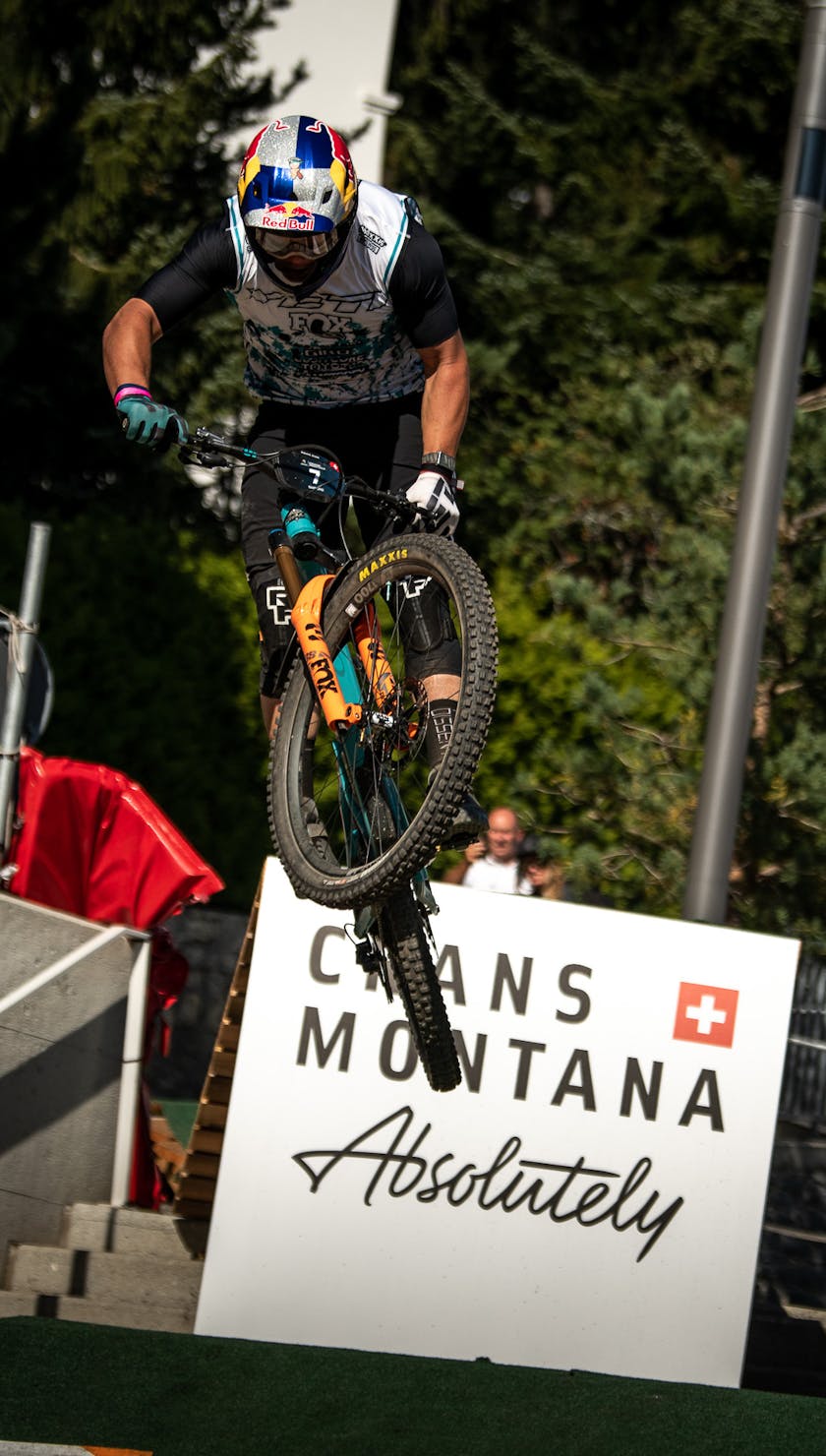 racing
EWS.7 Calm,
Cool, and Collected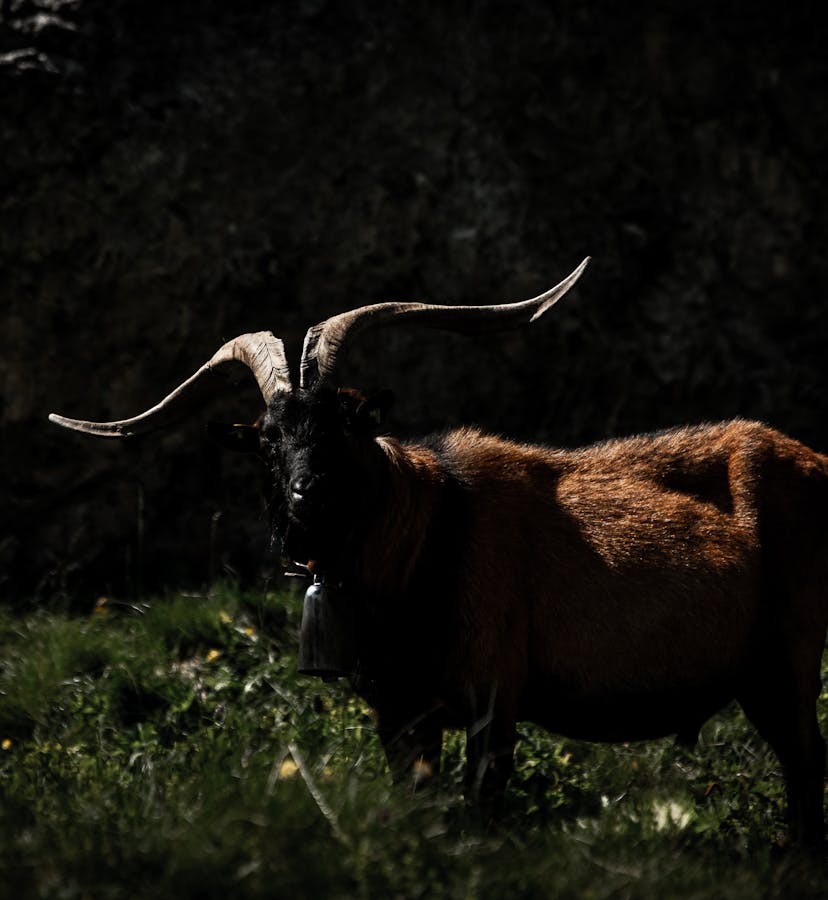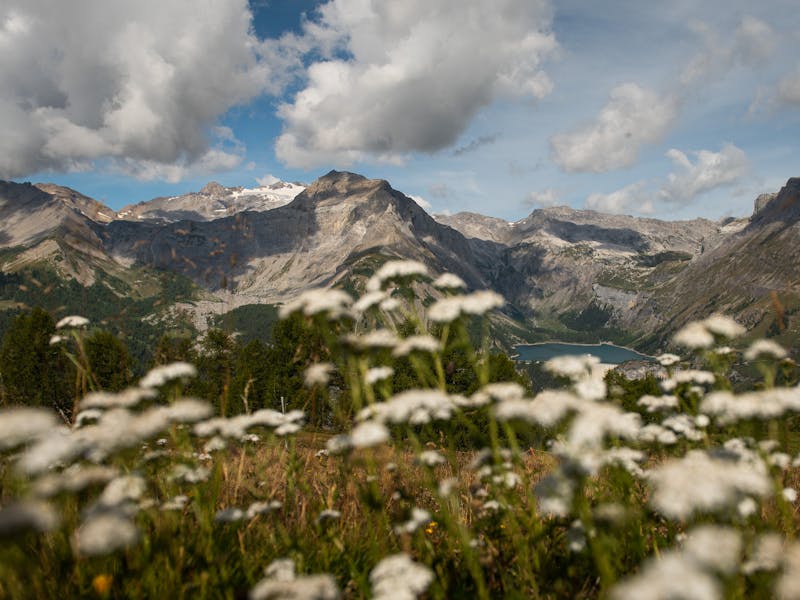 Crans-Montana hosted the seventh round of the Enduro World Series, and the first EWS-E race for Yeti. The small municipality in Switzerland offered up a bit of everything – steep tech, loam, and big bike park features matched with reliably tough competition. With just 140 points separating Richie and Jack heading into round seven, a win here was crucial to remain in contention for the overall series title. 
Rude started the weekend off strong, laying down a heater lap on the Pro Stage claiming the up for grabs bonus points and the much needed four-second advantage going into day two. From there on out he didn't let his lead slide. Stages two through five were the same. Incessant, hammering speeds and strong climbs throughout lead to Rude scooping up the greatest possible points in Crans-Montana. With a 90-point margin, Rude has regained the series lead heading into the final two races of the series. 
Yeti / FOX teammate, Shawn Neer took on a new challenge this weekend racing in both the EWS and the EWS-E on the recently released, 160E. Shawn's speed is showing itself with top ten stage finishes in both events, but consistency will be key moving forward. 
Yeti / OneUp team rider, Kasper Woolley continued to push his pace. Feeling at home on the steep, rooty terrain, Kasper started off strong with a fourth-place finish on the Pro Stage and continued the momentum on Stage Two with a P5. Despite crashing in stages three, four and five, Woolley still finished in sixth place. "I felt like I was riding really well, but just had a few weird, little slip ups. Happy to still hold onto sixth with three crashes today." 
We bolted on a number plate for the first time and toed the start gate on an E-MTB. New disciplines are somewhat uncommon and there's something uniquely exciting diving into the unknown. Disappointing results happen, they're unavoidable. It's racing. Shawn Neer has said many times before, "there is no comment section on the results sheet." As much as we would have liked to be on the podium for the 160E's debut race, we know where can make changes. After all we're race bred, and we won't stop improving until we're on the top of the box.
Finale Ligure will play host to the penultimate race of the season. Since claiming the Trophy of Nations title in 2019, Rude and Neer are eager to get between the tape here once again. Racers will face some of their longest and toughest days on bike next weekend as this race is entirely self-supported with no lift or shuttle transfers. Endurance and stamina will be heavily weighted and could determine who will claim the Italian win. Tune in next week.