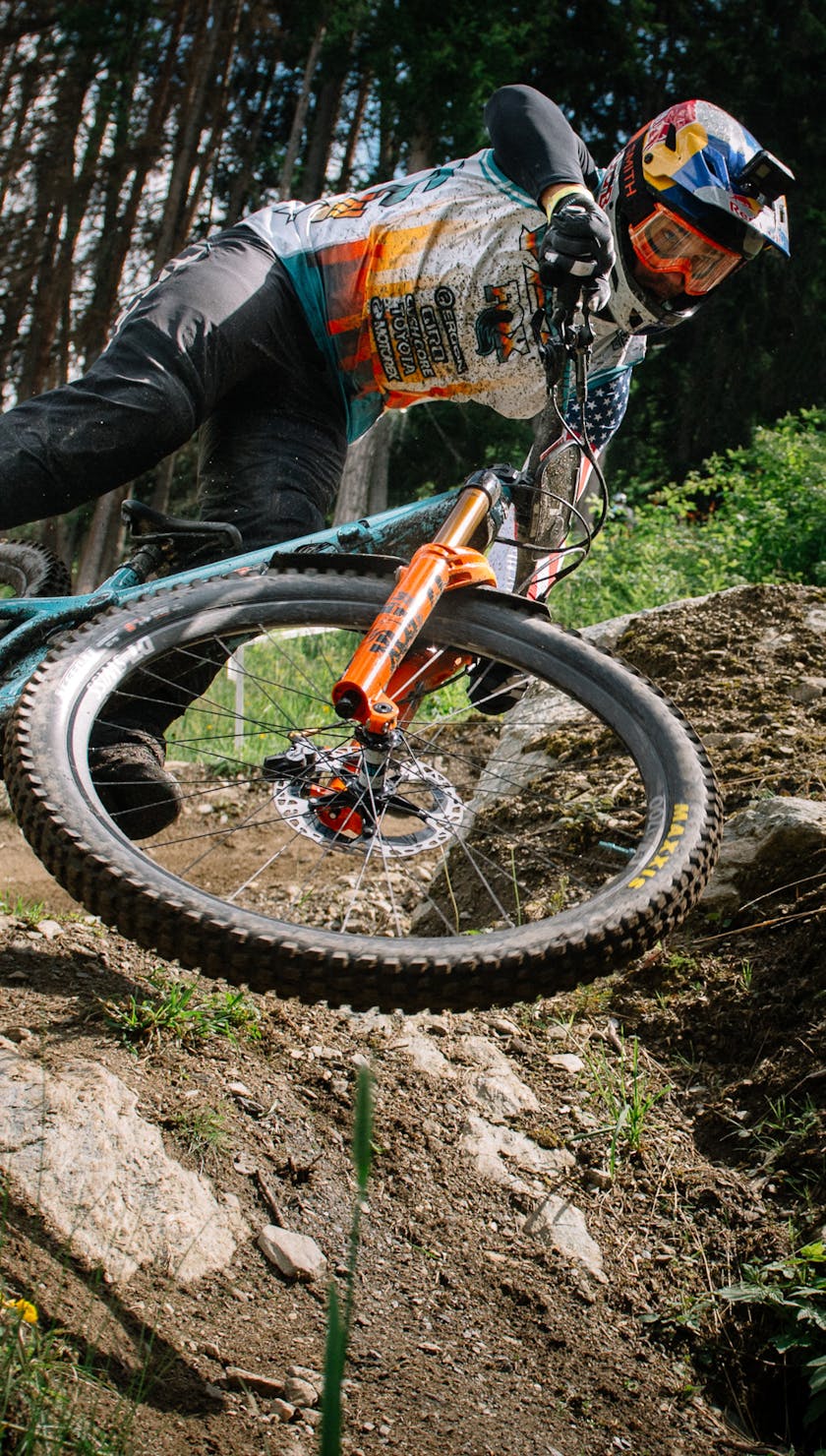 racing
EWS.3 Keeping
The Pressure On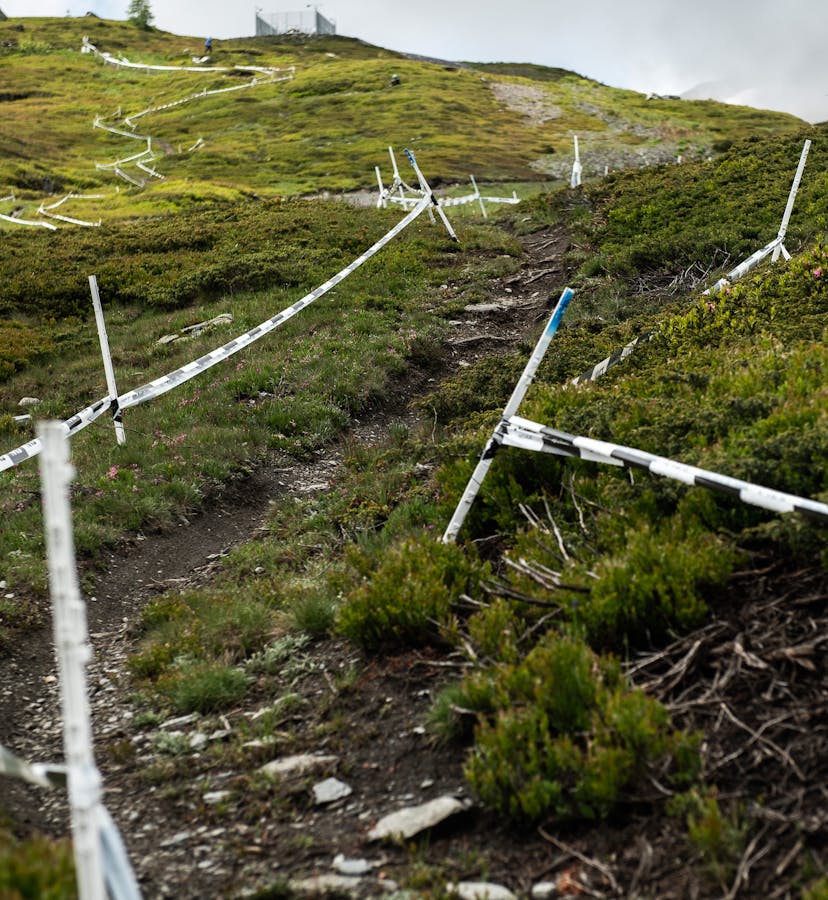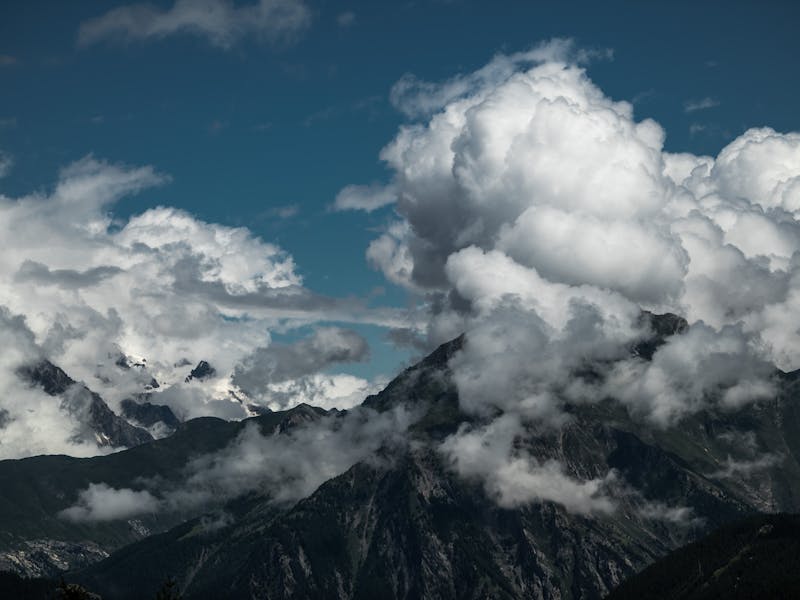 We're back into the full swing of things at the second location on the Enduro World Series for races 3 and 4. Rude, Neer, and Woolley spent the week leading up to this week's doubleheader in Finale, Italy honing their racecraft and it paid off in a big way. La Thuile is steep, rutty, and challenging in the best of conditions. Daily rainstorms were just the cherry on top. 
Richie started off strong with a win in the opening race of the season in Canazei and placed second by 14.52 seconds in round two. He quickly realized that the competition this year is keeping the pressure on with razor thin margins. Rude set out to reclaim the top step and came off the line fully pinned, fully aware that Jack Moir was there waiting to capitalize on any misstep. "The dirt is a bit darker here, so you can really push it and attack. It started raining during the third stage and the fourth was a complete mud fest. With the race being tight I had to stay on it, the bike was feeling really good all week, so I had a lot of confidence going in. I was just really enjoying my race day." Rude went on to win stages one, two, and four (the Queen Stage), earning himself a first-place finish by just under two seconds. 
Kasper Woolley earned himself a top ten finish, placing 7th overall, fifty spots higher than his performance in the prior race. After testing in Finale, he made the switch to a FOX DH X2 coil shock, giving him the bike feel that helped him find his confidence to charge, and he did just that. Kasper is just beginning to regain his speed after his wrist injury, and this dramatic improvement shows just how determined he is. 
Colorado native, Shawn Neer excels in dry dusty conditions, but admits his wet riding needs improvement. "I was feeling good on the bike but riding pretty defensively, I was focusing more on not crashing than riding aggressively. I had a few good splits, but overall a pretty shit day. I had a crash that took out my front brake and that was quite terrifying on this track, that is where my day went from bad to worse. I guess it takes rain to make a rainbow." Neer has work to put in between now and the next race, he has never been one to shy away from a challenge. 
The momentum of today leads into the second race of the La Thuile double header beginning on Saturday. Tune in to see how Rude, Neer, and Woolley do the second time around. 
Shout out to our sponsors who make everything possible -
Fox Factory, Oneup Components, Maxxis Tires, Shimano, DT Swiss, Ergon, Giro Cycling, Cushcore, Motorex, Toyota USA, Occam Designs, Raceface, Chris King, Victory Circle Graphix, Stages Cycling, Thule, Smith Optics, Skratch Labs, and Big Mountain Enduro