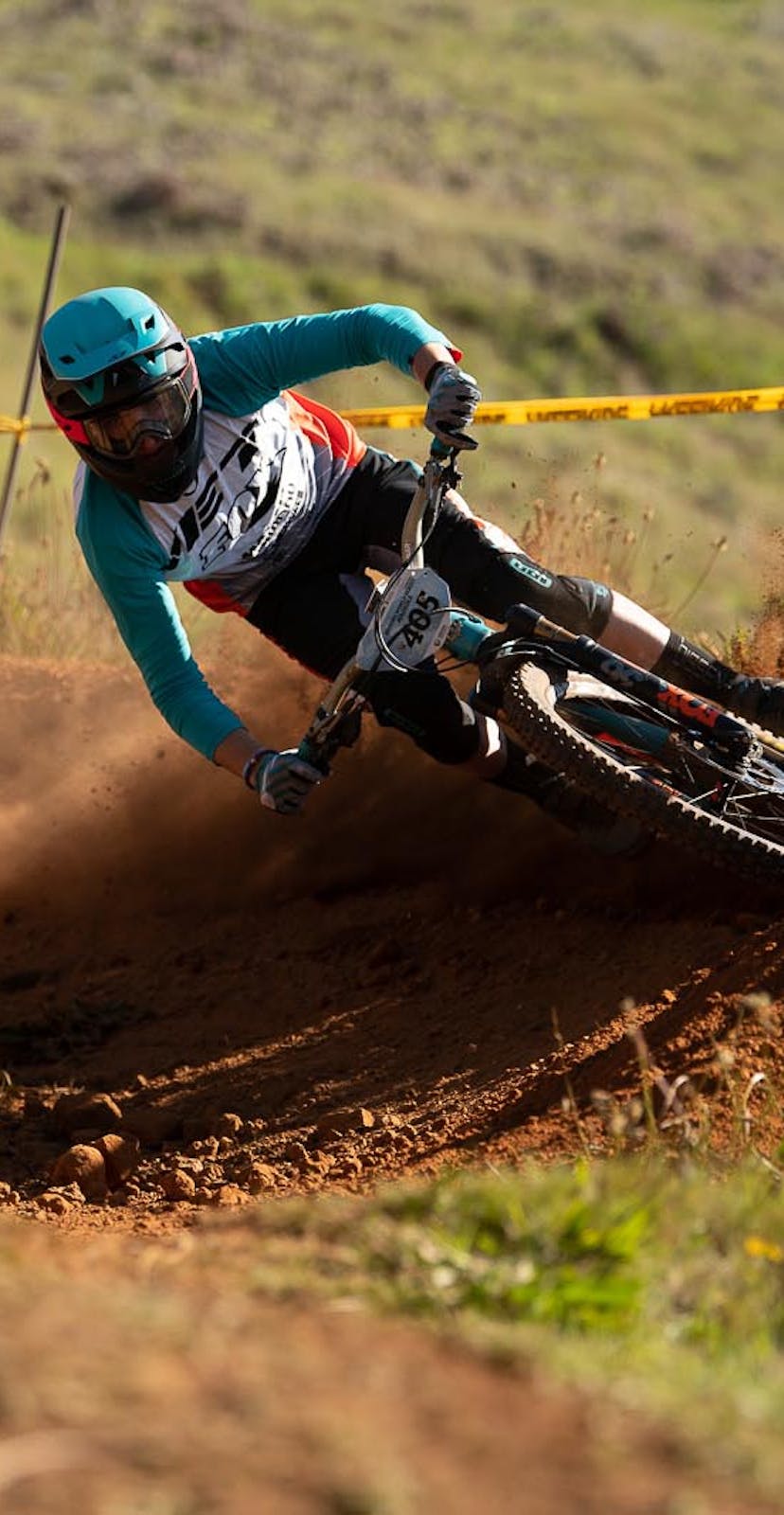 racing
EWS.3 '19
MADEIRA DREAMING
ENDURO WORLD SERIES ROUND 3 SERVED UP EIGHT GRUELING STAGES THAT TALLIED MORE CLIMBING THAN DESCENDING, A RATIO THAT ISN'T NECESSARILY FAVORED AMONGST THE FIELD.
When Yeti / FOX Factory Team riders, Duncan Nason (U21) and Shawn Neer (Pro Men) crossed the finish line after two strenuous days of racing, they left it all on the picturesque tracks that overlook the island town of Madeira, Portugal. Enduro World Series round 3 served up eight grueling stages that tallied more climbing than descending, a ratio that isn't necessarily favored among the competitors.
Duncan arrived in Madeira unintentionally traveling light. All his luggage was sitting at the airport in the U.S. thanks to delayed flights. After four days with no extra clothing, ride gear or his bike, there was a collective sigh of relief when his baggage showed up 30 minutes prior to the first day of practice.
Day one offered up three stages. Duncan went out guns blazing and put down a win on Stage 1 with a time that was well within the Top 20 Pro Men. Duncan ended day one in second. Shawn started the day with a nasty crash on Stage 1, but made a remarkable battle back to finish 16th for the day.
With a daunting five stages ahead on day two, both riders headed into the day with gusto. With thousands of feet of climbing and burly descents – the team was stoked to walk away with a day clean of crashes and mechanicals. When they crossed the finish line, Duncan checked off a podium third place finish, putting the overall U21 title well within reach. Shawn finished within the Top 30 in 26th place. Both riders now turn their focus to EWS Round 4 in Italy next month.