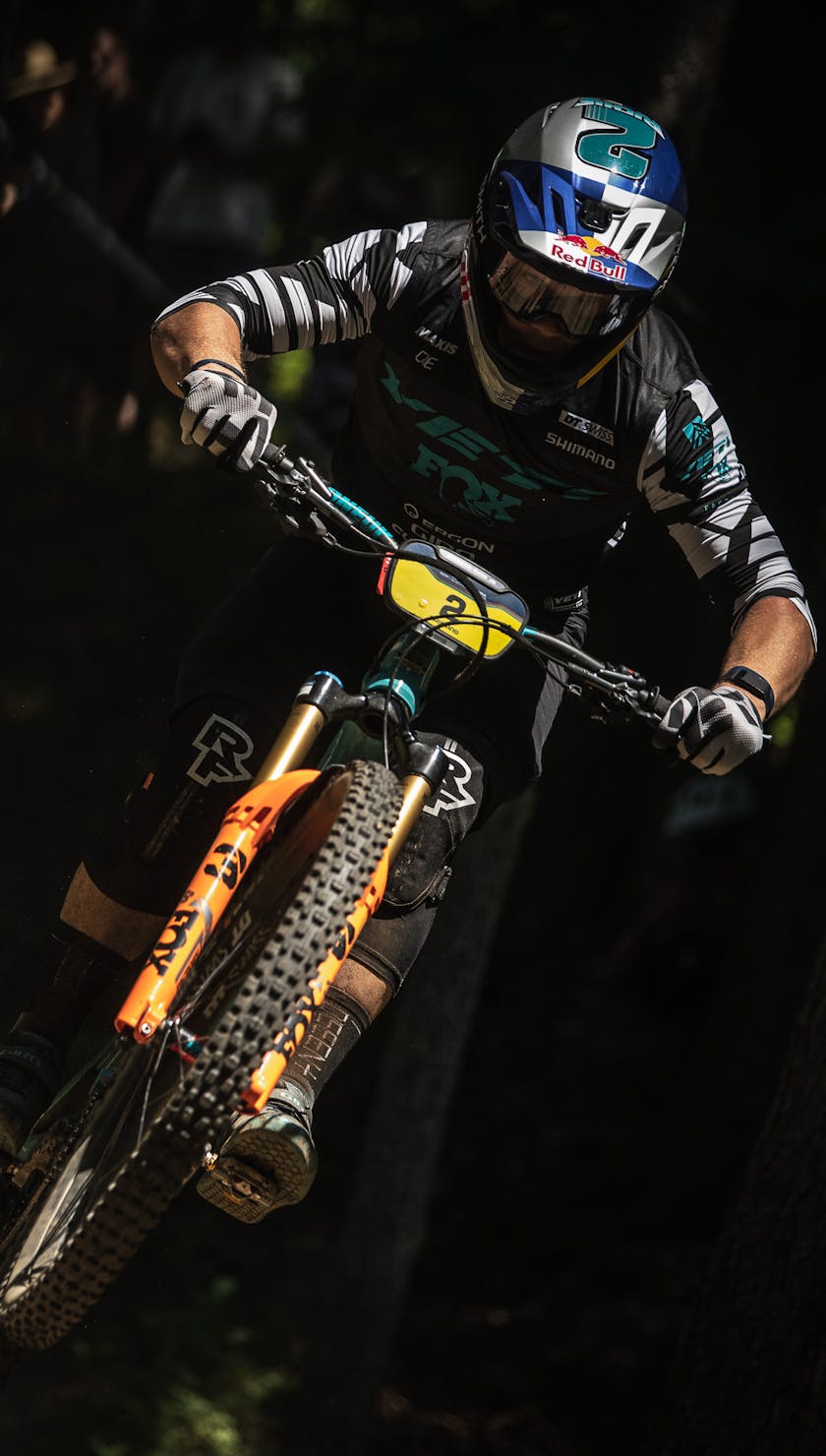 racing
EWS.2
Two Countries / Two Days
The second round of the Enduro World Series was held over two days spanning Austria and Slovenia. Four years since Petzen / Jamnica's return to the circuit, redemption would certainly be top of mind for Rude as he finished 21st last time he raced this venue in 2018. 
The moisture from earlier that week had burned off and was replaced with humidity and temperatures in the 90s. The brutally physical Pro Stage was on deck - coming in at 13+ minutes with over 1000m of descent, this stage left little to no recovery time to be had - arm pump, fatigue, and significant time gaps were to be expected. Happy with their results, Richie and Bex finished that stage in 3rd and 5th.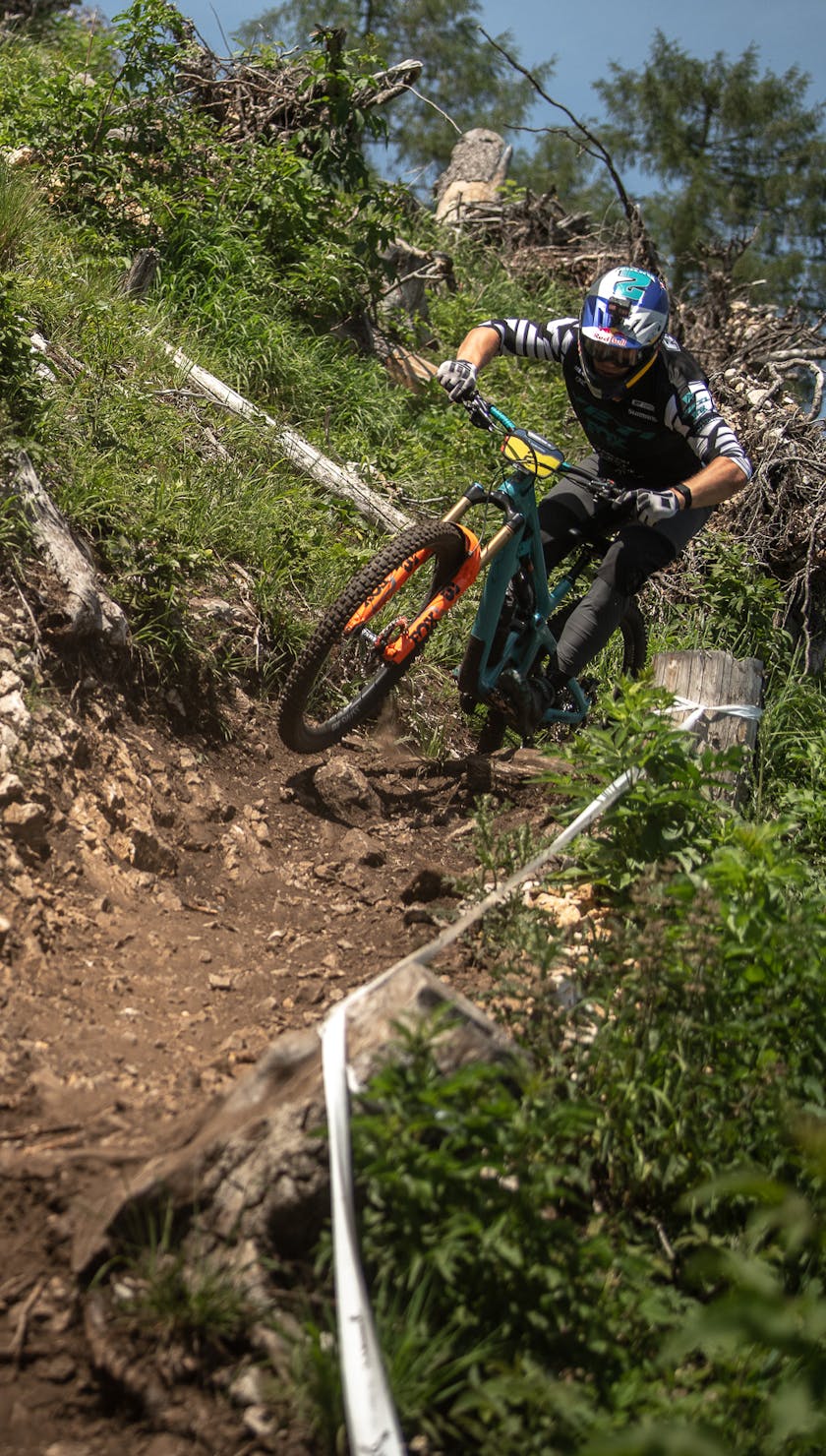 Hot to gain time on Melamed, who held the lead, Rude began day two with two stage wins -  Stage Two and the Queen Stage (Stage Three). Just as Richie was gaining momentum, a fall on Stage Four put a solid buffer between him and Melamed. All that was left was the fifth and final stage of the day, one that Rude had yet to ride. A P4 on Stage Five earned Rude 2nd on the day.
"The plan on Five was to get through it and pace it well. It was hard to know where to push it, but I just had to make it down the best I could and build into it"

- Richie Rude
Baraona came in 5th, just a couple of spots off the box. "It wasn't exactly where I wanted to be, but I am pretty happy to round out the top five with some solid points." 
Coming off her Trans Madeira win, Kate Lawrence of the Yeti / FOX National team joined the Factory crew to see how she stacked up on the international stage. Lawrence finished 19th and is excited to build on that next week. 
Up next: The crew heads off to Canazei, Italy, for the last round before the summer break. "Canazei has been good to me, hopefully it keeps going that way." - Rude