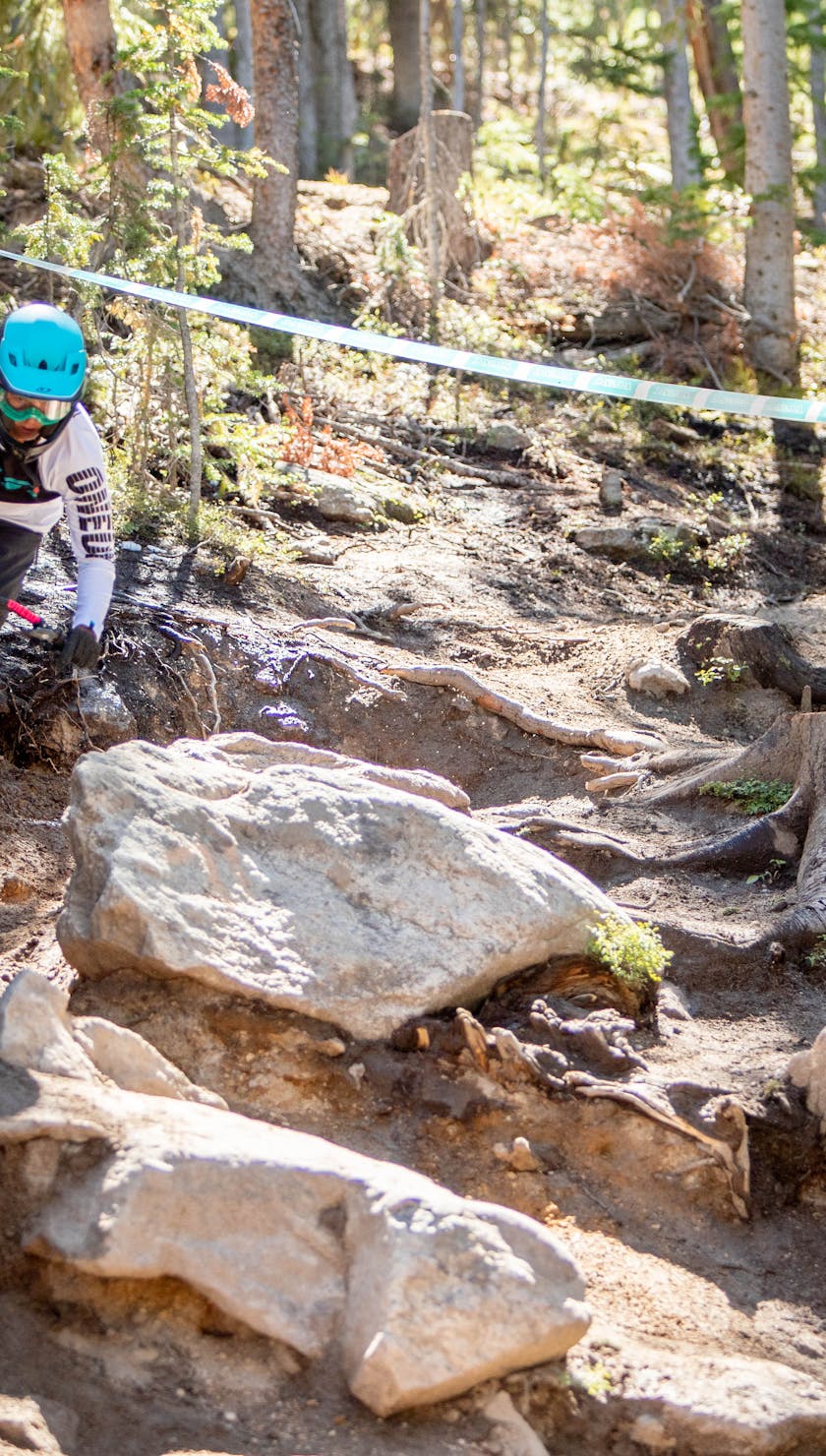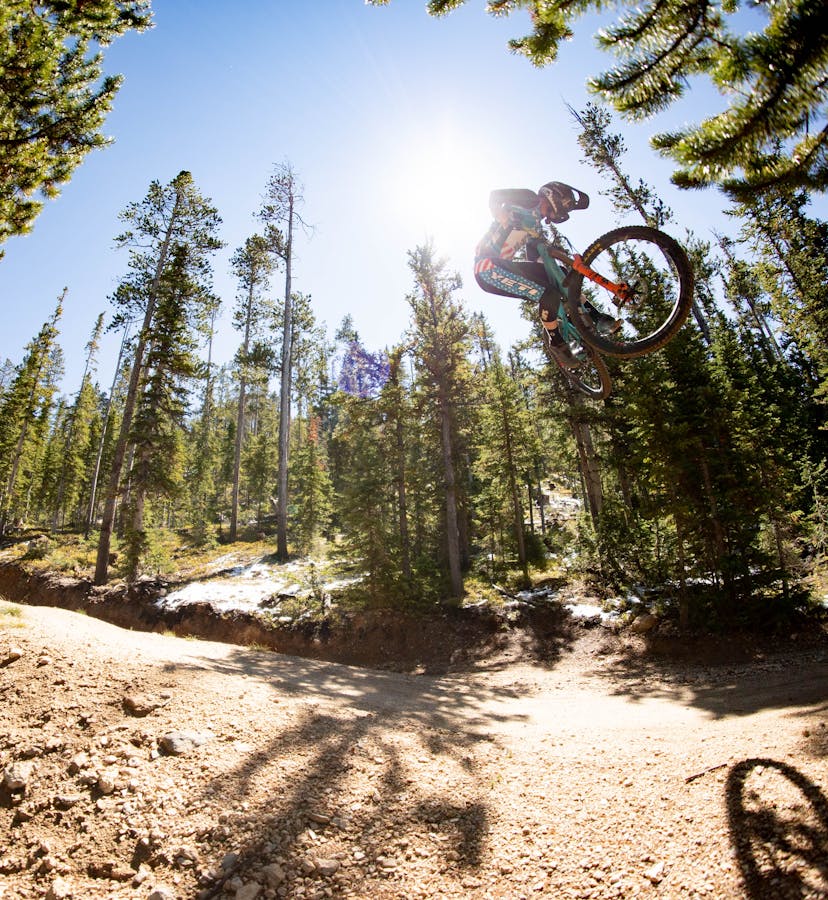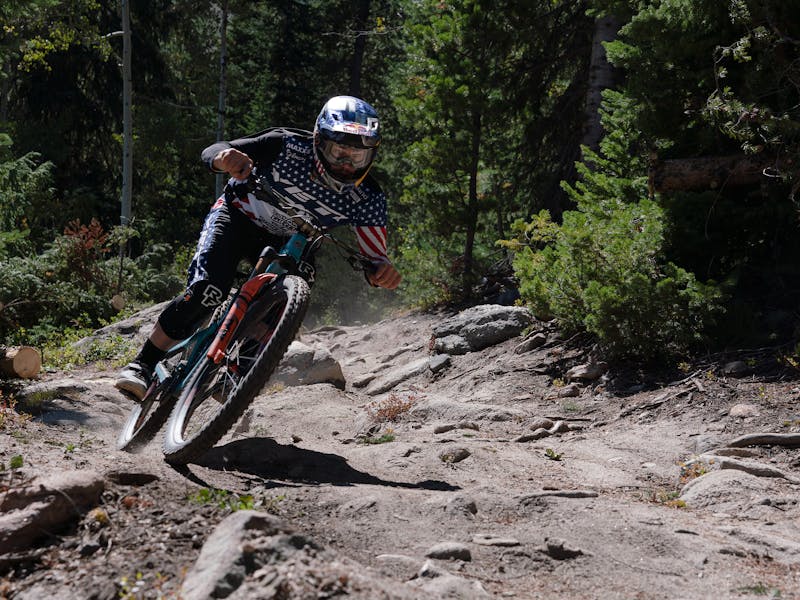 Big Mountain Enduro Winter Park laid on the heat. The day was bookended with stages that physically challenged every single athlete on track with soul crushing climbs. There would be no phoning this one in. Kasper Woolley and Richie Rude battled it out stage after stage and Woolley, once again, would prove he is relentlessly fast, claiming the overall win from fellow Yeti rider Richie Rude by over five seconds. 
Normally a multi-day event, it was shortened to a single-day race with four stages. In typical fashion, Richie Rude quickly set the tone with a 14 second stage one win over Kasper Woolley on a track Rude is well accustomed to smashing. The win was short lived however, as stage 2 saw Woolley gain each of those 14 seconds back after Rude crashed mid-course. Richie said after the race, "I blew my shot at beating everybody on my track (Trestle DH). I had a bit of a crash mid-stage that ruined my chances." 
Rude and Woolley would trade off the lead throughout the day as Rude would pull in front of Woolley again with a stage three win, but it was the incredibly physical and demanding stage four that would split the pair for good. 
After a lengthy pedal transfer out of three, stage four served up a most dreaded climb forcing even the most conditioned riders to walk. "I'll take him on this one," said Kasper who was unfazed by the standings and confident going into stage four. It showed. Woolley would go on to take eight seconds off Rude's pace on the final stage and seal his first BME win. 
Woolley credits his consistency and having the opportunity to race in Canada for his race form. "Going from Crankworx Summer Series straight into Big Sky was a pretty heavy four weeks of racing for me, so I tried to back it off a bit for a week or two. I kind of knew the trails here at Winter Park. Richie came out and we rode super hard for four days which help me find the speed that I needed to keep up with him. I felt confident I knew where I was going, and I knew could really push it." 
Carson Eiswald has been putting in the work and is quietly hanging just shy of the top step, finishing in 5th place. Keep a keen eye on him for next year's races. Teammate Warren Kniss ended the day in 22nd place. Unfortunately, Shawn Neer, Jubal Davis, Lauren Bingham, and Quinn Reece were unable to compete this round due to injury, we wish them all a speedy recovery.