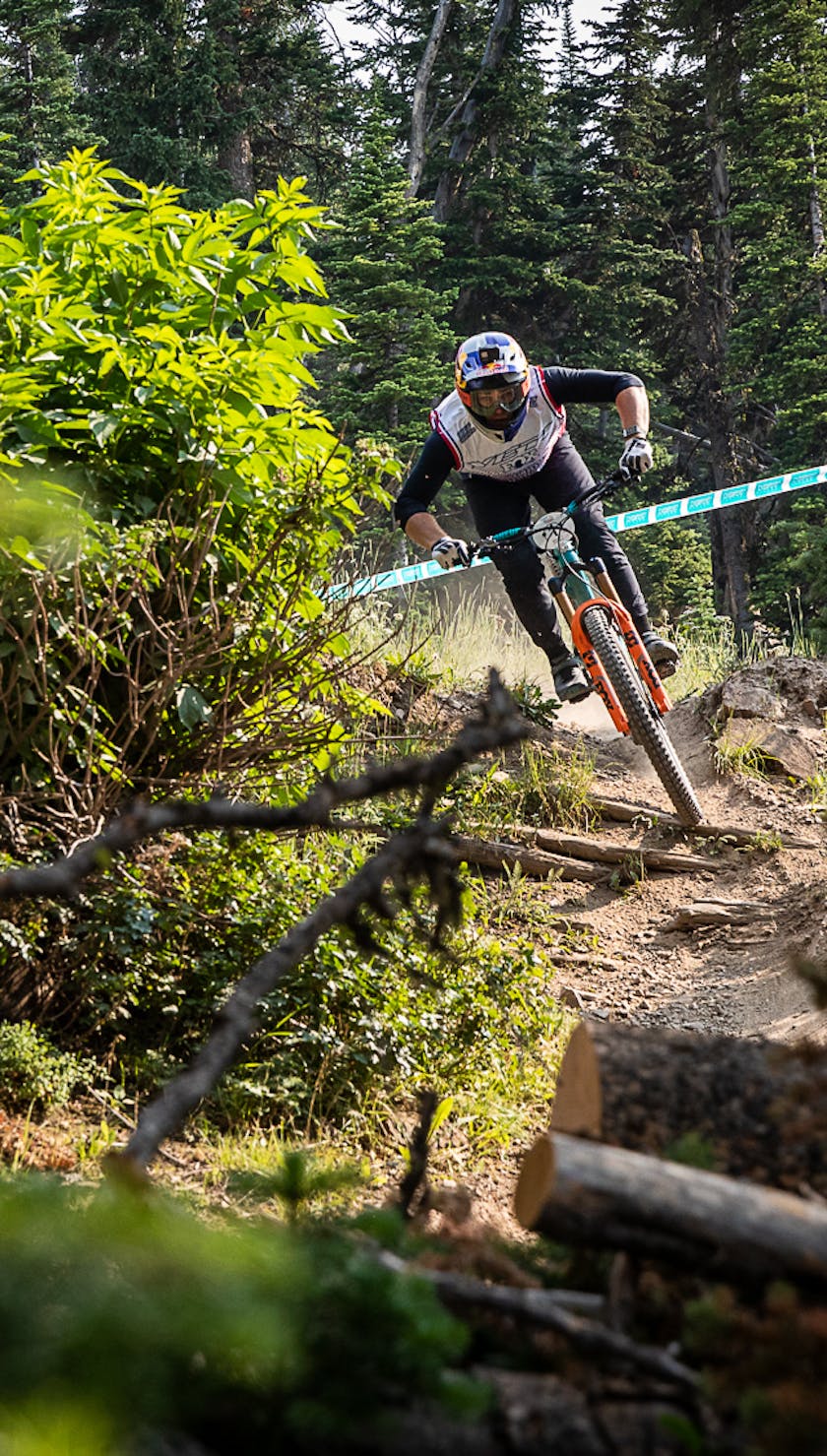 racing
BME.2 '21
BIG SKY, MT
Yet another win in the bag for the legend that is Richie Rude. The Yeti / FOX Factory team took on some of the fastest US riders this past weekend in Big Sky, MT for the second Big Mountain Enduro of the year, but not before a quick stop to pick up some all-American head attire to round out the Montana experience.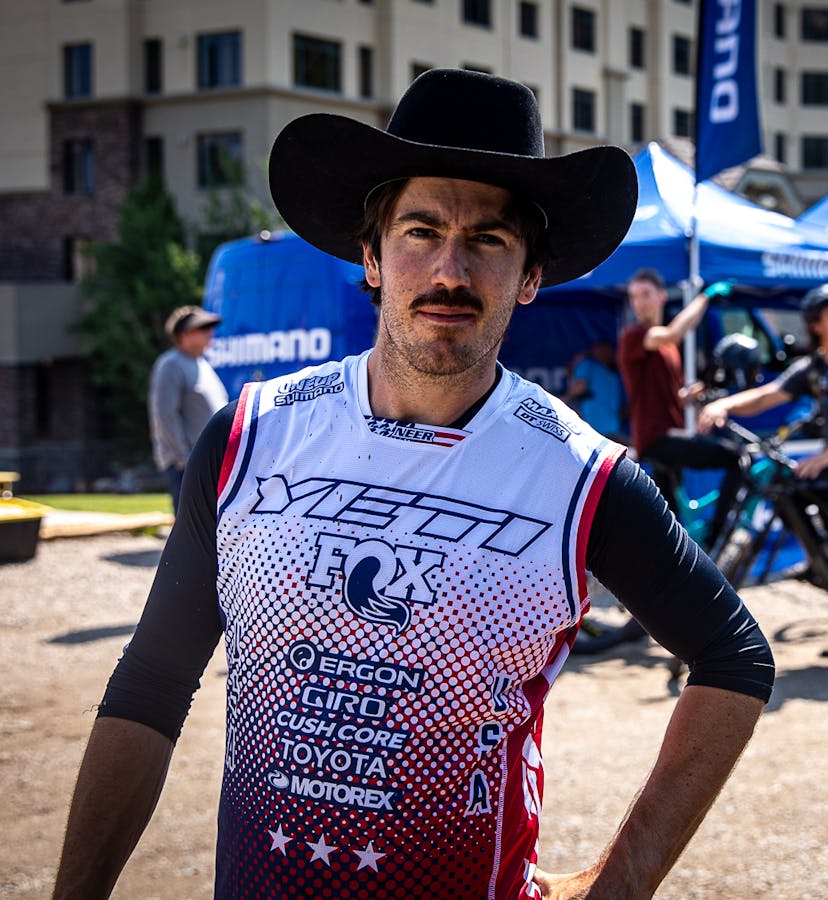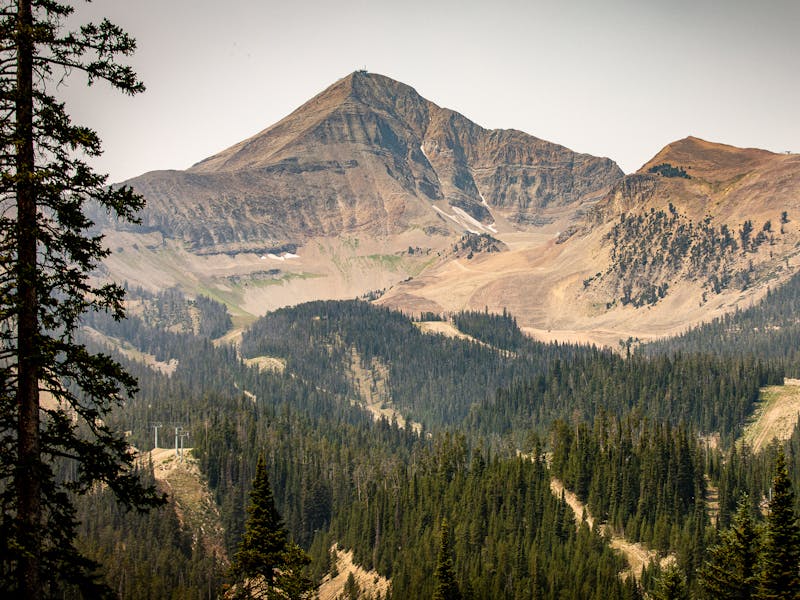 Rude continues to prove that he is dominating the field wherever he goes. He set the pace early on day one, winning the first three stages and ending the day with a 2.6 second lead over second place. Richie had fast, clean race runs on day two, coming in second on stages five through seven. He retained his first-place lead throughout the entire race and clinched a top of the box finish with a stage eight win. 
Yeti / FOX Factory teammate, Shawn Neer, earned himself a podium spot finishing fifth after two days of racing. Neer was fighting for a third-place finish after stages one through four, but a lingering injury from EWS.4 La Thuile caused him some difficulties on the second day that cost him two spots. 
Yeti / FOX Devo Team rider, Lauren Bingham is finding her stride in the Pro Women's field, earning a sixth-place finish. Bingham took second place in S4, proving that at just 18, she can go toe-to-toe with the fastest US riders. Teammate, Quinn Reece continues to deliver consistent top ten results, and came in tenth. Unfortunately, Warren Kniss crashed in S1 and was unable to finish the remaining seven stages. Yeti Ambassador, Mike West, bolted on the race plate and swept the Master's field, claiming all eight stage wins.   
Up next: Rude, Neer, and the rest of the Yeti race crew head to Winter Park for the third BME of the season before they return to Europe for the last four stops of the EWS.