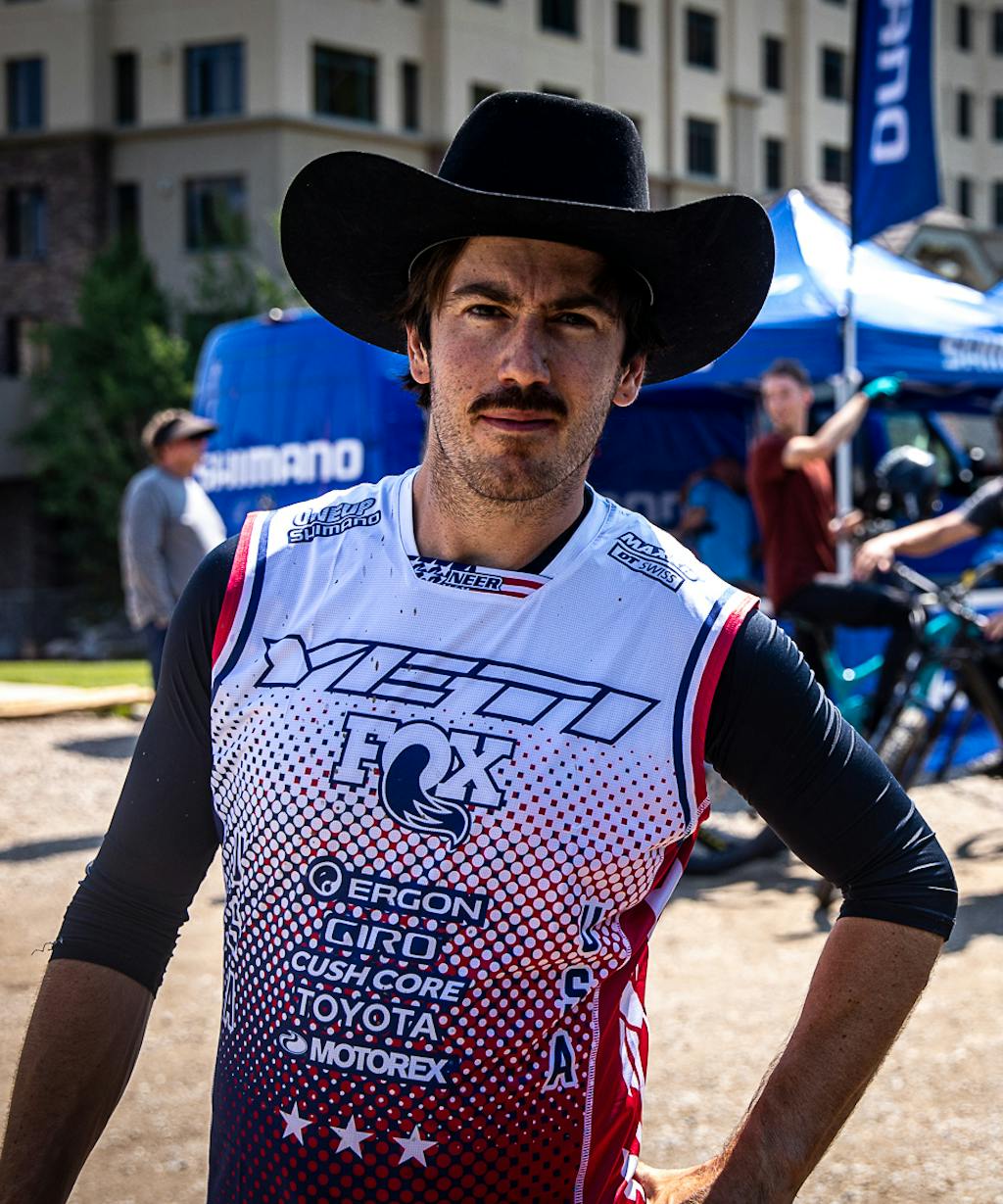 Shawn
Neer
Racer
With a background steeped in downhill and bmx racing, Shawn started racing Enduro in 2017 and never looked back. He is moving into his 7th year with Yeti bike beneath him and his goals moving into 2020/2021 is having more consistent results week in / week out. 
Yeti SB bike of choice and why…
Aboard SB150 as I have found it's been the best balance of being a slack/stable steed but still very nimble in the tight woods.
My favorite vintage Yeti racer is...
John Tomac
The biggest risk I have taken...
Probably putting my life on hold (college and being a electrician) to pursue a career in cycling.
Something I always bring out on a ride...
All the sugar treats I wouldn't allow to have otherwise.
Wildest encounter out on trail was...
My friend was following me dirt jumping and breaking his leg so bad they amputated it. #dontturnleft
Choose the label(s) that best describe you…
Caffeinated
Fact about me that surprises people...
I'm pretty much an old man who's been through hip surgery already.
When I'm not out racing Enduro you may find me out doing…
Roasting Coffee, Drinking Coffee, and Playing Guitar.
Accolades:
2019 Trophy of Nations Win along side Richie Rude or & Cody Kelley
10th Chile EWS 2018
11th Zermatt EWS 2019
11th Whistler EWS 2019
15th Overall EWS 2019
Voted #1 sketchiest mustache on the EWS circuit
Shawn's Kit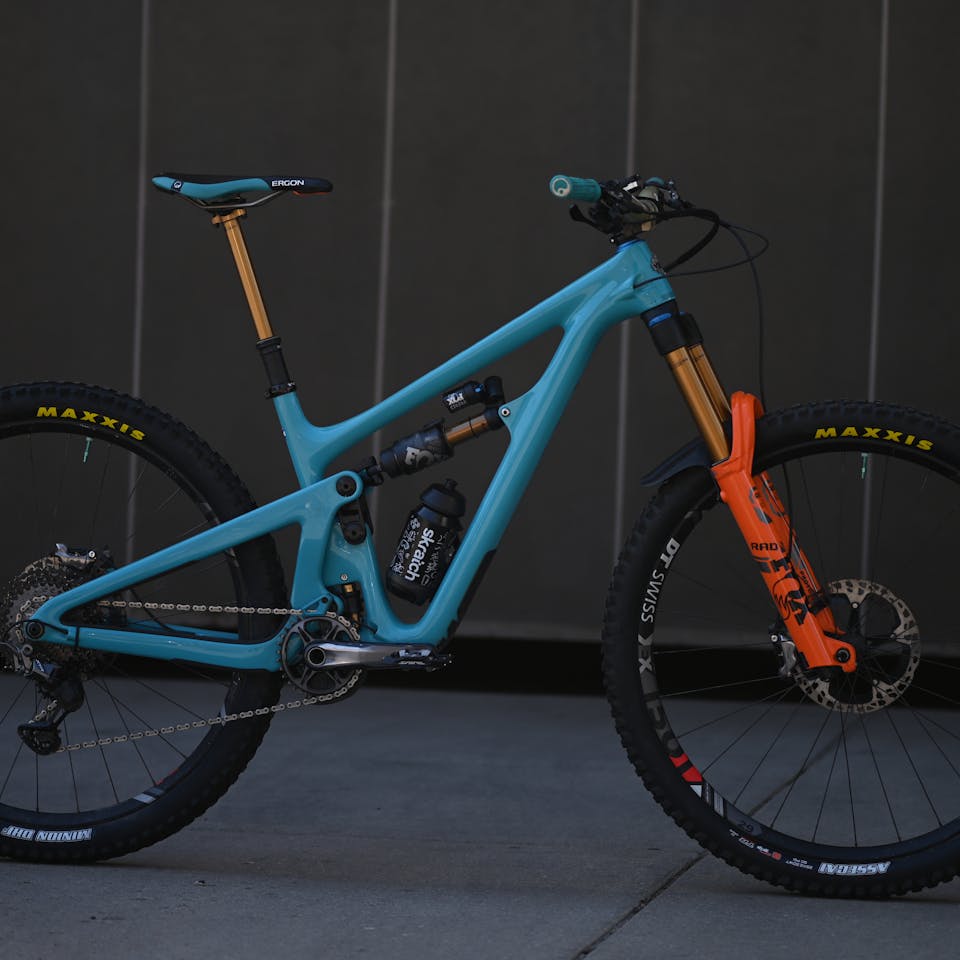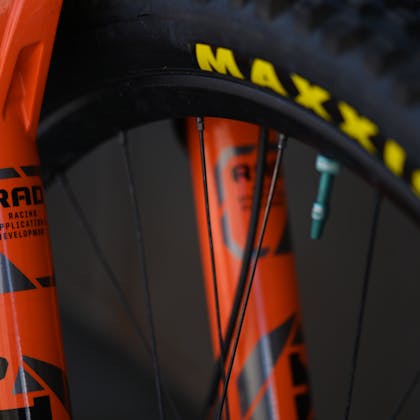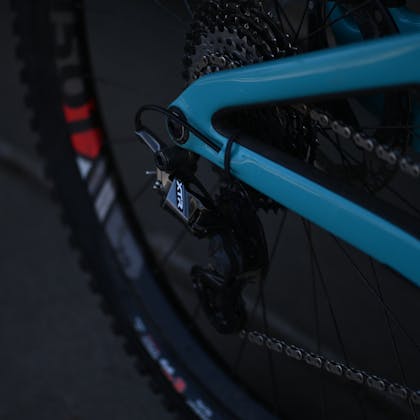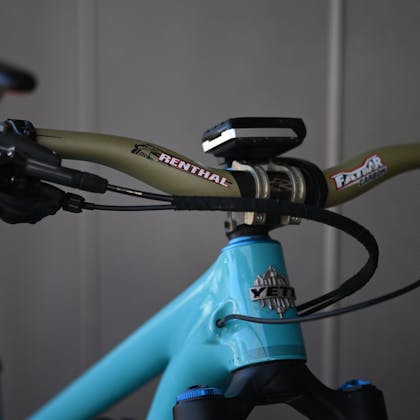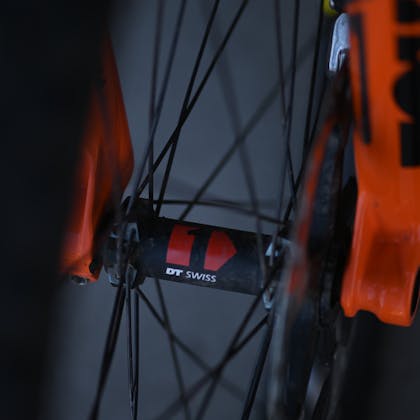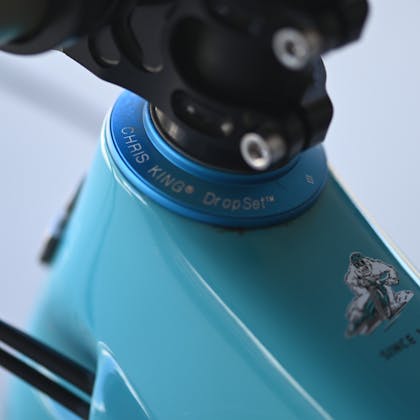 Kit Details
Coming from living in a van and always have a clap wagon for a bicycle, getting on the Yeti factory race team and always having a silent race bike has been an absolute game-changer. It is something I will never take for granted and cannot thank Shaun Hughes and Mark Hild for keeping our bike pretty much brand new throughout the year. I am 5' 10" tall and fit perfectly on a Medium, I do come from a BMX background and enjoy a bit smaller cockpit.
 Bar Width (750mm)
 Crank Length (170mm)
 Stem (40mm) 
 Maxxis Assegai up front, DHF in the rear pretty much all year.