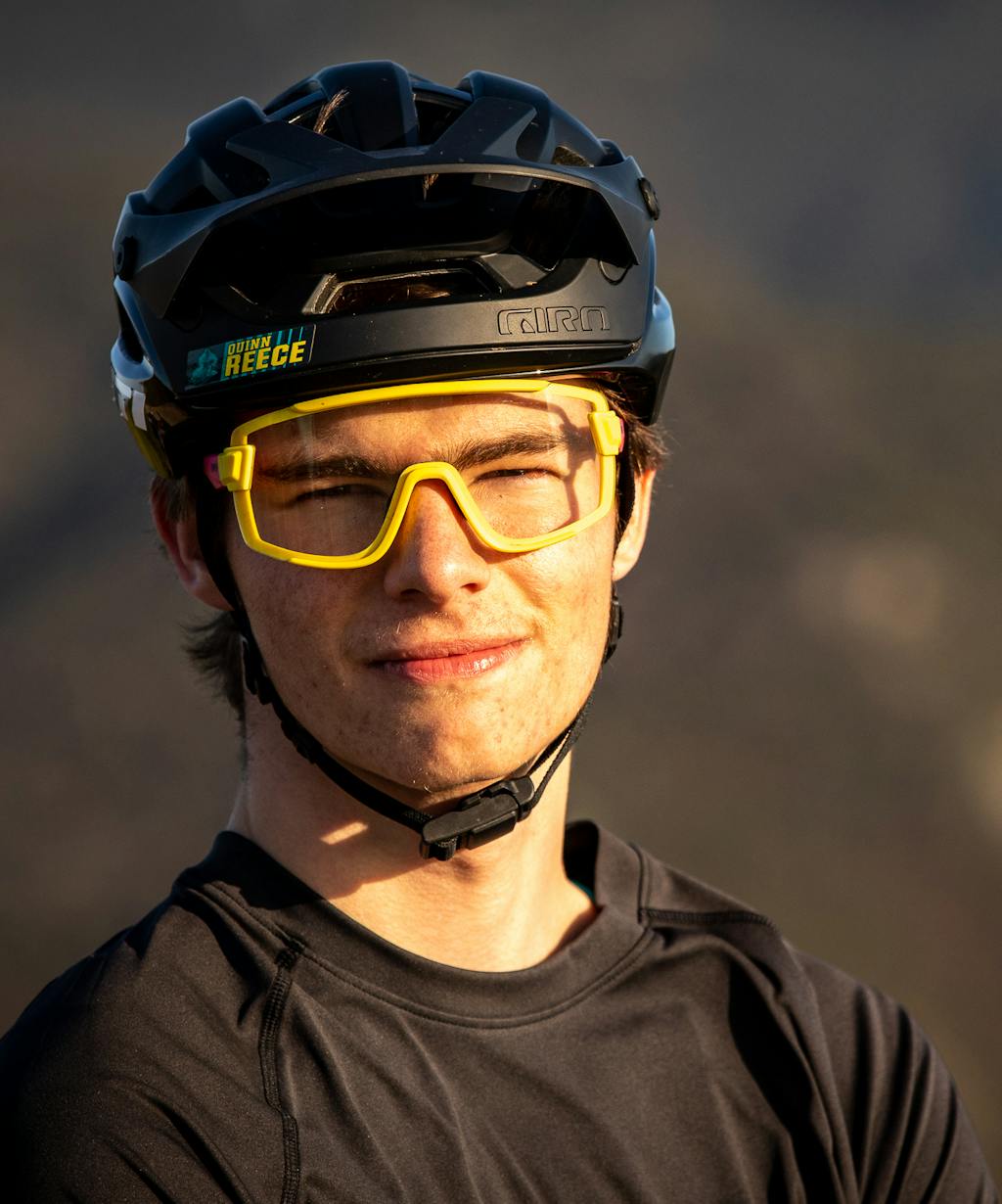 Quinn
Reece
Yeti / Fox Devo Team
I grew up in Boulder, CO and started riding when I was six years old with some camps. I started racing when I was 10 and my life has pretty much been racing ever since. I got pretty serious about racing when I was 16 when I started winning races, and I turned pro at 17 when I started riding for Yeti. Riding for Yeti is a dream I've had since I was little, and now I'm in my forth year of flying the turquoise, and I couldn't be more proud!
Yeti SB bike of choice and why
SB150 because it can do it all, especially when it comes to going downhill in any style
Favorite race event
Santa Fe BME, unbeatable trails, competition, and vibes, great way to start every season
My favorite vintage Yeti racer is
Oh that's tough, probably Jared or Gwinny, those were the guys I watched a lot of when I first started riding
The biggest risk I have taken
I licked Jubal's foot once, major roll of the dice cause he's a dirty Ohioan
Something I always bring out on a ride
Zip ties, they can fix everything
Wildest encounter out on trail was
I almost ran over a turkey hunter who was fully gilly suited walking down the trail, I didn't see him until I was on top of him
Fact about me that surprises people
I don't like dogs
When I'm not out racing Enduro you may find me out doing
I will be a.) at the gym, b.) pulling shots of espresso, c.) fishing
Accolades:
2021 BME Overall - 6th place
2021 BME Winter Park - 5th
BME U21 overall champion 2017
BME 4th pro men overall 2019
Northstar EWS U21 7th place, 3rd best american
BME Big Sky 3rd place pro men
Most awkward on the team as voted by my peers, massive honor
Quinn's Kit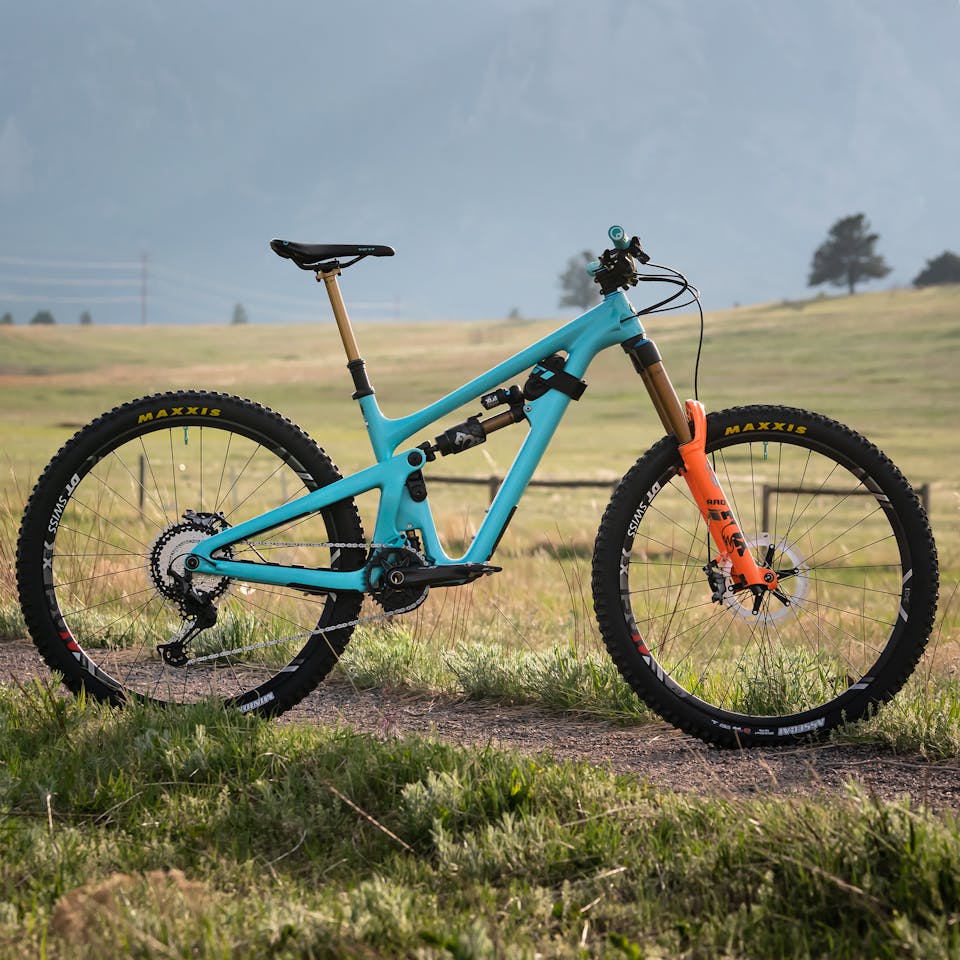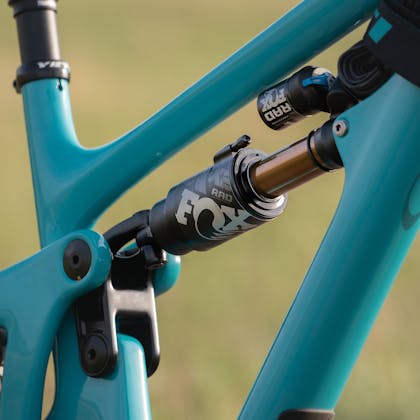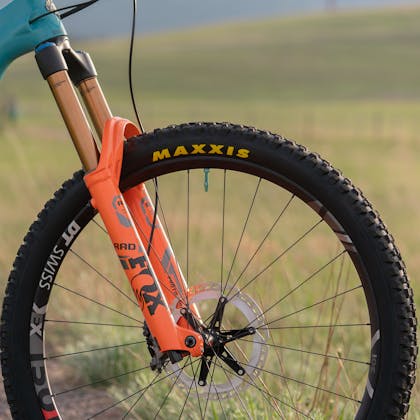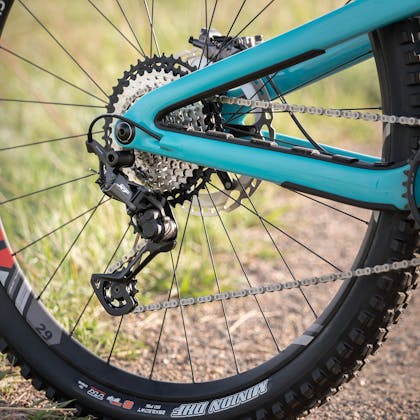 Kit Details
I'm pretty particular with just about everything on my bike. I run my tires a little higher pressure than most people with dh casing and Cush Core do, at 28 psi rear and 26 psi front. I like my suspension progressive with 3 tokens in the front and 1 in the rear. My settings are pretty similar to my teammates but I like my rebound a click or two more open than they do. My most particular part is my cockpit. I can't stand not having things in my cockpit be asymmetric. Bars have to be straight, I run my bars super Chicago style, both brakes have to be at the same height and distance from the grip. If my bars get twisted in a crash or my brakes get thrown off I'll make a buddy straighten it for me because if I do it I'll spend hours on it.