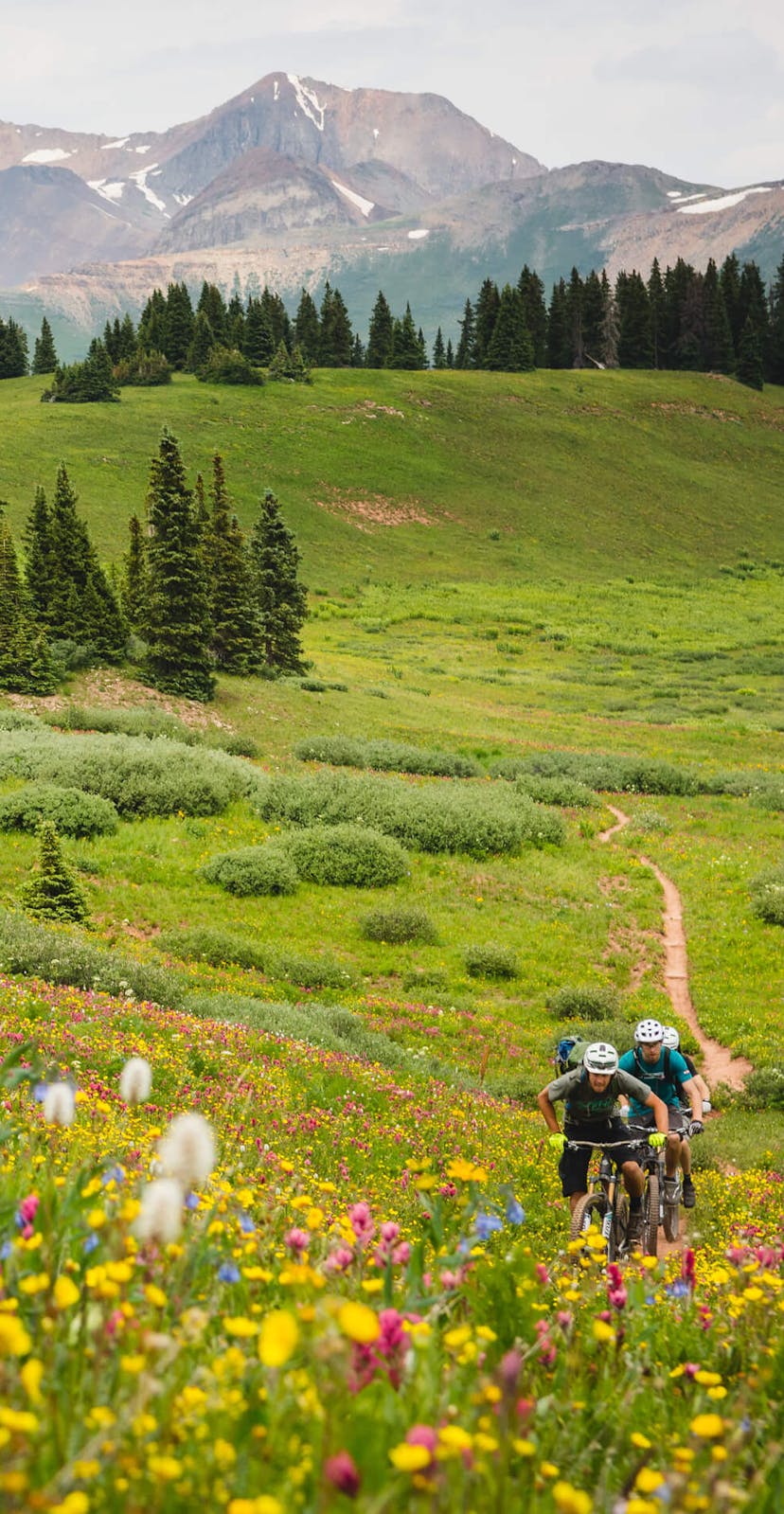 gatherings
YETI GATHERING
DURANGO
EACH YEAR HUNDREDS OF YETI FREAKS FROM ALL OVER THE WORLD JOURNEY TO THE MOUNTAINS OF COLORADO FOR A WEEKEND OF EPIC RIDING, TASTY FOOD, COLD BEER, ANTICS, AND CAMARADERIE.
13TH ANNUAL GATHERING
Each year hundreds of Yeti Freaks from all over the world journey to the mountains of Colorado for a weekend of epic riding, tasty food, cold beer, antics, and camaraderie. This year we took the Gathering down to D in the far-off corner of the state. We had amazing trails at our disposal and some of the best views that the state has to offer. Here's a photo glimpse into one of the most beautiful Yeti Gatherings to date.