The Yeti Cycles HQ in Golden, CO will be closed from Dec. 23rd to Jan 1st 2024 for a holiday break.
PHONE: Yeti Cycles HQ / 303.278.6909
E-MAIL: info@yeticycles.com
HOURS: Phone & Email Support Monday - Friday 8:00-11:30 AM / 1:00-5:00 PM MST
YETI CYCLES HQ ADDRESS
621 Corporate Circle Golden, CO 80401
SHOWROOM
Monday - Friday 9:00-5:00 PM MST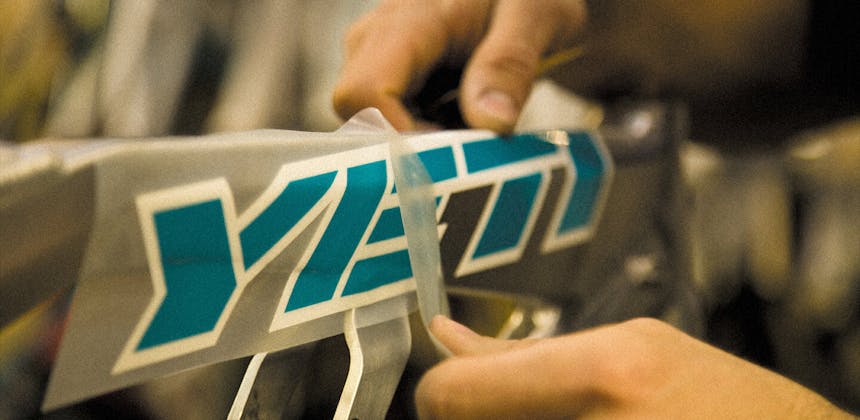 STICKERS
Send a self-addressed envelope with return postage and we will enclose a bunch of FREE stickers for you to plaster around your neighborhood, office, local watering hole, trail shovel, or whatever. If you don't use mail anymore, we have several sticker packs available from the online store you can order.