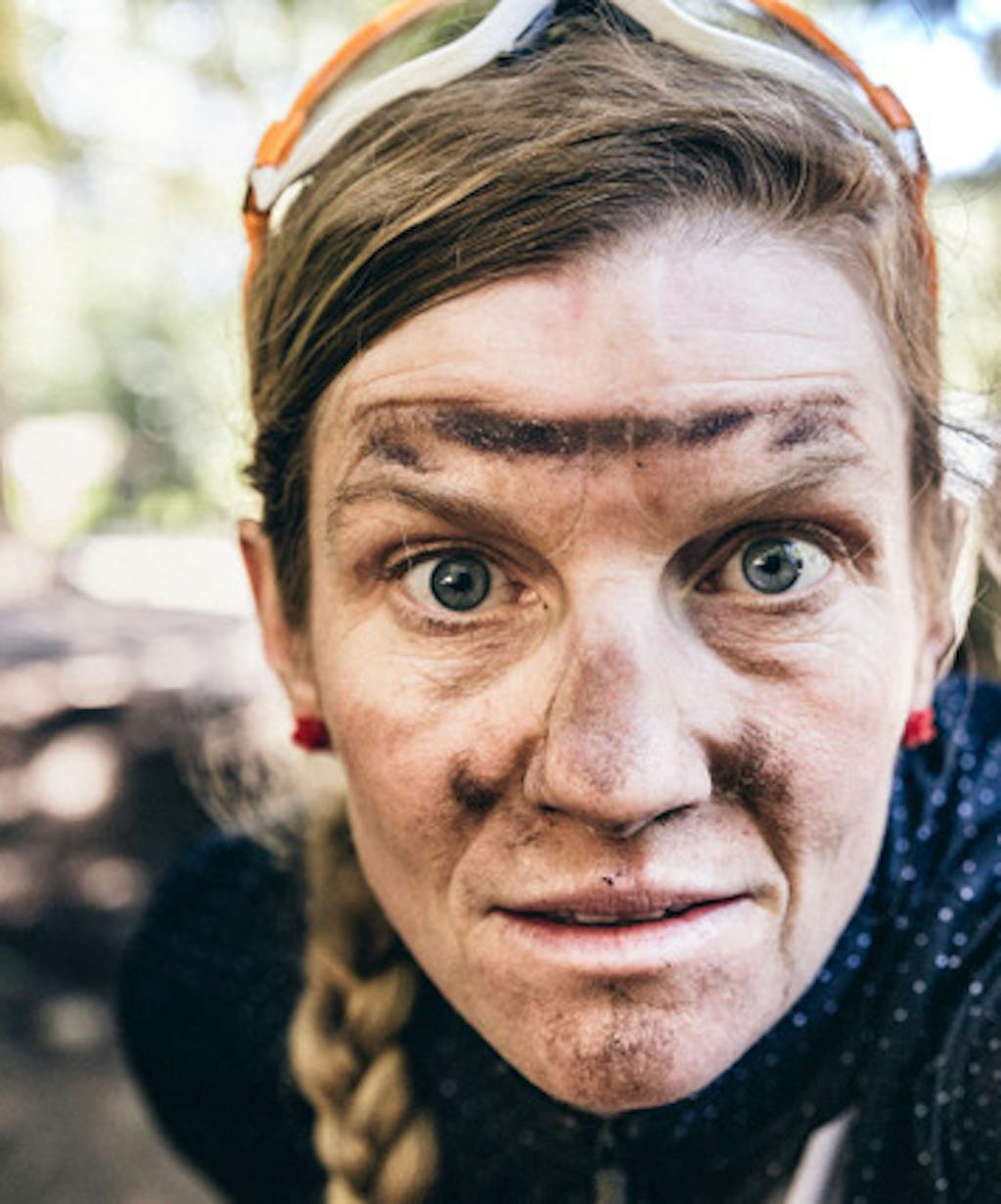 Robin
O'Neill
Adventure/Photographer
Robin O'Neill is an outdoor lifestyle and action photographer based in Whistler, British Columbia. Her editorial and social documentary backgrounds have helped Robin develop a unique view into the wild landscapes and wilder personalities that surround her. By translating her passion for outdoor adventures into exciting visual stories and dramatic imagery she has found success in winning both the Whistler Deep Winter and Deep Summer Photo Showdowns, and in working with many reputable outdoor brands. Robin's insatiable curiosity and addiction to mountain life have perfectly combined to ensure ongoing grand adventures and a growing portfolio of outstanding image captured in the wild outdoors.
FAVORITE TRAIL
Depends on conditions
Favorite use for the bicycle tube
To wrap around an athlete's as a camera chest mount. And to tow a skier behind my snowmobile.
Surprising fact about me
That I am introverted.
Accolades:
RED BULL ILLUME FINALIST 2109, WSSF People's Choice Winner of the Pro photo invitational photographer showdown, Winner of Deep Summer and Deep Winter Photo Competitions.
Completed the Coconino Loop, bikepacking on an SB100 loaded down with camera gear, raced the transcascadia and won the women's amateur while shooting an assignment for Bike Mag. And have enjoyed numerous age group wins in local point to point races and stage races.
Am a petite woman that hauls a camera on my bike while riding with professional riders up and down big mountain terrain in a variety of countries.
Am a contributor to the National Geographic Adventure Instagram account