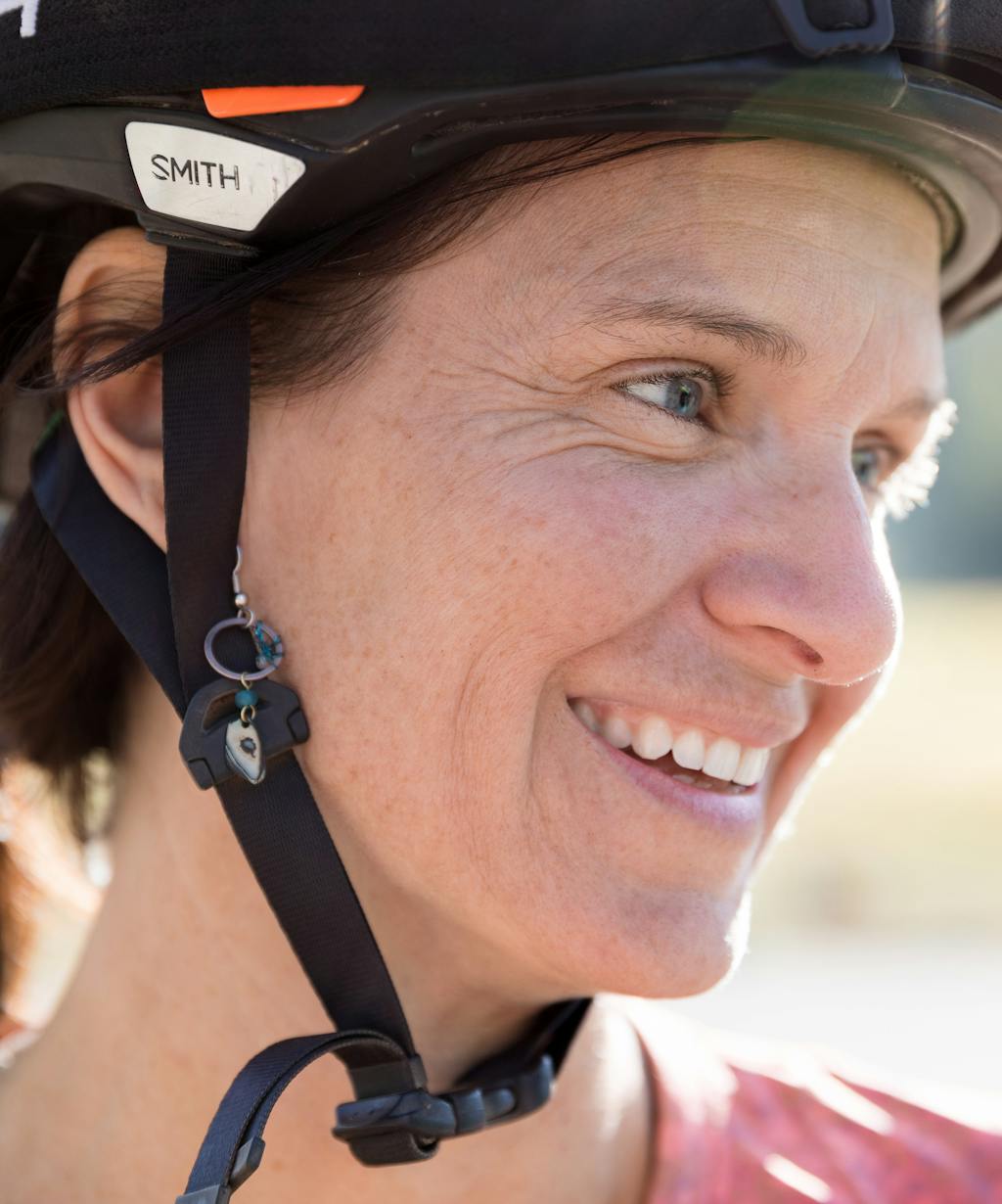 Megan
Rose
Adventure/Race
Megan kicked off her mountain bike passion in North Vancouver many years ago. Since then after diving 2 feet in, she started up and ran BC Enduro Series for a few years until she past it off to focus on starting up and running Trans NZ 5 Day Enduro and Trans BC 6 Day Enduro, while trying to throw in some races around the world to keep up her own adventures and passion high for the sport. She thrives on providing the opportunity for others to travel the world, push their limits and explore new locations on their bike. Her yearly highlights are exploring new trails herself that are off the beaten path and meeting all the amazing people around world that are up for the same adventures.
FAVORITE TRAIL
Snowmexican and Frisby DH
SURPRISING FACT ABOUT ME
I'm shy
FAVORITE USE FOR THE BICYCLE TUBE
Chainstay protector
BIGGEST RISK TAKEN
Starting up BC Enduro Series with no cash to my name
WILDEST ANIMAL ENCOUNTER ON TRAIL
Being deep in the mountains, no cell coverage, lost off trail, head deep bush whacking with bike and coming across Grizzly den territory with fresh poop with loosing daylight. Scary as shit, but thankfully no grizzly encounters.
Accolades:
A bit of this and a bit of that...