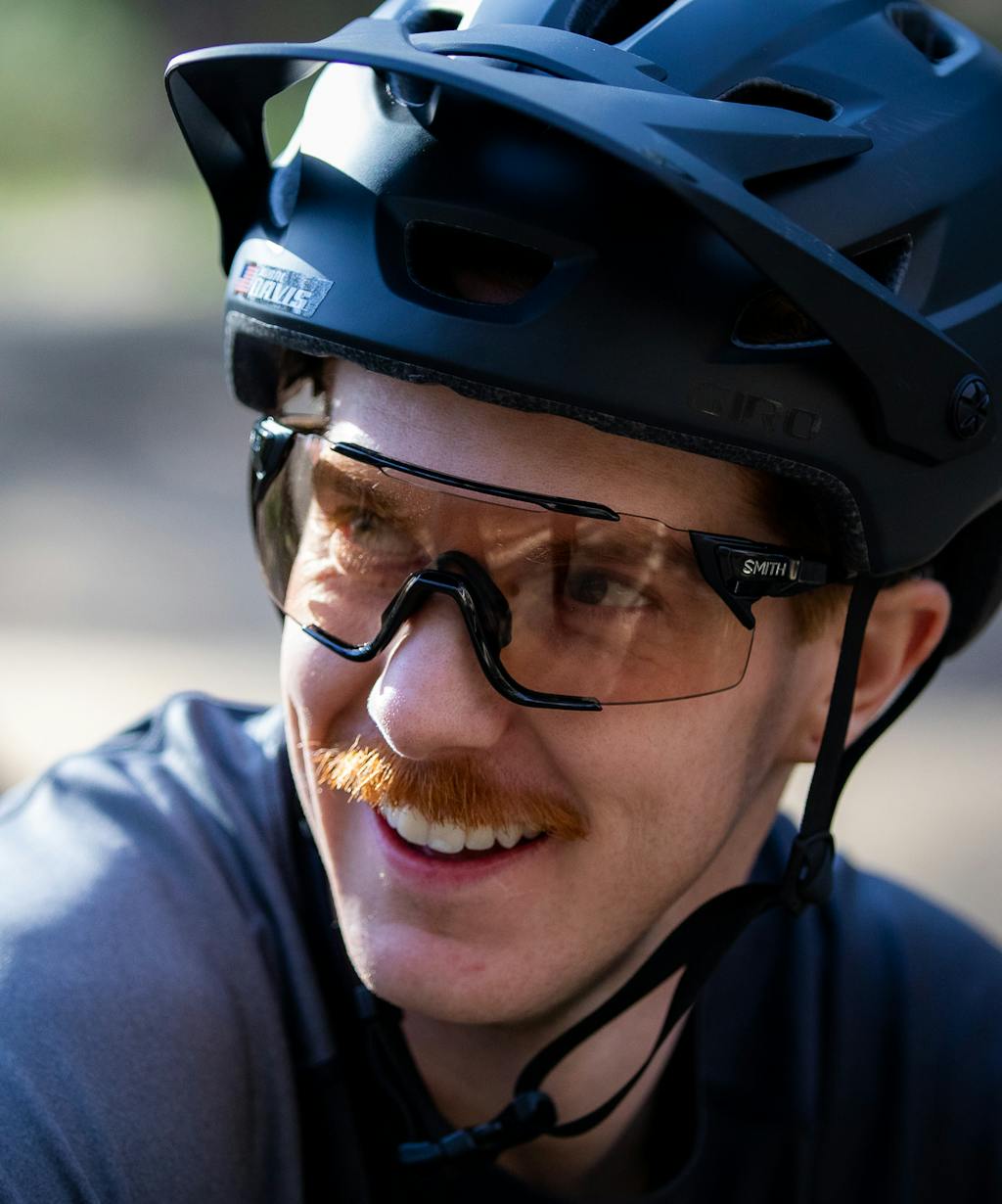 Jubal
Davis
Racer
Hailing from a small Ohio town, Jubal grew up racing moto in the beginning. A move to Colorado sparked an interest in mountain biking, and the rest is history. At Jubal's first Big Mountain Enduro race in Winter Park, he came out swinging and was battling for stage wins with Richie Rude and the like.
Yeti SB bike of choice and why
SB150 because it eats whatever you throw at it.
Favorite race event
Aspen Snowmass BME/EWS.
My favorite vintage Yeti racer is
Jared Graves. Can he be current and vintage?
The biggest risk I have taken
Putting life on hold to go race bikes.
Something I always bring out on a ride
Sour patch kids.
Wildest encounter out on trail was
Too rated R to put on the website, but coming up on Kia sedans stuck and abandoned deep in the back country is always a mind-boggle.
Choose the label(s) that best describe you
Mysterious, Token Ginger.
When I'm not out racing Enduro you may find me out doing
Shuttling / drifting the rental car, riding moto/pitbikes, drinking Shawn's coffee.
Accolades:
Being picked up by the Yeti/Fox Factory team.
Beating THE Richie Rude on any stages.
No braking bike park berms.
6th on stage 4 at Tasmania EWS.
Sending stuff blind.
Jubal's Kit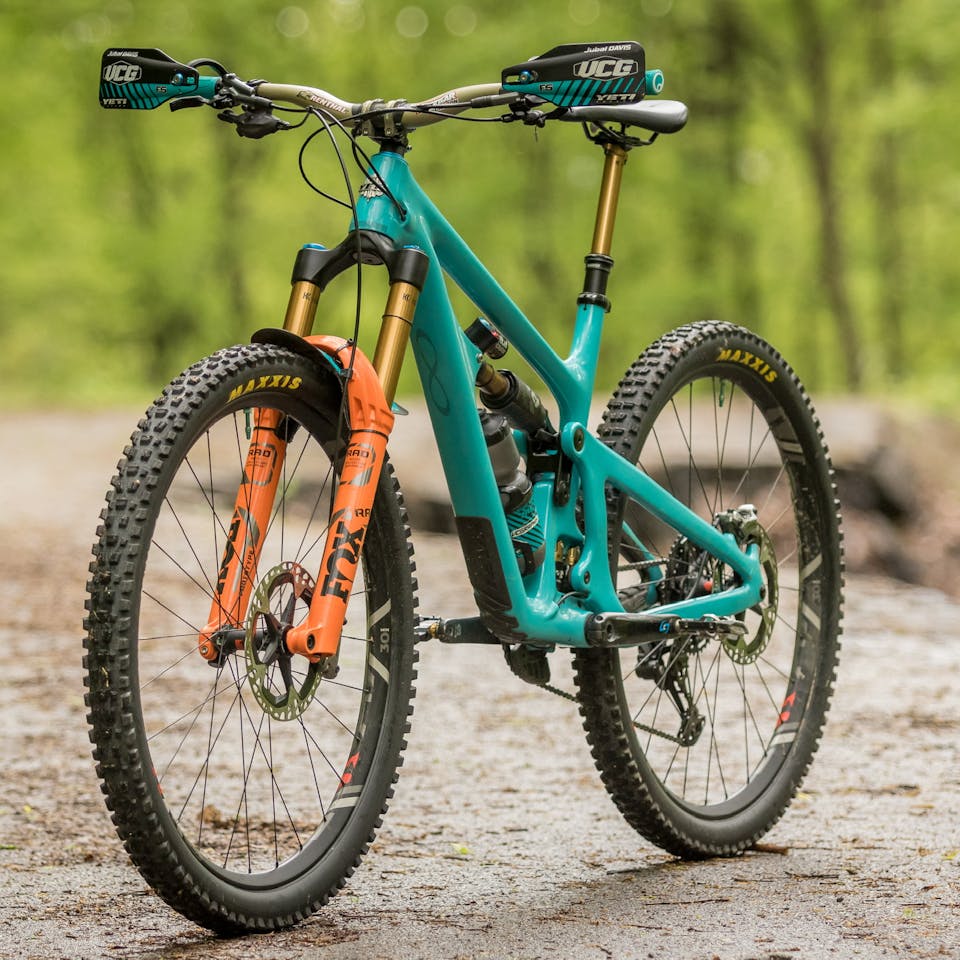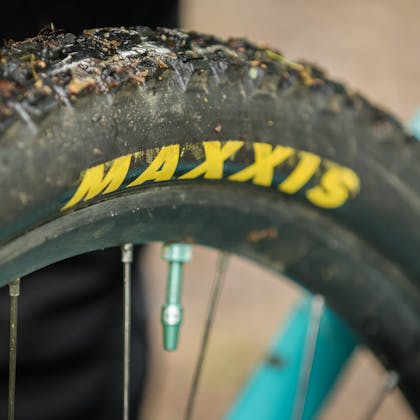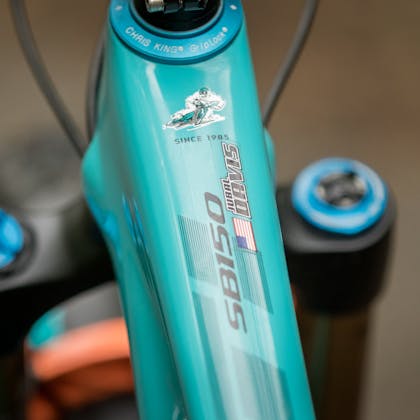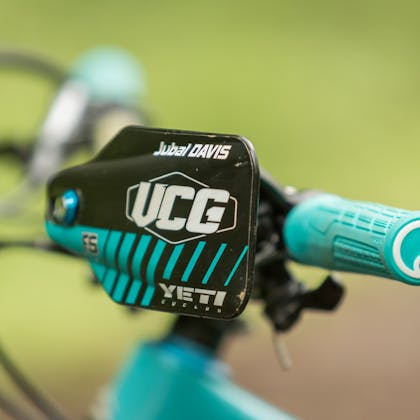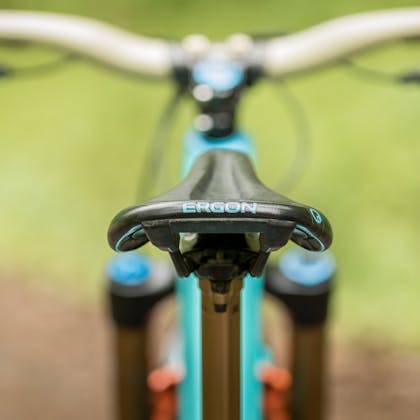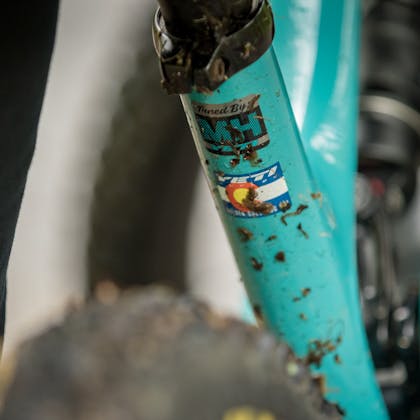 Kit Details
I run a size large SB150 with a pretty beefy setup and as close to a DH bike as it gets. I would rather have a burly bike that is stable and handles whatever you huck it into rather than try and save weight. That's why I run DH casing tires and Cushcore front and rear, 203 rotors front and rear, Saint pedals and a Fox 38 fork.
I feel like after being on Yeti for a while, you always end up with a pretty similar set up to the rest of the team.
Moto Brake set up
Super-touchy brakes
755 bar width
203 rotors front and rear
Left knobbies always roached more than right because NASCAR