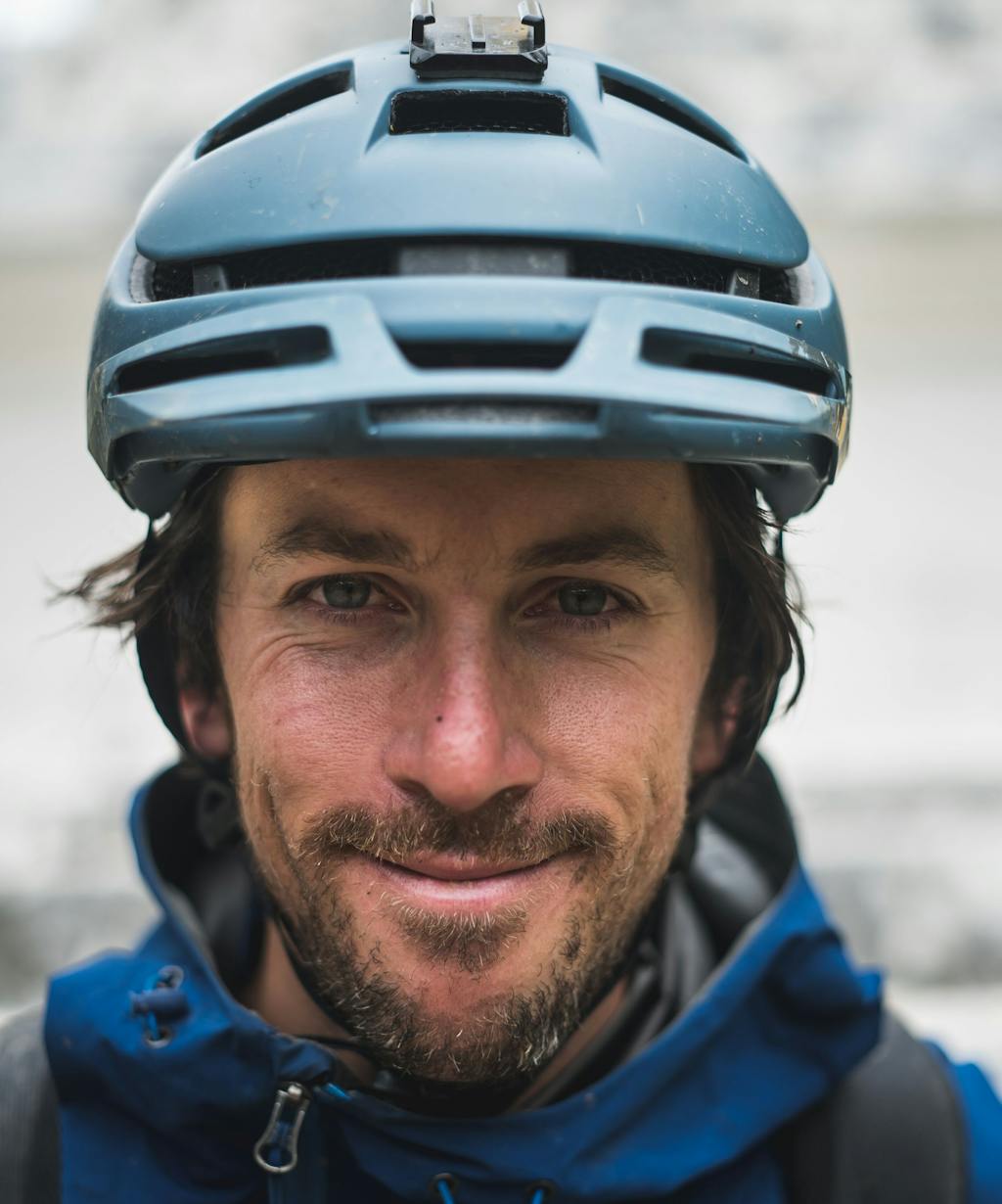 Joey
Schusler
Adventurer / Photographer
A native of Colorado, award-winning adventure filmmaker Joey Schusler is more comfortable in huge mountains than anywhere—especially when he's on a mountain bike. A veteran of the Yeti Cycles racing program, joining the team 13 years ago at age 17, Schusler is a former World Cup downhill racer with top 10 experience in the Enduro World Series. Schusler continues to ride at a professional level, even appearing in freeride segments alongside the likes of Matt Hunter in the 2019 movie, Return to Earth. Through self-produced films such as Huayhuash, 55 Hours in Mexico, The Trail to Kazbegi, and The Kora, he has helped to bring a hardcore backcountry adventure ethos to the forefront of the mountain bike community.
DISCIPLINE
Adventure / Cinematographer / Photo
FAVORITE TRAIL
Lubra Pass, Lower Mustang, Nepal.
LIKES TO TURN
These days I'm less concerned about left or right and dealing more in North, South, East, & West on my adventures big and small.
FAVORITE SB?
130 - it does it all.
SURPRISING FACT ABOUT ME
Top 10 result at an EWS
WHAT I ALWAYS ORDER FOR THE TABLE
Post ride beers!
BIGGEST RISK I HAVE TAKEN
Diving head on into the world of filmaking and photography.
FAVORITE VINTAGE YETI
1990 Yeti FRO, what a bike from the year I was born. Bring back the loop stays!
WILDEST ANIMAL ENCOUNTER
A massive golden eagle in the Altai Mountains of far western Mongolia.
Accolades:
Outside Magazine - 30 Under 30 - Young people making large strides in the outdoor industry
RJ Ripper Film - Over 500 screenings world wide and countless awards and recognition
Red Bull Illume Photo Contest - Finalist - Moving image category
National Geographic Adventure - Contributor
Return to Earth - Anthill Films - Rider segment
Successful completion of 6 large scale bikepacking expeditions. (Colorado, Norway, Peru, Bolivia, Mongolia, Republic of Georgia)
Published and accomplished in the MTB media as both rider and creative.
Enduro World Series - Top 6 finish - (2013)
Enduro World Series - Top 15 finish - (2014)
Collegiate National Champion - X6 - (2008-2012)
Once ate a 5lb bag of dried mango 1hr into a road trip.
Joey's Kit