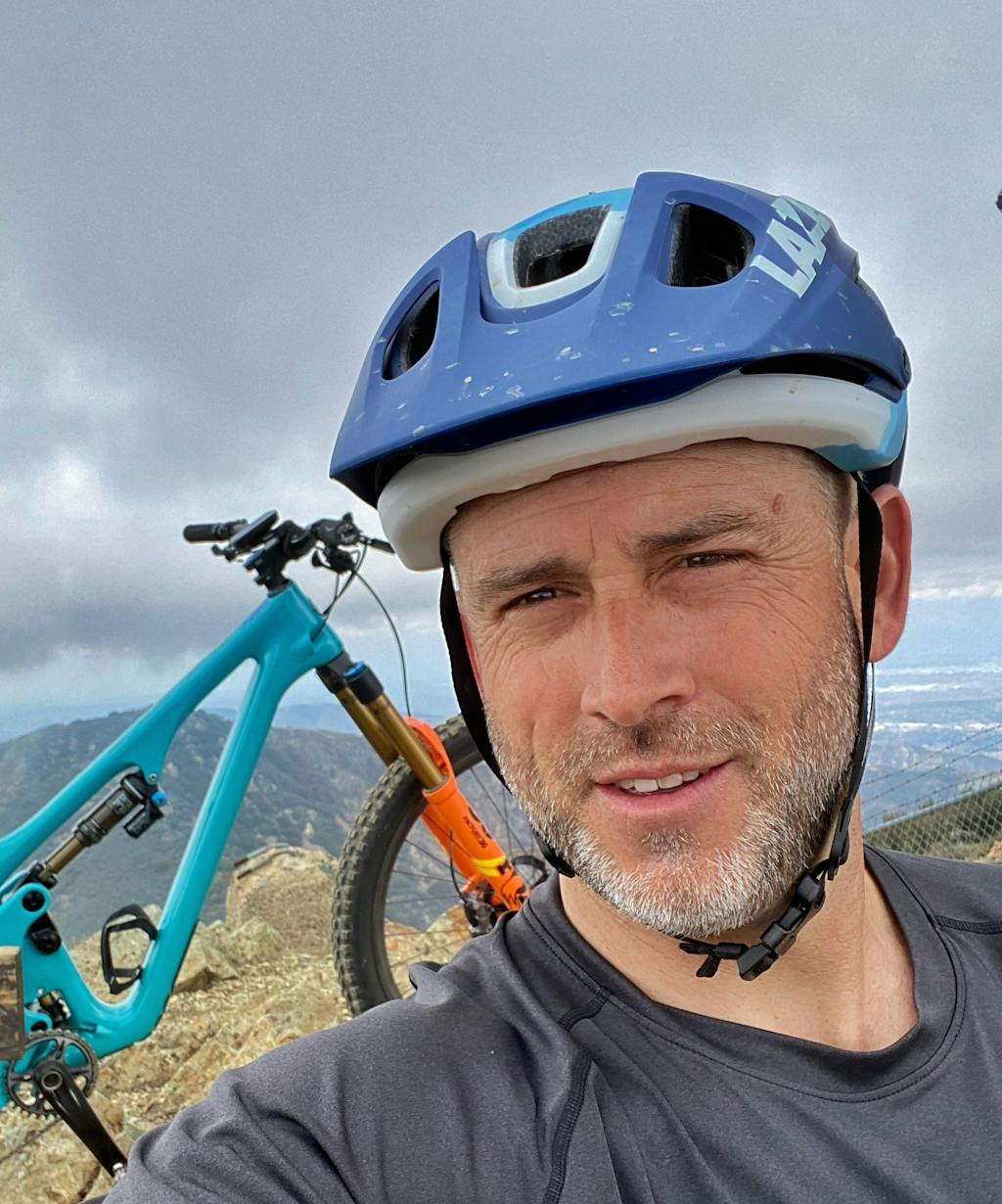 Joe
Lawwill
Racer/Adventure
I Grew up in the racing world with my dad being one of the featured racers in Bruce Browns cult favorite motorcycle movie "On Any Sunday". Surrounded by motorcycles from the very beginning I naturally started riding when I was quite young and made a go at being a professional motocross racer, but it was a tough road where I lived and at about the same time mountain biking was starting to become a thing. Thanks to my dads involvement with designing full suspension bikes and a relationship with Gary Fisher I shifted my motocross focus to the emerging Mountain bike scene. I was hungry for product development and worked with my dad to improve our suspension bikes and eventually teamed up with John Parker who was the founder of Yeti Cycles. Starting in 1996 I began racing Yeti/Lawwill bikes. I had some success, but struggled with a nagging shoulder injury sustained in Pentacosa, Spain at the opening round of the World Cup circuit where I was the fastest qualifier. I eventually got surgery but always had a tough time and never ever found the success I was hoping for. I managed top 10 National rankings for several years and had some good days here and there. In 1999 Schwinn who owned Yeti at the time went under and everything fell apart. I left the Yeti program and raced a couple more seasons then called it quits. I picked up a development job with Trek while going to art school. Had some cool DH bike projects with Trek, but after two years left that program to focus on my web design career. I enjoyed that for several years but missed the cycling world so I created a Bike teaching business called Bikeskills that I started with my friend Rob Howard. I stayed active with that for several years. Eventually I was approached by someone at Shimano and was offered a great marketing position which I eventually accepted. Currently I am the Marketing manager for Shimano North America which gives me many great cycling opportunities. I race as many events as possible. My favorite is Enduro which I pushed Shimano hard to support in the early days of the sport. Shimano is now the title sponsor of the EWS thanks to my constant pushing. Aside from racing Enduro I also like events like BC Bike Race and the Epic Rides Endurance races. I hope to continue racing and being involved with cool events as long as possible. It's great to be doing it back On Yeti Cycles. I have always loved the Yeti brand and am honored to be a part of the family once again.
FAVORITE TRAIL
Micro Climate in Whistler
SURPRISING FACT ABOUT ME
Never raced flat track
WHAT I ALWAYS ORDER FOR THE TABLE
Chips and guac
BIGGEST RISK TAKEN
Trying to keep up with Richie on pretty much any trail
FAVORITE VINTAGE YETI
The Straight 8 ofcourse!
FAVORITE USE FOR THE BICYCLE TUBE
What is a tube?
Accolades:
Various National level wins and podiums back in the 90's riding very scary bikes.
2002 Masters DH Champion
2015 Masters DH Silver Medal
2019 Masters DH Bronze medal
Joe's Kit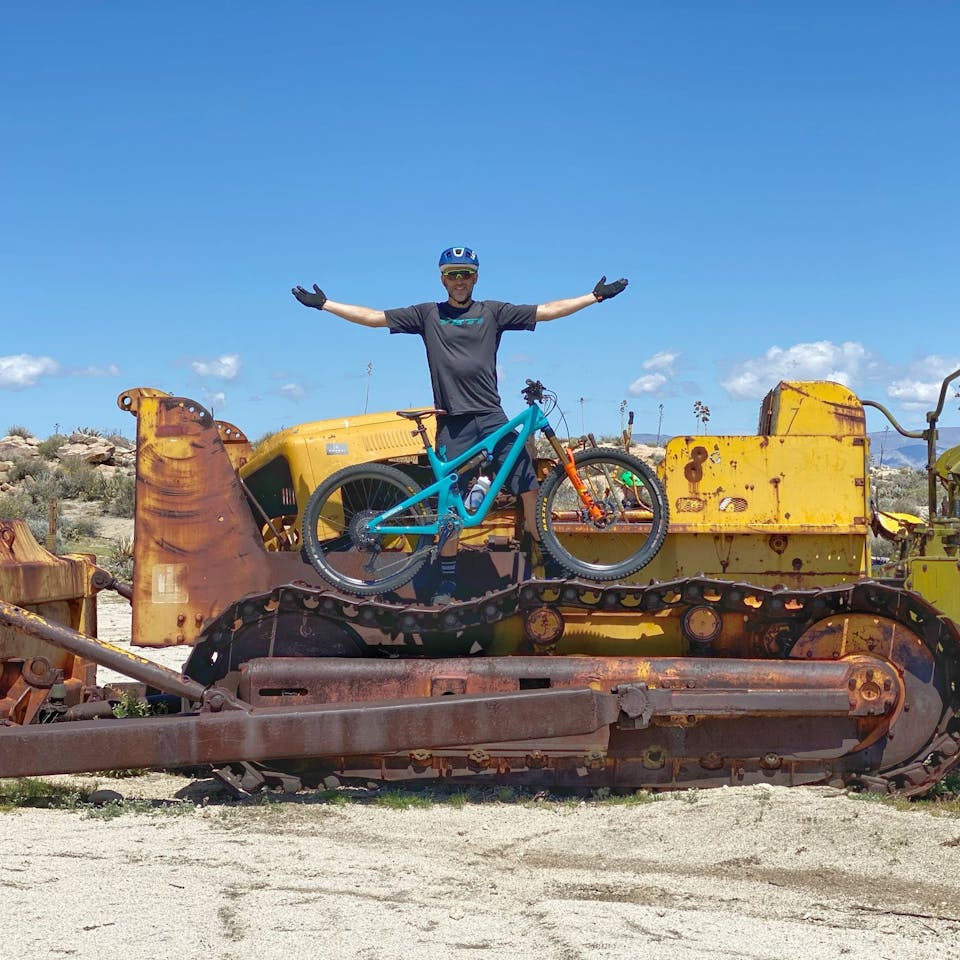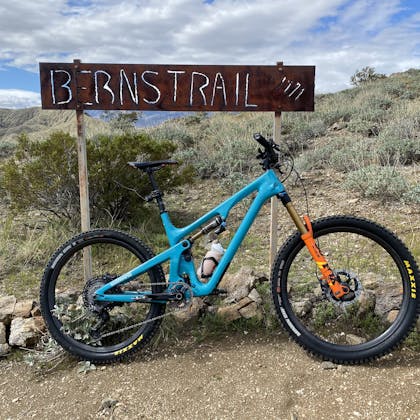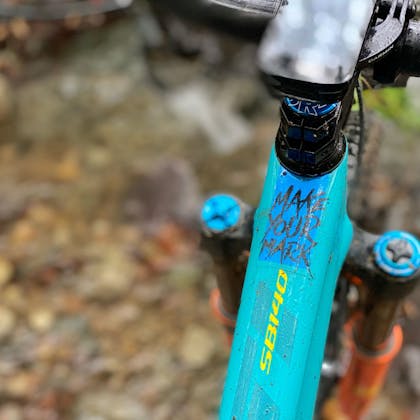 Kit Details
Frame: SB140
Fork: Fox Factory 36 Grip2
Shock: Fox Factory DPX2
Drivetrain: Shimano XTR
Brakes: Shimano XTR
Cockpit: Shimano PRO
Seatpost: Shimano PRO Koryak