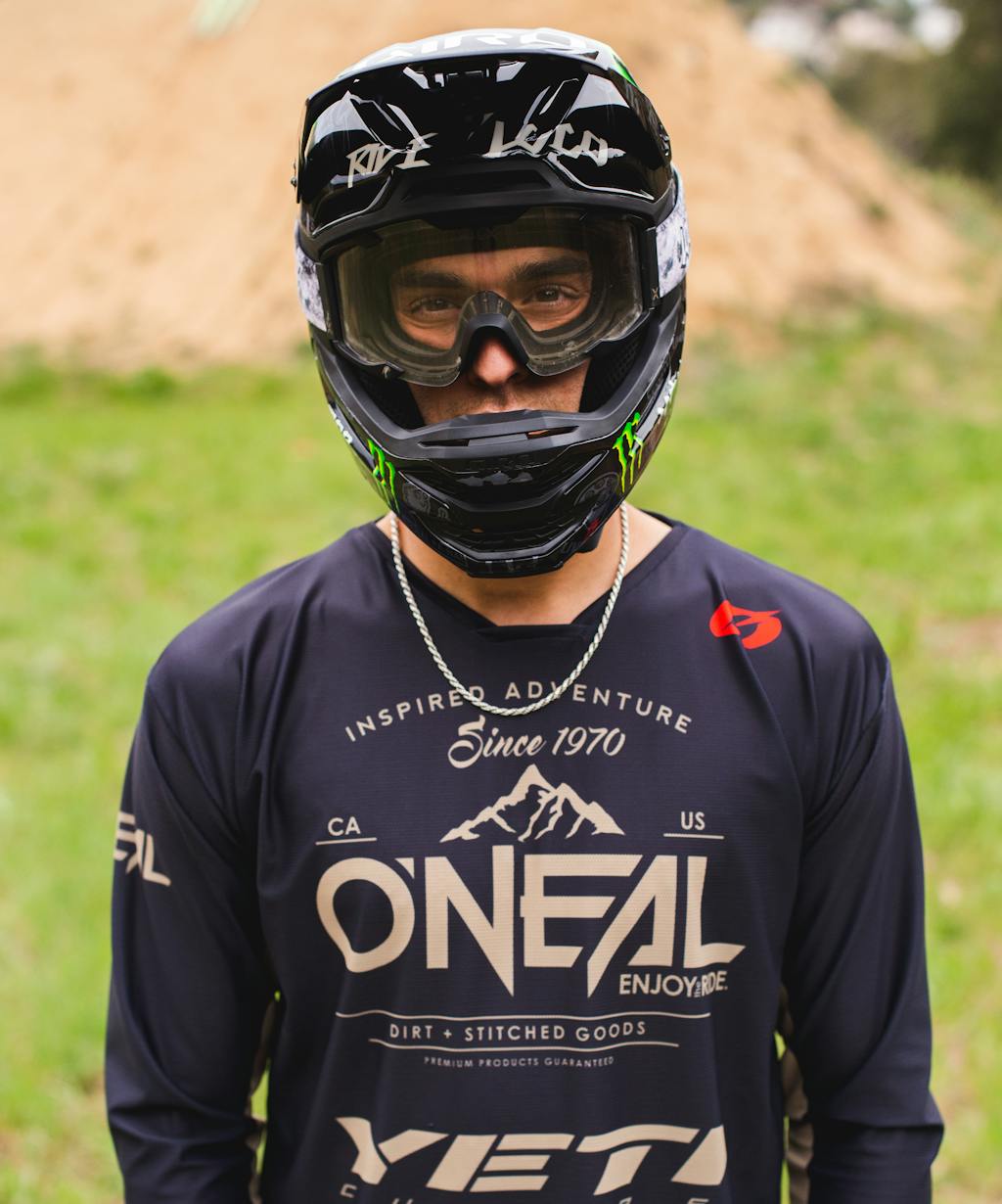 ADOLF
SILVA
Freeride
Favorite Trail?
Loco Camp trails haha (Adolf's House)
Speed or Style?
The perfect mix of both is the best!
What athletes are inspiring you the most in mountain biking right now?
Andreu Lacondeguy, Cam Zink and Kurt Sorge
Snippet of advice for young riders?
Always keep it up and trust the process its not always easy but will come
Where do you draw inspiration from outside of MTB?
I would say all the action sports inspire a bit but maybe the most would be FMX , I get lots of tricks from there and just love the extensions.
ADOLF's Kit