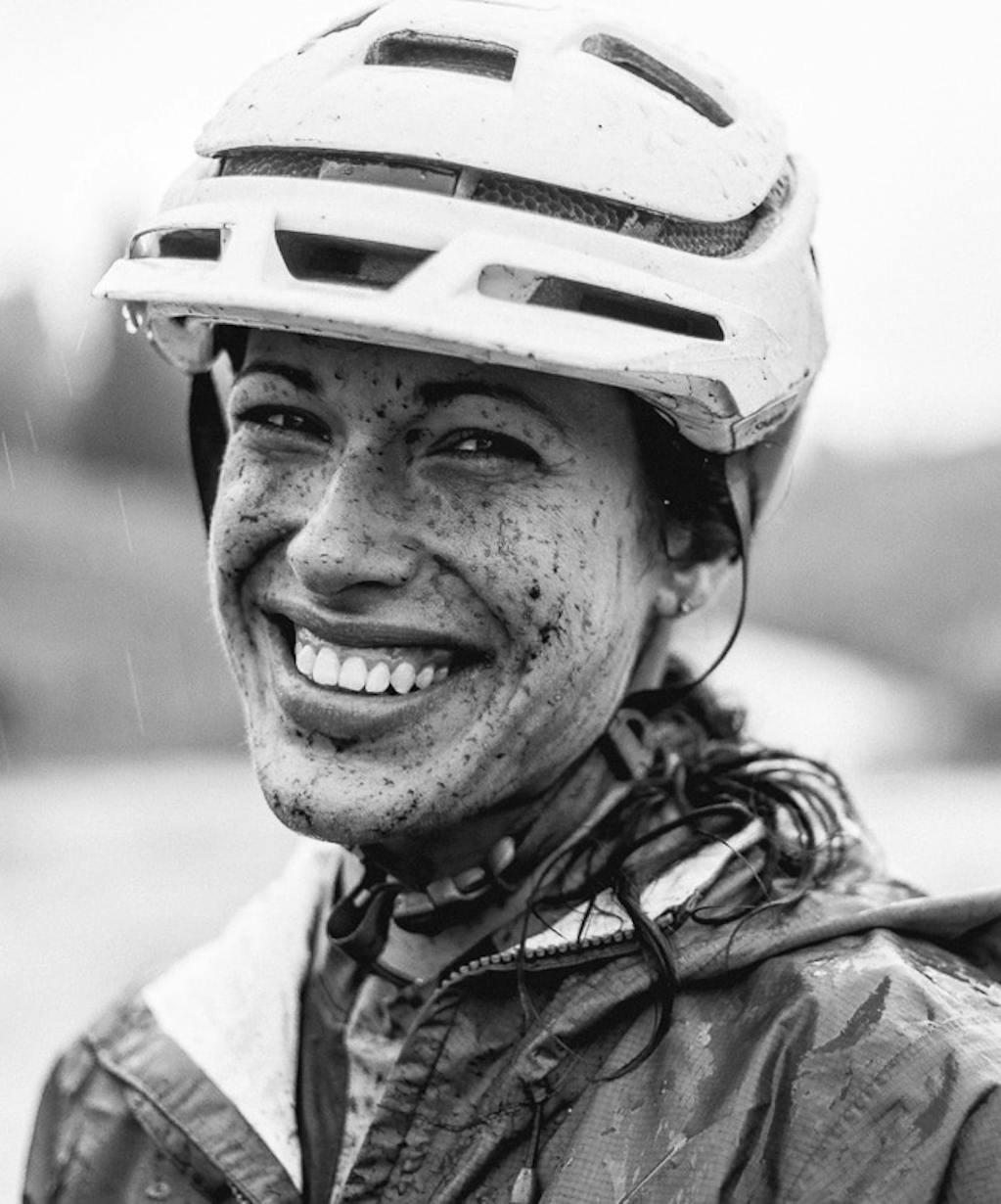 Nichole
Baker
ADVENTURE / PHILANTHROPIST
Based in Durango, Colorado Nichole Baker is a philanthropist in the field of pathology, which focuses on global health and oncology in Uganda. Her energy and passionate motivation for this work comes from remote places hidden in the mountains on her mountain bike. This year Nichole plans to connect with rural communities in the western mountains of Uganda by way of her Yeti, while working to improve global awareness and impact through storytelling.
FAVORITE TRAIL
Upper Calico Trail, San Juan National Forest
LIKE TO TURN
I'm an ambi-turner, but I always choose the straight line when possible.
Accolades:
Several publications in vascular surgery research at the University of Michigan Health Care system.