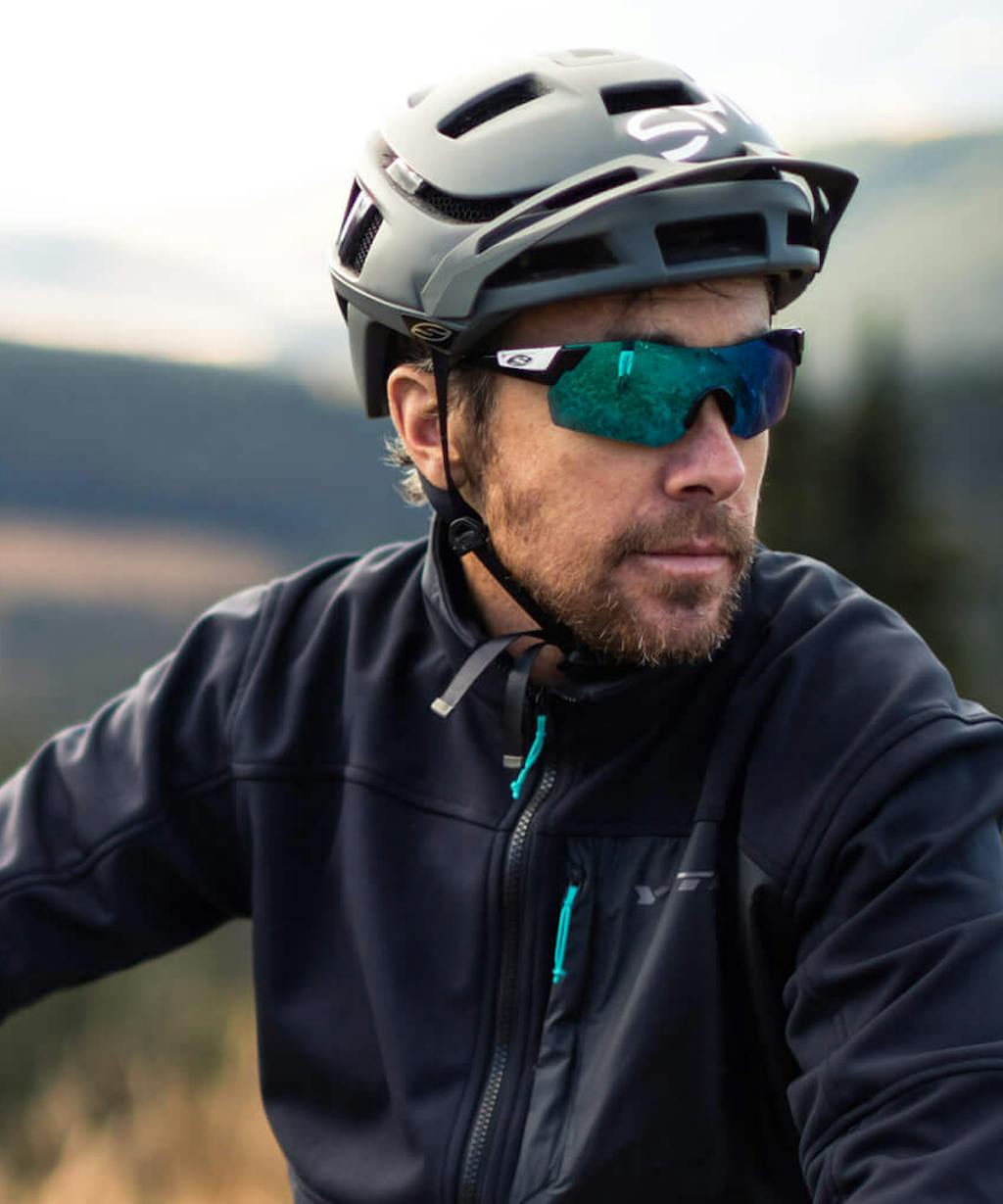 Nate
Hills
Racer / Adventurer
Nate migrated to Summit County, CO for the winters, but stayed for the summers. A seasoned mountain athlete, Nate transitioned from skiing 276 days in a year to downhill mountain bike racing in 2003, and continued to build his wheelhouse of cycling disciplines to include cross-country, 4X, dual slalom, dirt jumping and before the U.S. knew what it was, enduro.
Favorite Trail
Anywhere I can Follow-Cam-Friday
Likes to Turn
His Go-Pro on and follow his friends
Favorite Trail
Dirt Merchant
Accolades:
Out riding can't be bothered...
Kit Details
Ten times a day I get asked, 'Which Yeti Should I buy?' and I always struggle to answer.

Everyone is looking for that elusive unicorn bike — one that climbs like an XC rig and descends like a downhill bike. But I think we can all agree that this unicorn will never actually exist. That said, this is the closest thing I have found that lets me experience big days on technical terrain while not having to hold back one bit on the descents. The SB130LR is my idea of the perfect trail bike. It's got the proper geometry and a perfect blend of efficiency and capability for the terrain I enjoy riding most. The coil out back just adds to the party.

My everyday smash wagon. SB130LR.