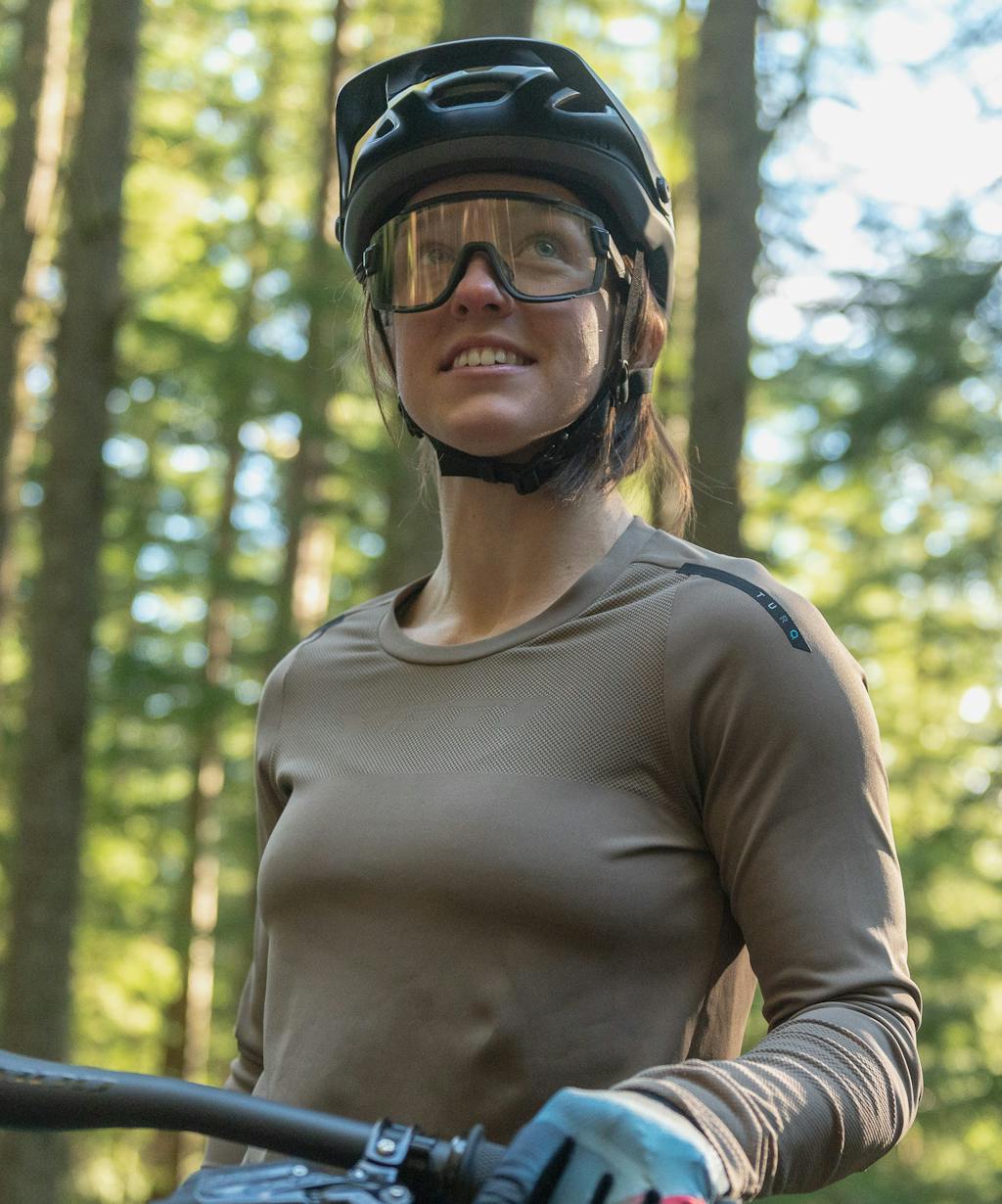 Megan
Tuttle
Ambassador
Hometown?
Seneca Falls, NY (now Seattle-based)
Favorite Trail?
Dark Crystal, Blackcomb
What athletes are inspiring you the most in mountain biking right now?
Amy Morrison, Yoann Barelli
Snippet of advice for young riders?
Don't go anywhere without your enduro banana.
Where do you draw inspiration from outside of MTB?
Friends and family. Nature. Unless there's pizza. Then definitely pizza.
Direction of the sport
Downhill ;)