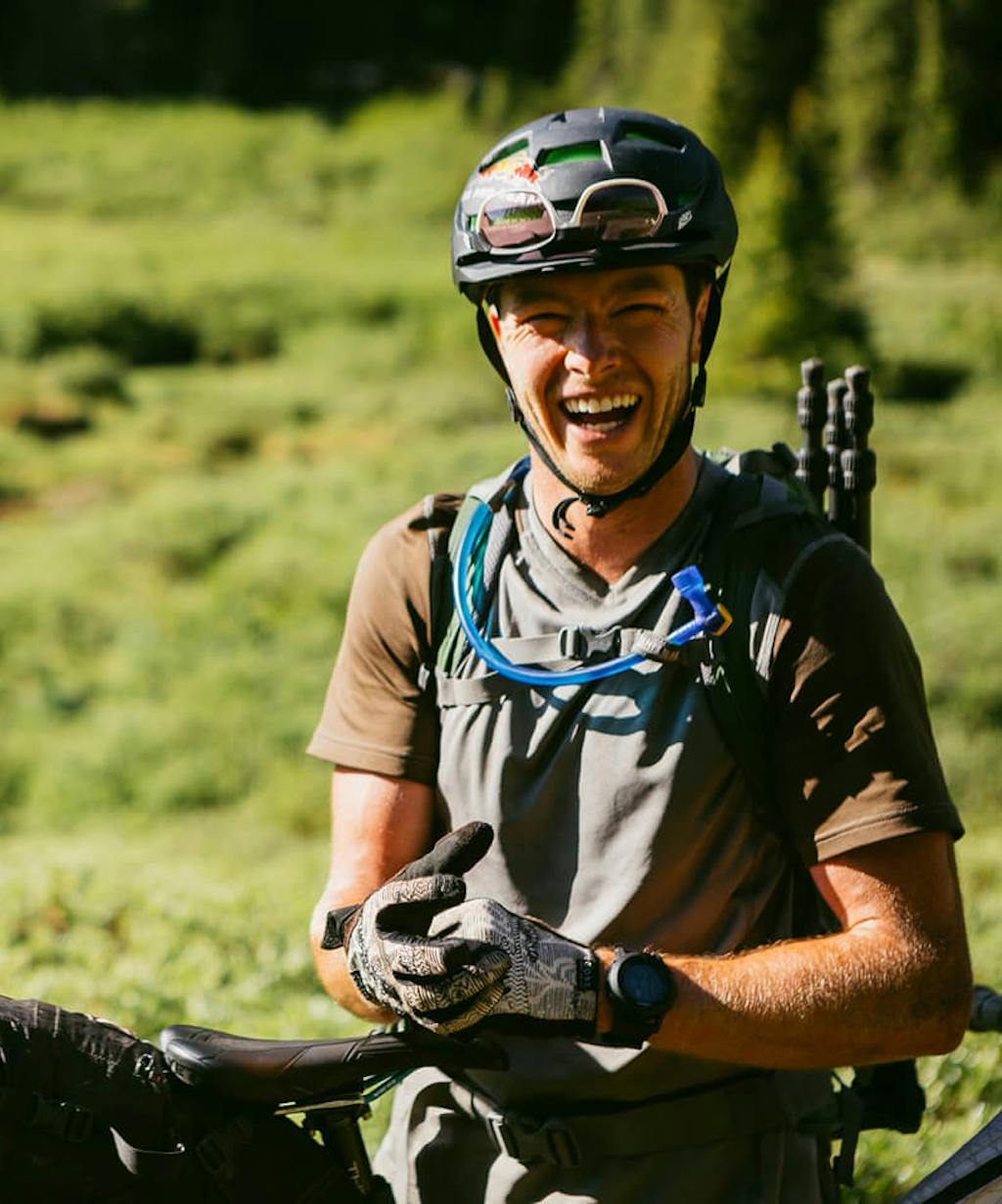 Justin
Reiter
Snowboarder/Adventurer
Justin Reiter is a retired professional snowboard racer. Following a 20 year career competing all over the world representing the United States, Justin stepped back from the start gate to begin a career coaching with Red Bull and the United States Olympic Team. Throughout his career Justin utilized his Yeti as a key element of his training for both mental and physical preparation. From being the first to bike all of Colorado's (legal) 14'ers, to bike packing the Colorado Trail with fellow Yeti ambassadors Justin expanded his skill set, drive, and sense of adventure through the Yeti tribe. While being the best in the world is no longer the priority, Justin chooses to inspire others in their pursuits of excellence, and he continues his adventurous life in the saddle and on the board all over the world, follow the pursuit at @Justin_Reiter. Lets Ride!
HOMETOWN
Steamboat Springs, CO
FAVORITE TRAIL
Grouse Trail in Steamboat Springs
WHAT I ALWAYS ORDER FOR THE TABLE
Sparkling Water
FAVORITE USE FOR THE BICYCLE TUBE
One of the best uses that I have ever some up with is wrapping the legs of my bed platform in the back of my truck. The tubes protected the wooden legs from any moisture as well as preventing the bed from sliding around the back of the truck.
FAVORITE VINTAGE YETI
1992 Yeti Ultimate
Accolades:
Biking: First rider to bike all of the legal 14,000 foot peaks in Colorado.
Snowboarding: 2014 Olympian, 2018 Olympic Gold Medal Snowboard Coach, Vice World Champion, World Cup Champion, 10x National Champion.
Justin's Kit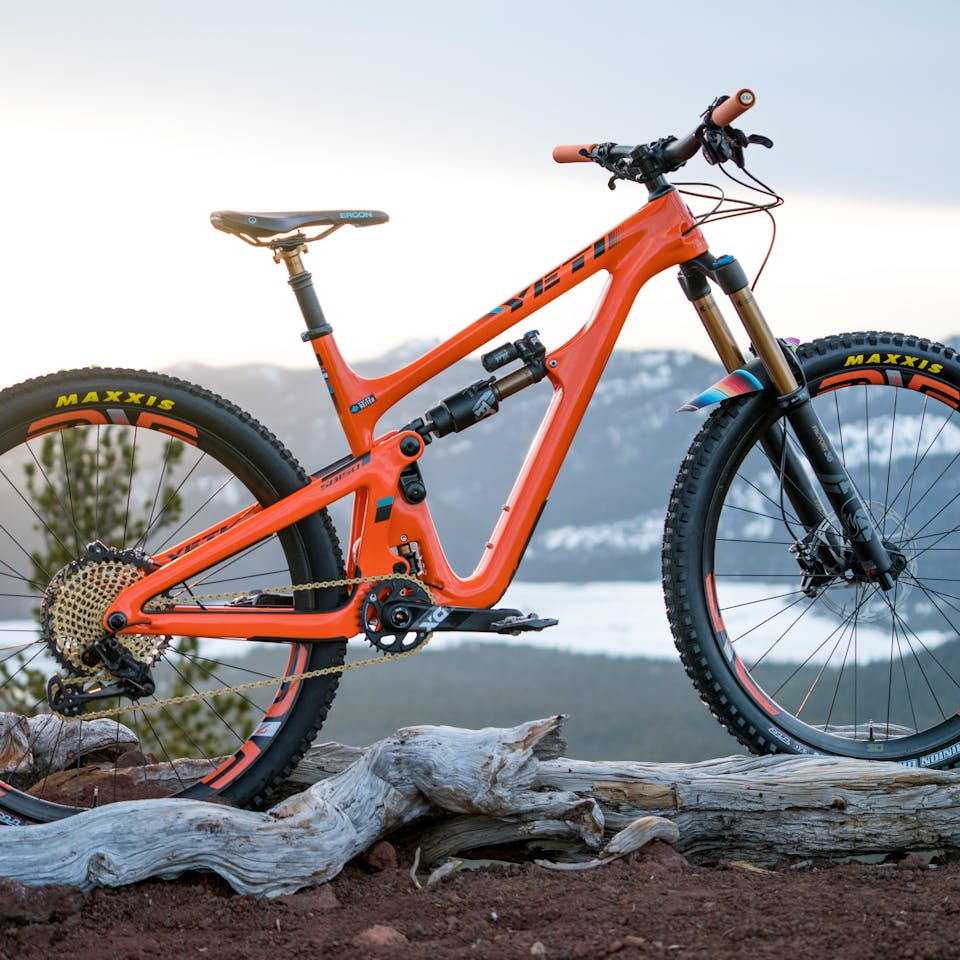 Kit Details
Frame: SB150
Shock: FOX X2
Fork: FOX 36 Factory
Drivetrain: SRAM XX1
Brakes: SRAM Code
Crankset: SRAM X01
Wheels: ENVE
Tires: Maxxis
Handlebar: Yeti
Stem: RaceFace
Grips: ESI
Seatpost: FOX Transfer
Pedals: Shimano XTR