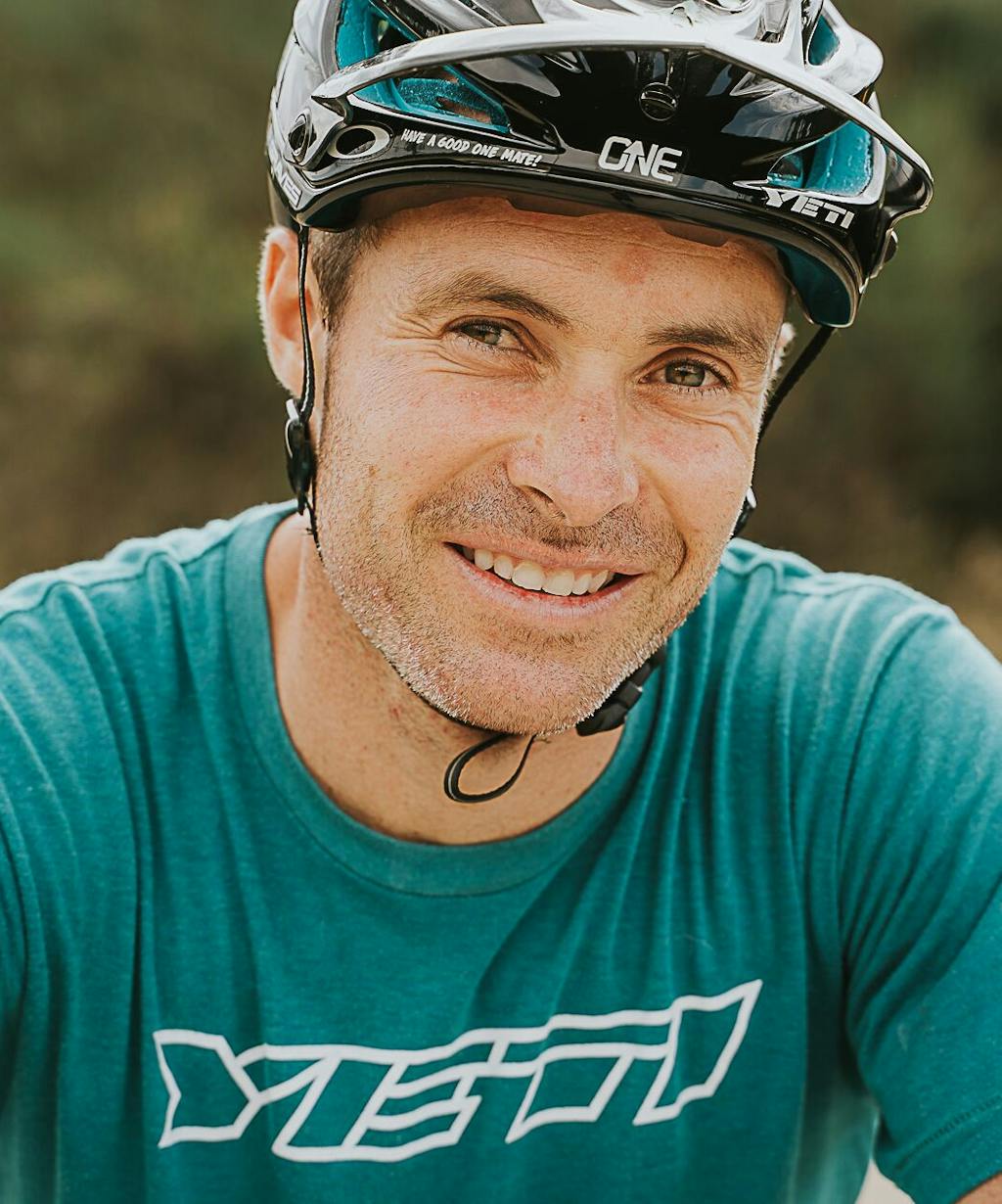 Jared
Graves
Racer
Graves' new role will be as a Yeti ambassador. His race schedule includes select Enduro World Series events and he also has plans to compete in some unexpected races yet to be announced. "I still feel like I have some good racing left in me, and a little bit to prove. After a very difficult year-and-a-half personally, I'm looking forward to racing and working with Yeti again," Graves said. His newrole will also focus on mentoring and coaching the younger Yeti riders.
HOMETOWN
Toowoomba, Australia
NICKNAME
Quite a few, but mostly Grubby around Yeti "sigh" haha
FAVORITE TRAIL
Anything that doesn't have nose pivot switchbacks. I can have fun in a car park, almost any trail can be fun depending on the way you ride it.
LIKES TO TURN
Both left and right, but I always seem to be able to commit to left handers a little more than right.
Accolades:
2x World Champion titles ( 4 cross and Enduro)
3X World Cup overall titles (4 Cross)
21x World cup and EWS wins
10x National Champion Titles (DH, 4 Cross, BMX, XC Eliminator, and Short-Track )
Cancer Survivor!!
Jared's Kit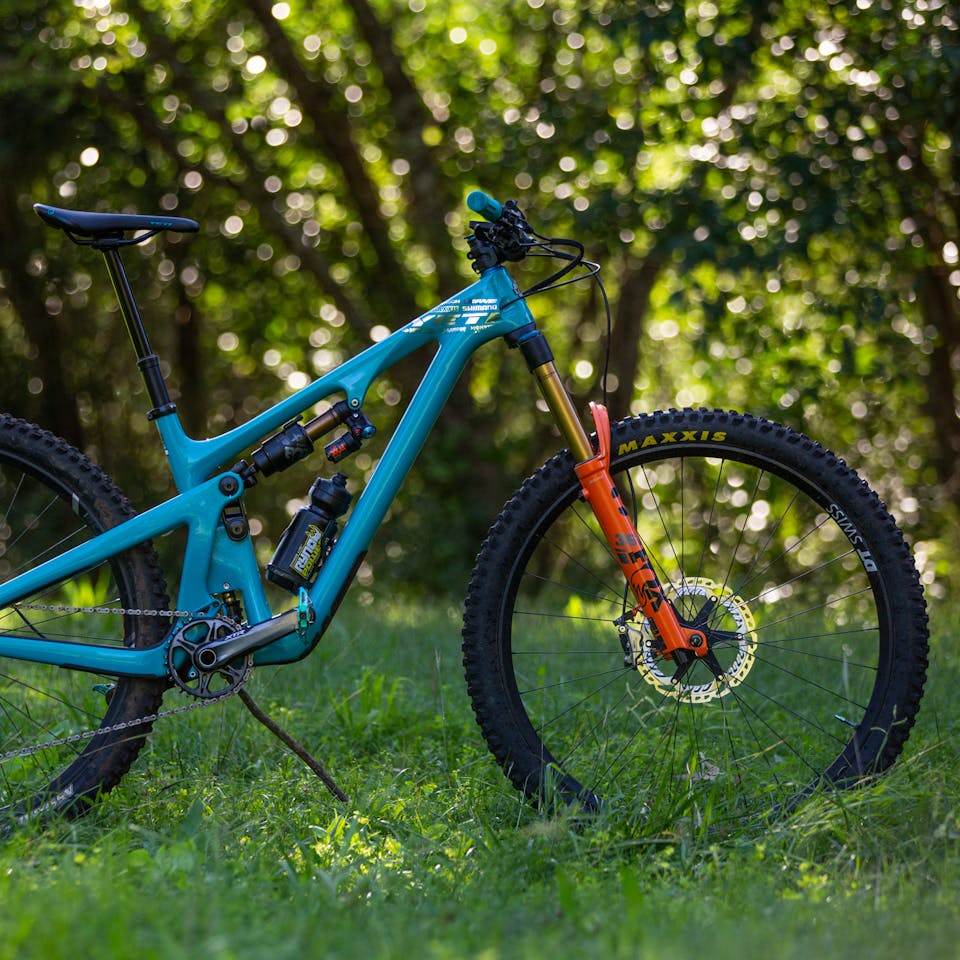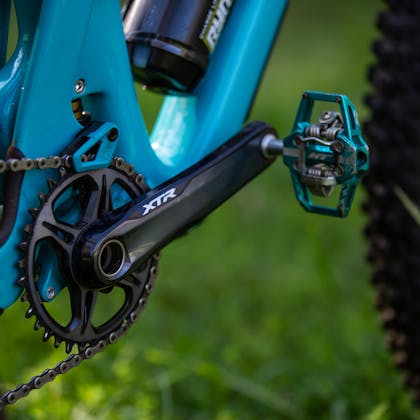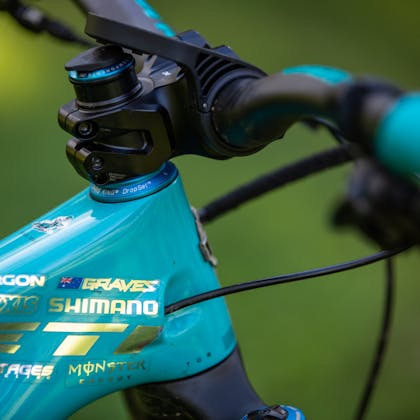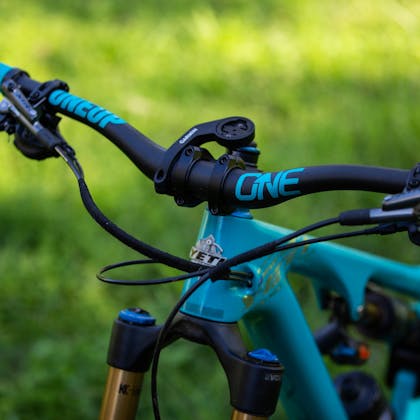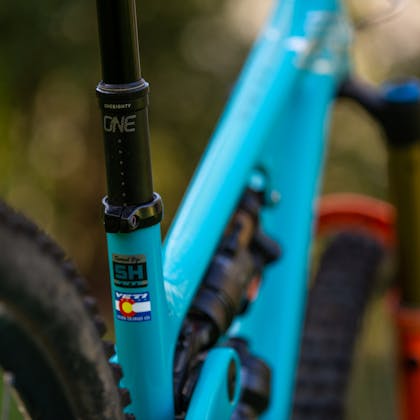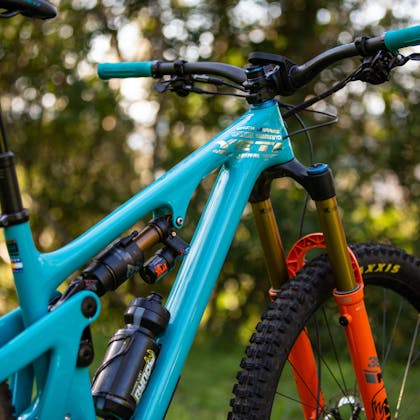 Kit Details
Personally I'm 5'10 (178cm) and normally weight 80kg at race weight but I'm more like 82-83 at the moment with isolation boredom eating haha. Frame: Medium.
I don't know what the pressure is right now, I just know that I set it to 26% sag ( I wrote it down somewhere but I've looked and can't find it... so rookie) I also don't know my volume spacers situation.
HSC- 6 clicks
LSC- 11 clicks
HSR- 8 clicks
LSR - in the middle
So my suspension setup would be best described as soft off the top, but ramps up hard, and on the slower side of the rebound scale, especially on low speed rebound.

As I've mentioned before, suspension setup is super specific to so many variables, so take the time to learn works for you .

Drivetrain: Full @rideshimano XTR!
Hubs: DT Swiss
Spokes: DT Swiss competition with alloy nipples –
Rims: EX511

Currently I still think 30 mm ID rims are the goods. But I'm keen to experiment more with slightly wider. Spike tension is as light as possible without spokes coming excessively loose constantly. It can be a tough balance to find.