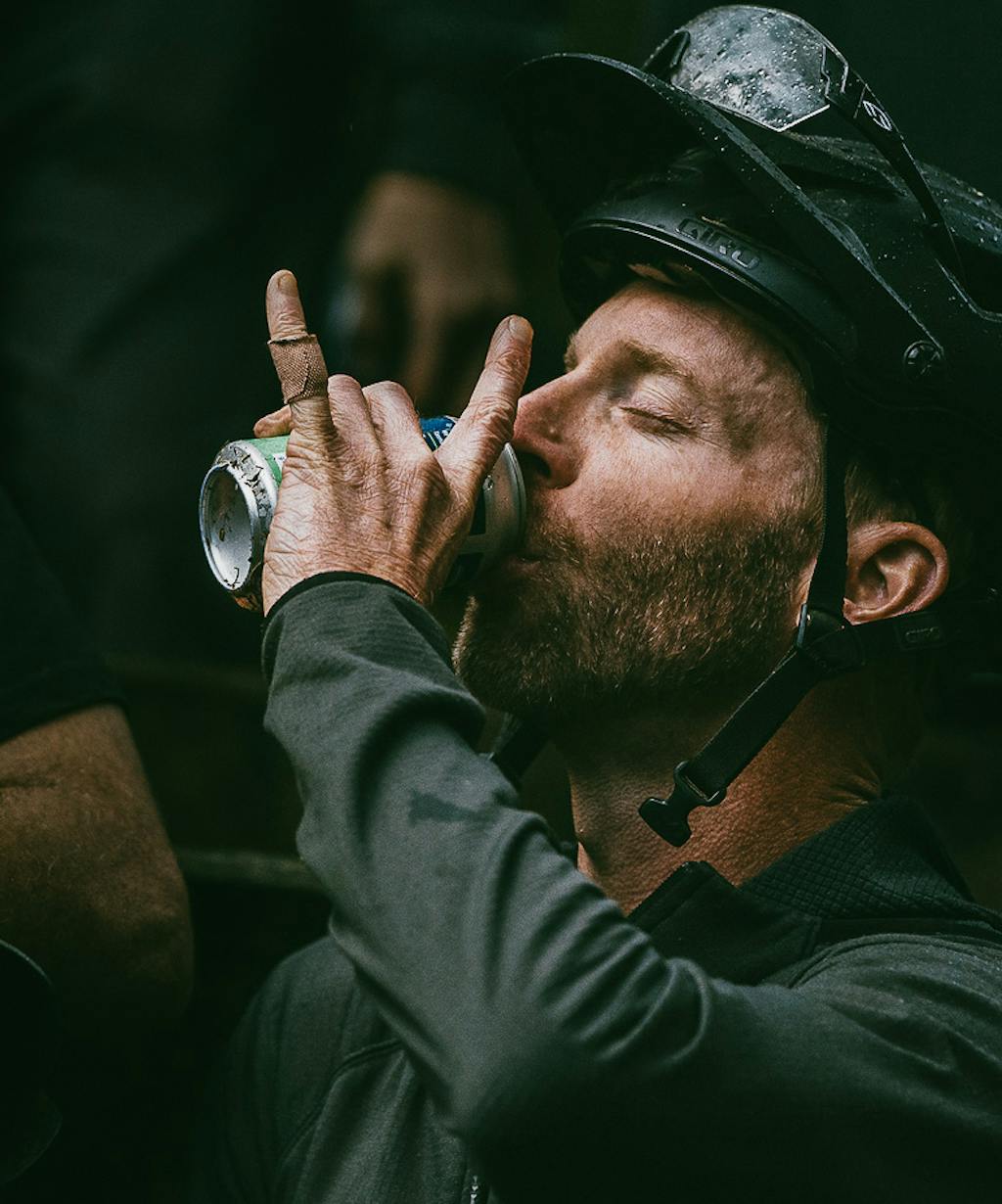 Dave
Trumpore
Photographer
Photographer, world traveler and mountain biker for life. A former racer, Dave has recently turned his attention to photography and travel to document the sports top athletes in some stunning locations. His work is regularly published in all major cycling magazines & websites, and he has a client list made up of the who's who of the MTB industry. When not traveling in search of fresh trails and memorable images, he can be found riding his bike or skiing somewhere in beautiful Colorado.
FAVORITE TRAIL
The one with the fresh loam and backlit dust at sunset that you can session endlessly with your friends. There's more than one and always more to find... It's an ongoing quest.
LIKES TO TURN
The f/stop dial
Accolades:
Honestly I've been a Yeti fan boy since I was 15, so that kid would probably be pretty psyched to know that he grew up to shoot a large amount of the photos that contribute to Yeti's current brand identity. And that I get to ride my bike all the time even as part of my job... So I guess making my childhood self happy as an adult is pretty cool.
Dave's Kit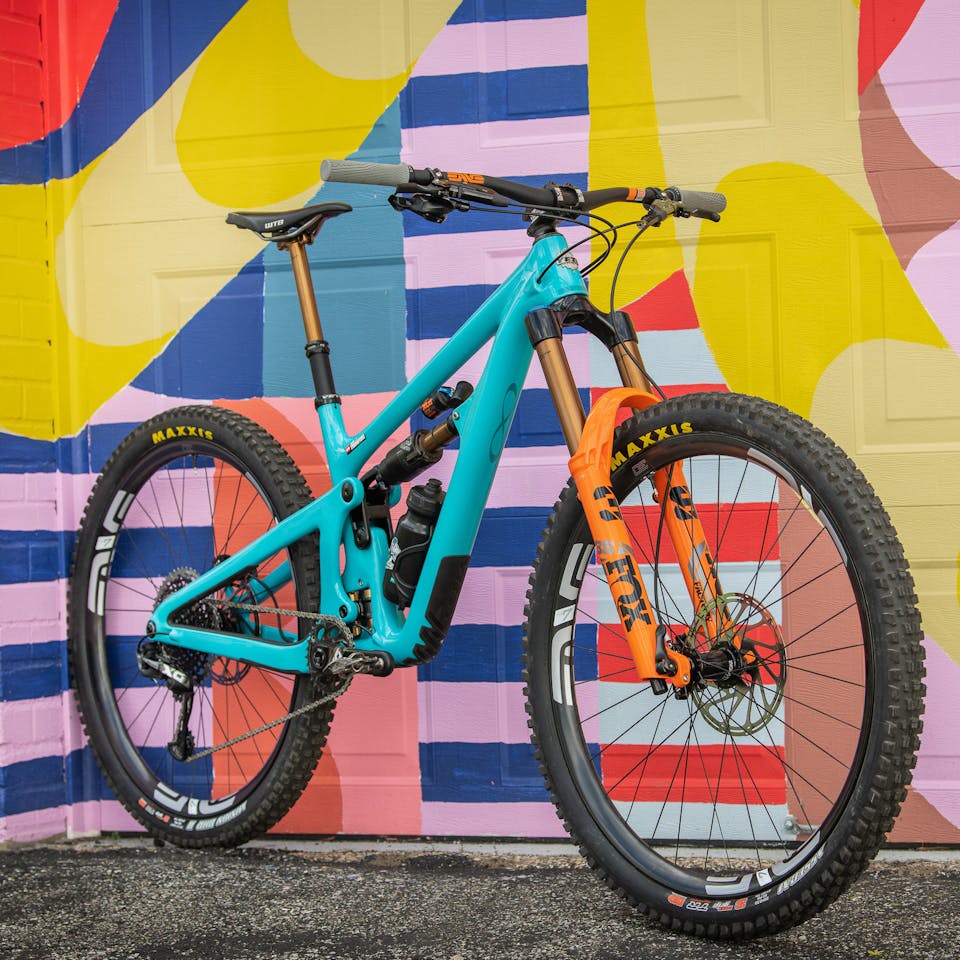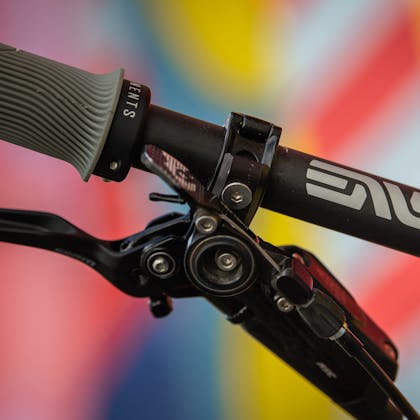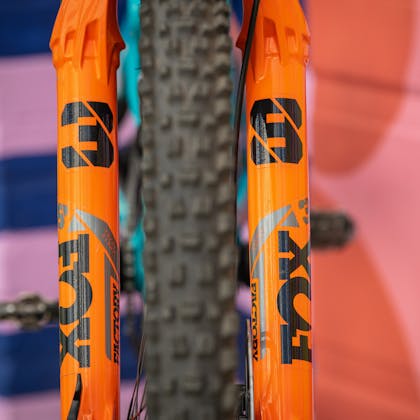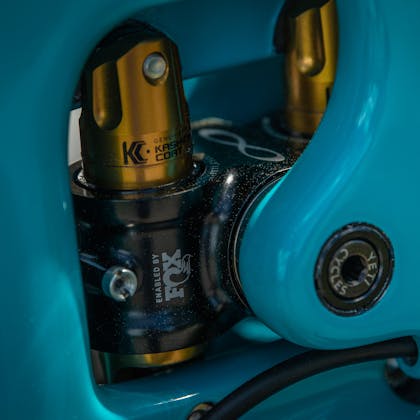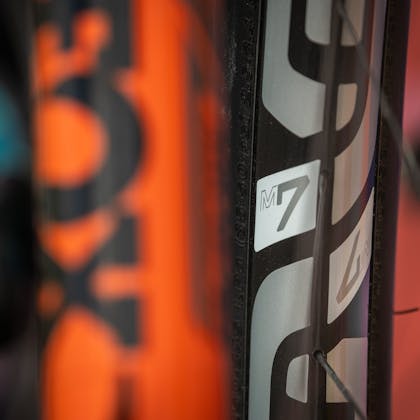 Kit Details
Frame: SB150 medium
Fork: Fox 38 170
Seatpost: Fox 175 Transfer
Saddle: WTB
Wheels: ENVE M730
Handlebar: ENVE M6 bars 750mm (we have trees in VT)
Stem: 50mm
Tires: Maxxis Assegai front and DHR II rear. DD casing and Maxx Grip compound (for max grip duh)
Drivetrain: SRAM XO Eagle
Brakes: SRAM Code RSC with 200mm rotors front and rear
Grips: PNW