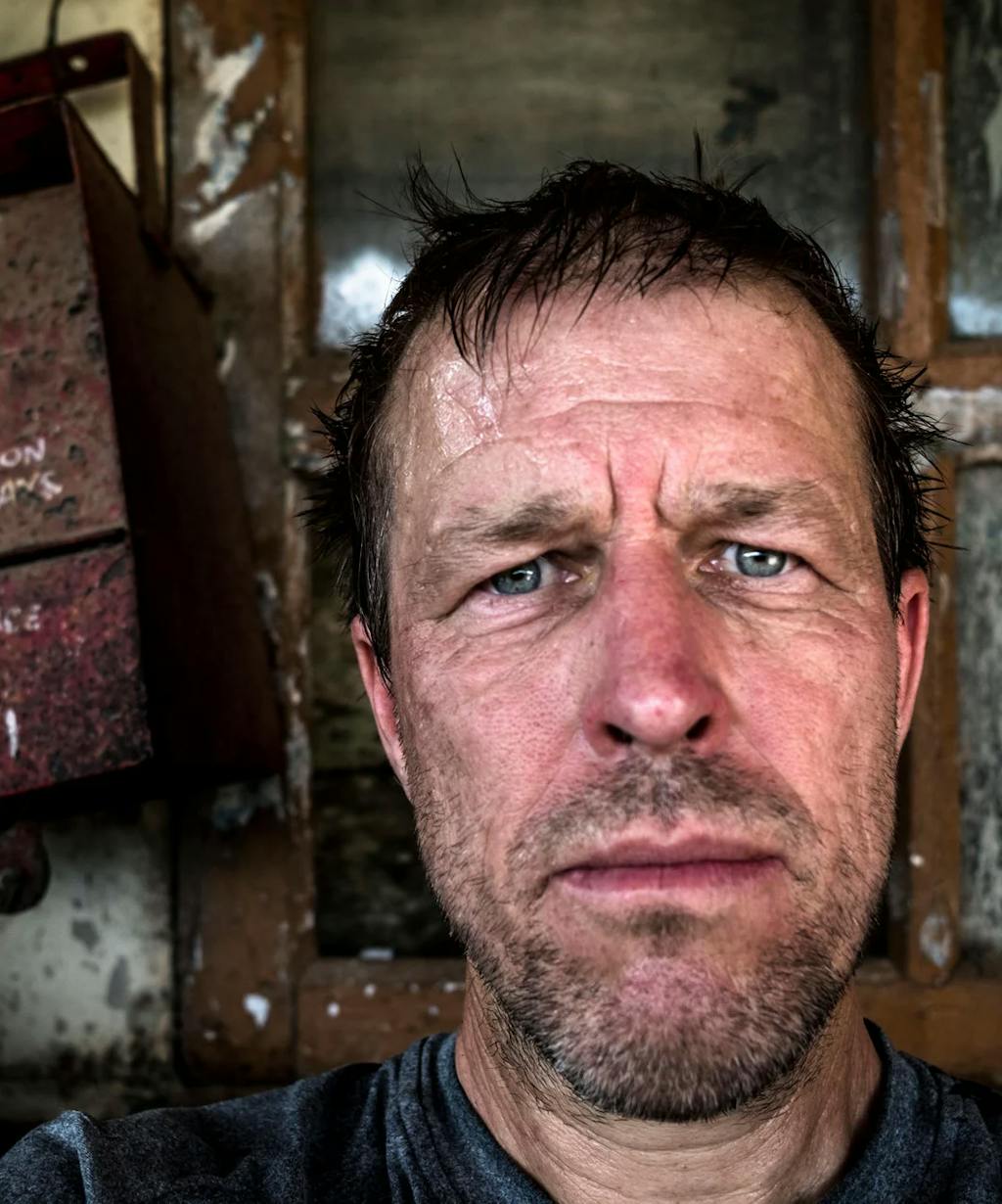 Dan
Milner
Adventure/Photographer
Dan Milner is no stranger to some of the wildest corners of the World, adventuring in search of stories armed with bike, camera and a British wit. He's been pedalling mountain bikes since the year Yeti was born, but despite a rich, colourful journey woven through every aspect of the bike industry, he still has to yet master the simple wheelie.
HOMETOWN
Posettes, Chamonix.
FAVORITE TRAIL
Lupra Trail Nepal
WHAT I ALWAYS ORDER FOR THE TABLE
Homous (whether you want it or not.)
BIGGEST RISK TAKEN
Photographing a mountain bike trip to North Korea.
FAVORITE VINTAGE YETI
ARC. Damn those one-piece curved stays make me go weak at the knees.
WILDEST ANIMAL ENCOUNTER ON TRAIL
Polar bear.... (If you count a split board skin track as "trail".)
FAVORITE USE FOR THE BICYCLE TUBE
Holding the netting over my blackberry bushes.
Accolades:
Finisher Transalp 5-day Race 1993.
Finisher Cristalp Race 2000.
Managed to make my relationship survive a year of bike packing around Argentina and Chile in 1996.
Bikemag Photo of The year 2003.
Instigator, photographer and survivor of 3 decades of ambitious and pioneering bike expeditions including to Afghanistan, North Korea, Iraqi Kurdistan, Lebanon, Russia... and more.
Average 250 pages in print per year.
Subject of Yeti Cycles' Photovagabond movie.
Subject of Nikon Photography campaign.
Ambassador for Yeti Cycles, Shimano, FOX, Maxxis, Fstop packs & Alpkit clothing.
Dan's Kit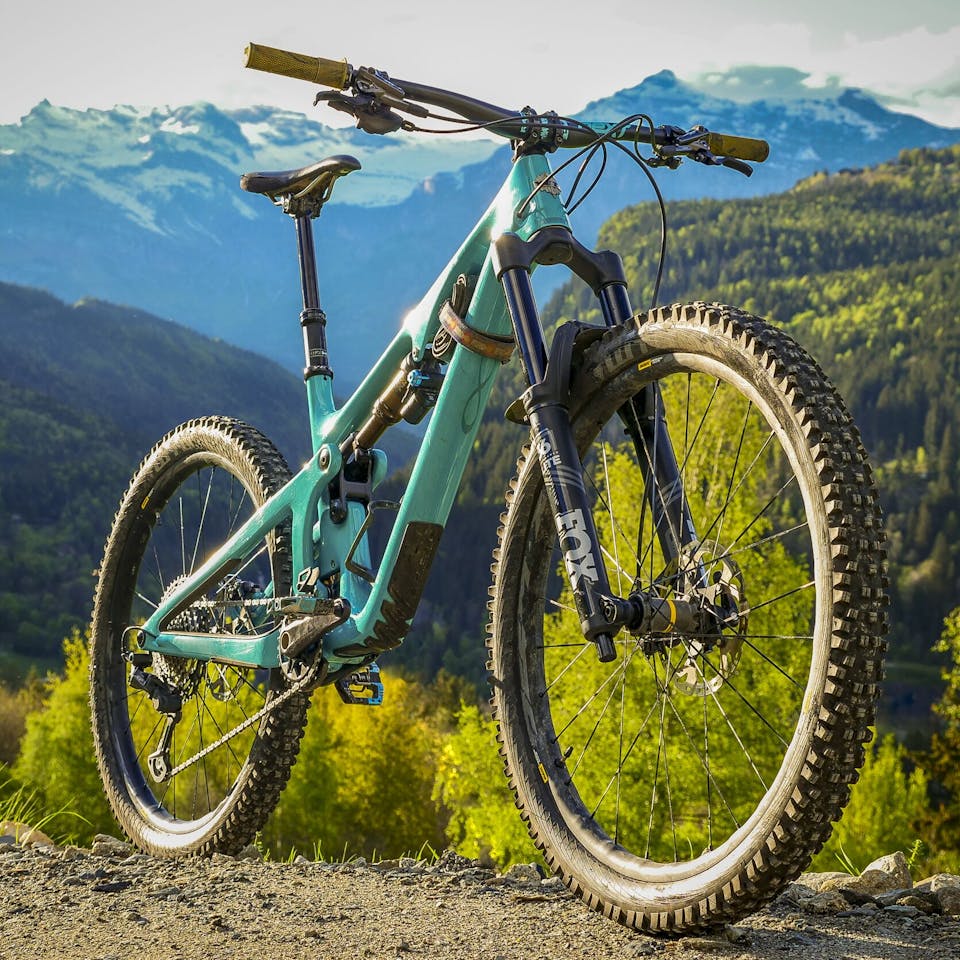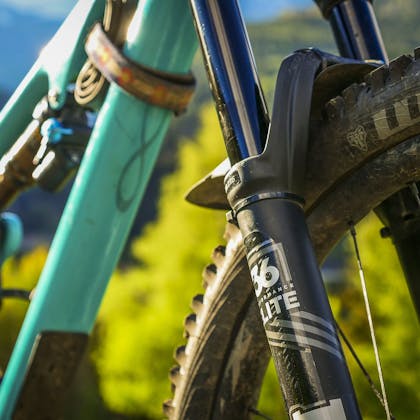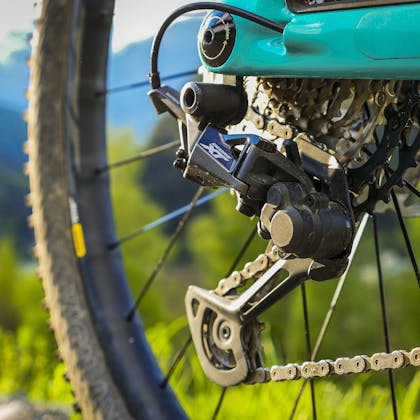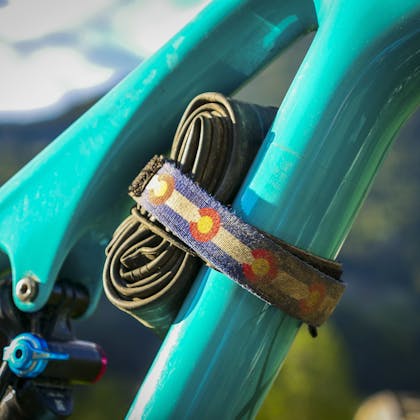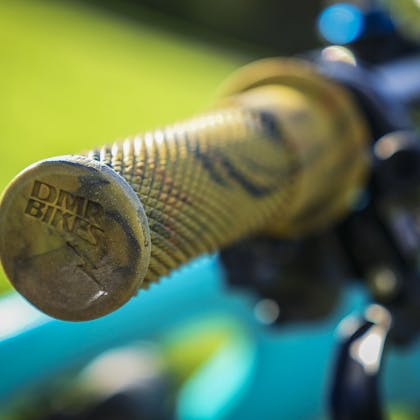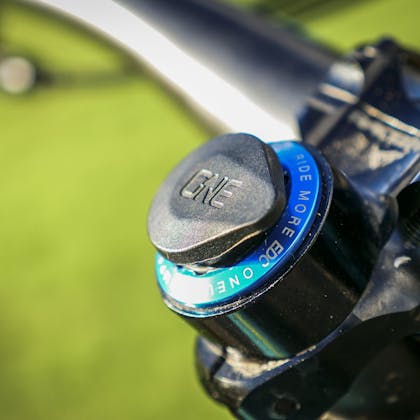 Kit Details
With so many unknowns dictating my adventure trips, I spec my bike to handle anything (and carry me through anything) whatever those unknowns throw at me, while keeping an eye on saving weight wherever I can — so long as it doesn't compromise reliability and the ride. After all it's great to ease the grind of shouldering a bike over 13,000ft high passes in Russia, but that strategy falls flat if components fail or the bike can't boss the rock gardens that line the descent on the other side. And here's a secret: The SB140 is way more adventure-capable than Yeti let on. Adventure? Yep, the SB140 already knows. To lighten my photo pack while riding I throw extras like the EDC tool, spare tube and some water onto the bike, and when building , I leave cable housing and brake hoses a little longer than most people to make it easier to whip the bars off and pack my bike for flights. And that simple mudguard? Oh that keeps all that yak poop out of my face. Poop equals sickness and time on the toilet instead of riding.
Frame: @Yeticycles SB140 / Medium, Turq Series
Shock: @fox DPX, 140mm rear travel
Fork: @fox Elite 36, Boost axle, 160mm travel. Custom build.
Crankset: @rideshimano XT M8100, 1x 12 speed, 30t chainring, 170mm
Cassette: Shimano XT M8100 10-51 t, 12 spd
Shifter: Shimano XT M8100 / 12 spd
Chain: Shimano XT M8100 12 spd
Rear derailleur: Shimano XT M8100 SGS 
Brakes: Shimano XT M8100 levers with M8120 4-piston calipers.
Wheelset: @mavic_mtb Deemax Elite, internal width 30mm
Tires: @wildenesstrailbikes Vigilante, 2.3 tough/fast rolling rear, 2.5 tough/high grip front, both tubeless.
Headset: @chriskingbuzz dropset 1
Stem: @raceface Turbine R 35, 32mm long, 0 rise
Bars: Race Face Next 35 Carbon, 20mm rise, 760mm wide
Grips: @dmrbikes Deathgrip, thin, soft
Seatpost : Shimano Pro Koryak 150mm drop
Saddle: @crankbrothers Mallet E-LS
Tool: @oneupcomponents EDC tool
Gear strap: @backcountryresearch mutherload strap, Colorado Flag, tube & @chimpanzeebar energy bar
Mud Guard: WTB
Bottle Cage: @blackburndesign