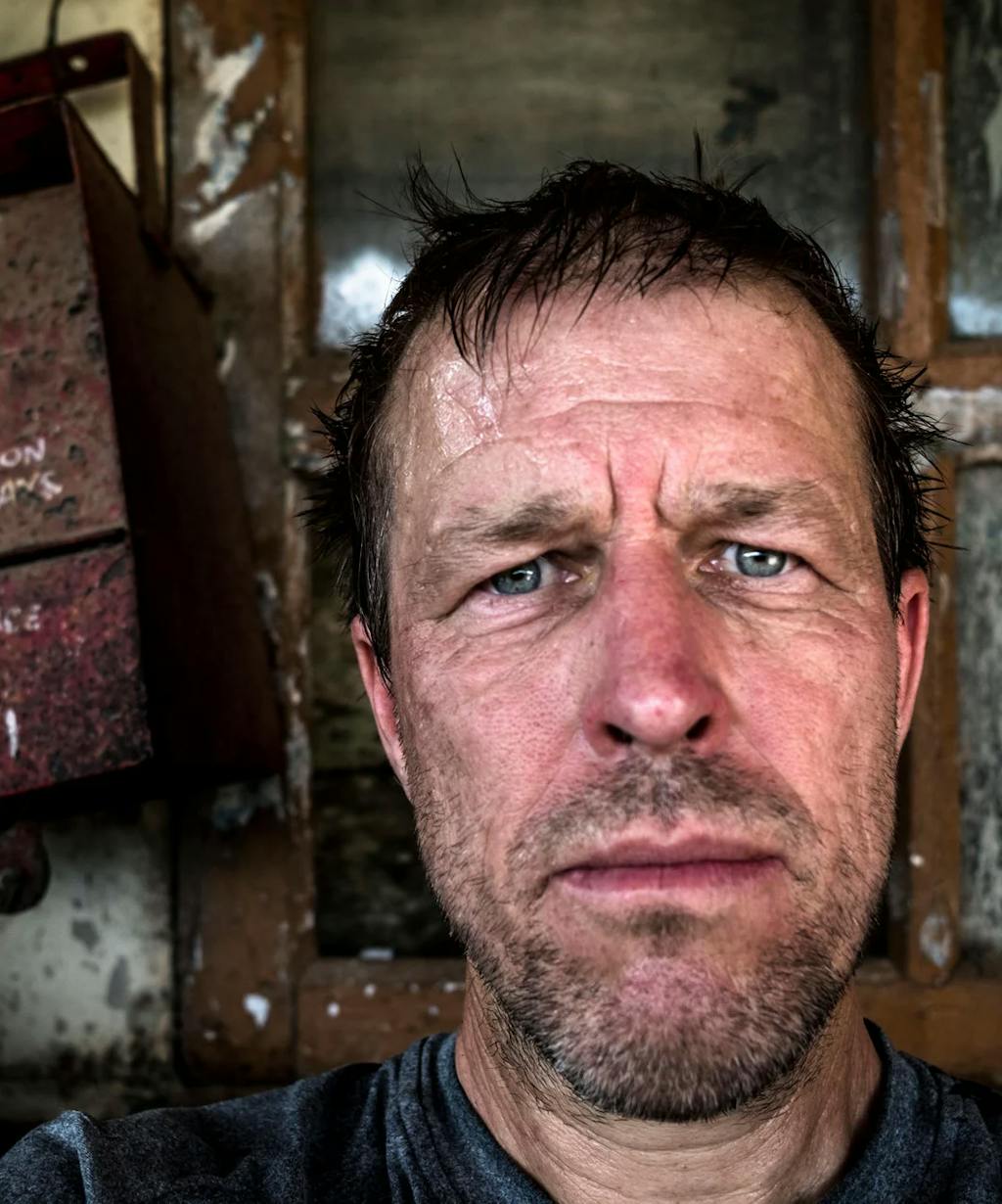 Dan
Milner
Adventure/Photographer
A self-confessed sucker for punishment, Photographer Dan Milner has photographed expeditions to places as diverse as Afghanistan, North Korea, Patagonia, Greenland, Alaska and most recently Iraqi Kurdistan. His gritty story telling approach has won him a reputation among editors as one of the World's leading adventure photographers. Milner's passion for photography goes back to 1989, sparked while travelling around a politically tumultuous latin America in the midst of dictatorships and revolutions. Today he uses the bike as a tool to cut through barriers of language, culture and politics and allow him a deeper glimpse into the lives of the people he meets along the way.
HOMETOWN
Bedford UK / Chamonix France
FAVORITE TRAIL
Lupra Trail Nepal
WHAT I ALWAYS ORDER FOR THE TABLE
Sarcasm. In big helpings.
BIGGEST RISK TAKEN
Riding the world's most southern trail, on an island off the tip of South America, without a cell phone or locator beacon. Some say ambitious. Some say stupid.
FAVORITE VINTAGE YETI
ARC. Hmmm, those one piece curved stays.....
WILDEST ANIMAL ENCOUNTER ON TRAIL
In 2013 a horse pissed on me in Afghanistan. Or snowcamping among polar bears on Svalbard, albeit without a bike.
Accolades:
Raced the 6-day TransAlp in 1993 and the 132Km long 4800m ascent laden Cristalp in 1999, both on hardtails with basic, crap suspension forks. Never wanted to race since.
Pioneered, survived, shot and enjoyed bike trips to Afghanistan, North Korea, Lebanon and Iraqi Kurdistan amongst others.
Won photo of the year from Bike magazine in 2003 with a selfie.
Gaining an Honours Degree in Marine Biology without bribing any professors.
Having Yeti make PhotoVagabond about me, without having to pay them to do so.
Dan's Kit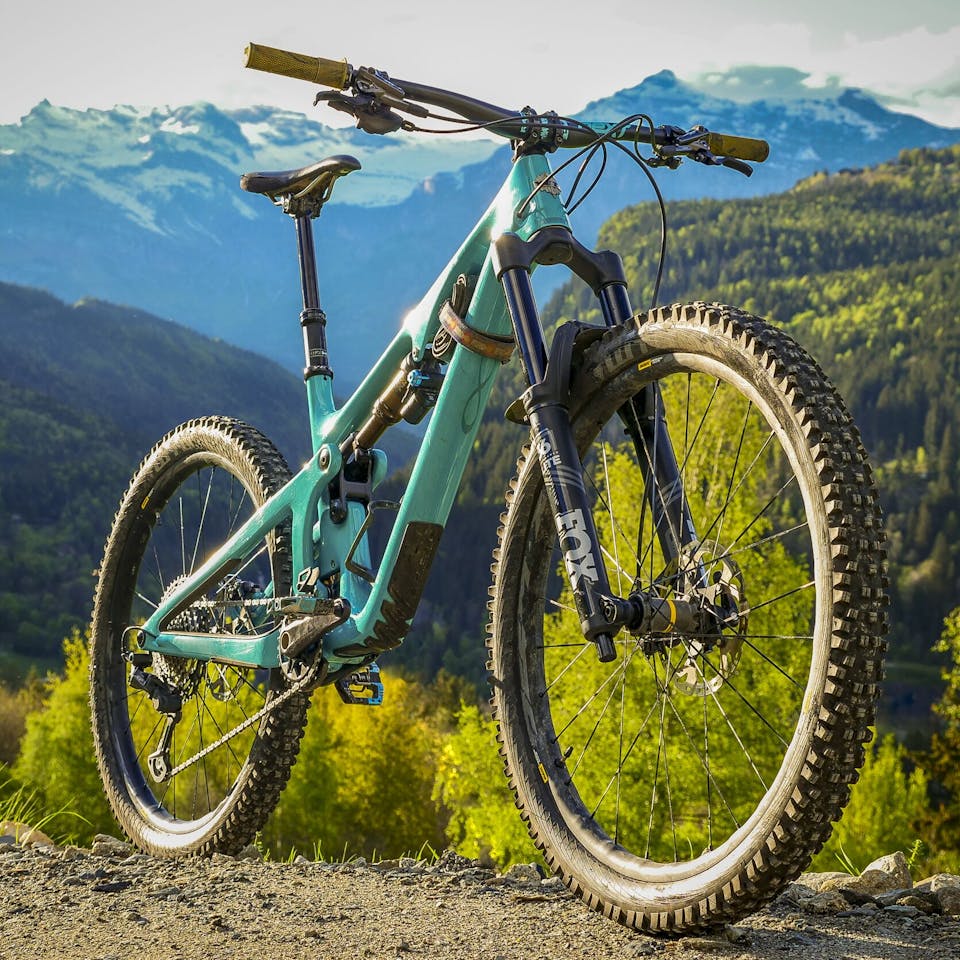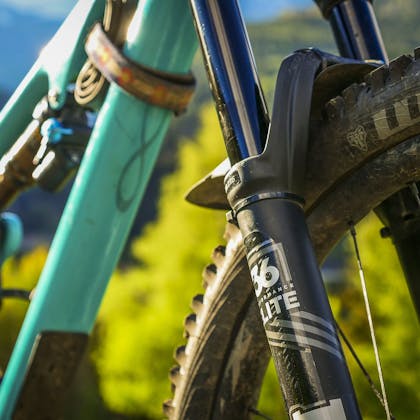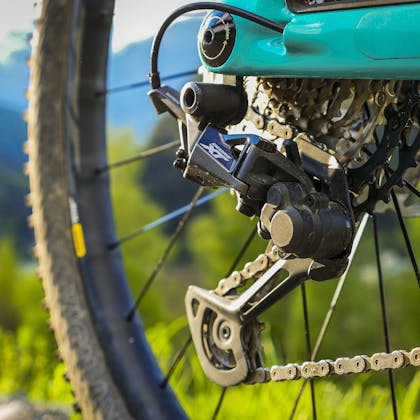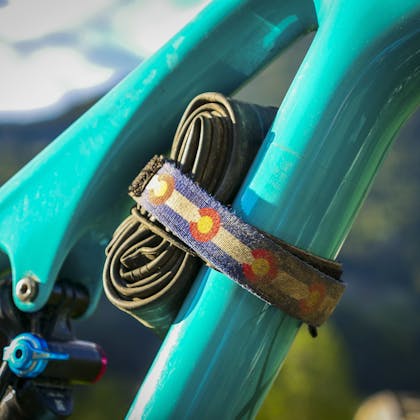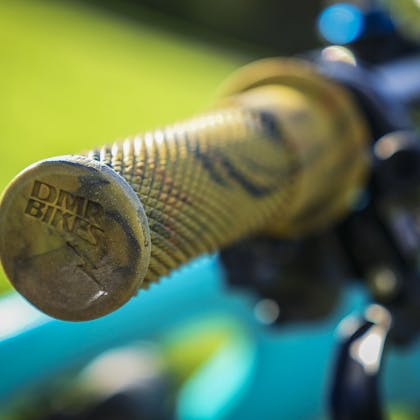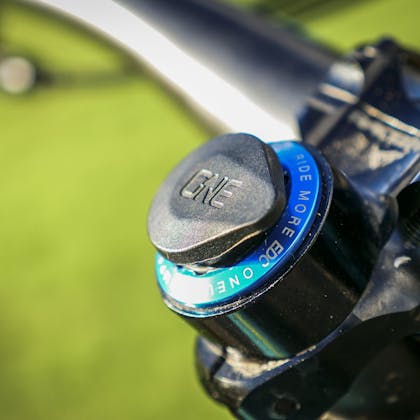 Kit Details
With so many unknowns dictating my adventure trips, I spec my bike to handle anything (and carry me through anything) whatever those unknowns throw at me, while keeping an eye on saving weight wherever I can — so long as it doesn't compromise reliability and the ride. After all it's great to ease the grind of shouldering a bike over 13,000ft high passes in Russia, but that strategy falls flat if components fail or the bike can't boss the rock gardens that line the descent on the other side. And here's a secret: The SB140 is way more adventure-capable than Yeti let on. Adventure? Yep, the SB140 already knows. To lighten my photo pack while riding I throw extras like the EDC tool, spare tube and some water onto the bike, and when building , I leave cable housing and brake hoses a little longer than most people to make it easier to whip the bars off and pack my bike for flights. And that simple mudguard? Oh that keeps all that yak poop out of my face. Poop equals sickness and time on the toilet instead of riding.
Frame: @Yeticycles SB140 / Medium, Turq Series
Shock: @fox DPX, 140mm rear travel
Fork: @fox Elite 36, Boost axle, 160mm travel. Custom build.
Crankset: @rideshimano XT M8100, 1x 12 speed, 30t chainring, 170mm
Cassette: Shimano XT M8100 10-51 t, 12 spd
Shifter: Shimano XT M8100 / 12 spd
Chain: Shimano XT M8100 12 spd
Rear derailleur: Shimano XT M8100 SGS 
Brakes: Shimano XT M8100 levers with M8120 4-piston calipers.
Wheelset: @mavic_mtb Deemax Elite, internal width 30mm
Tires: @wildenesstrailbikes Vigilante, 2.3 tough/fast rolling rear, 2.5 tough/high grip front, both tubeless.
Headset: @chriskingbuzz dropset 1
Stem: @raceface Turbine R 35, 32mm long, 0 rise
Bars: Race Face Next 35 Carbon, 20mm rise, 760mm wide
Grips: @dmrbikes Deathgrip, thin, soft
Seatpost : Shimano Pro Koryak 150mm drop
Saddle: @crankbrothers Mallet E-LS
Tool: @oneupcomponents EDC tool
Gear strap: @backcountryresearch mutherload strap, Colorado Flag, tube & @chimpanzeebar energy bar
Mud Guard: WTB
Bottle Cage: @blackburndesign