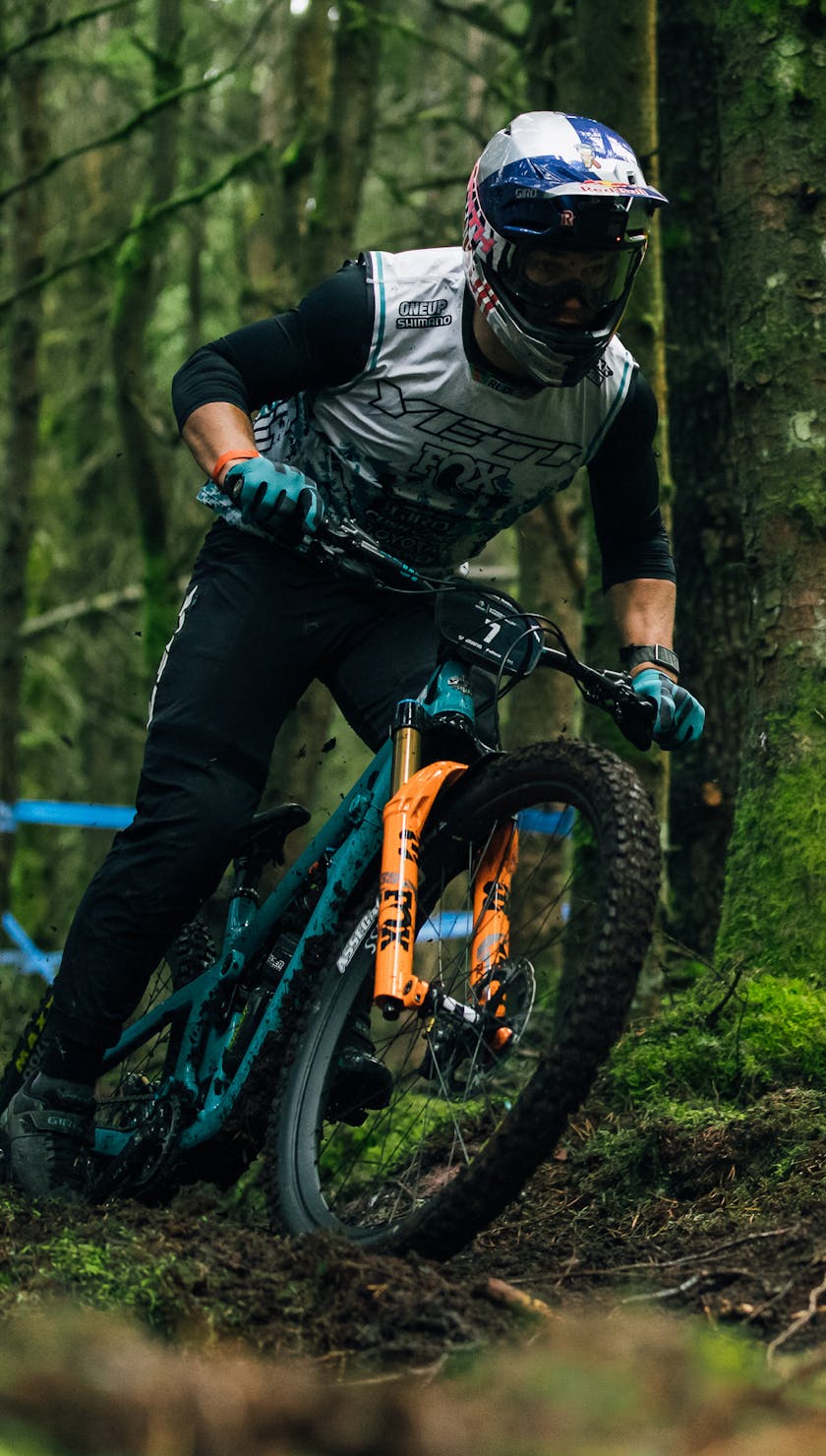 racing
EWS.9
THE RACE THAT WASN'T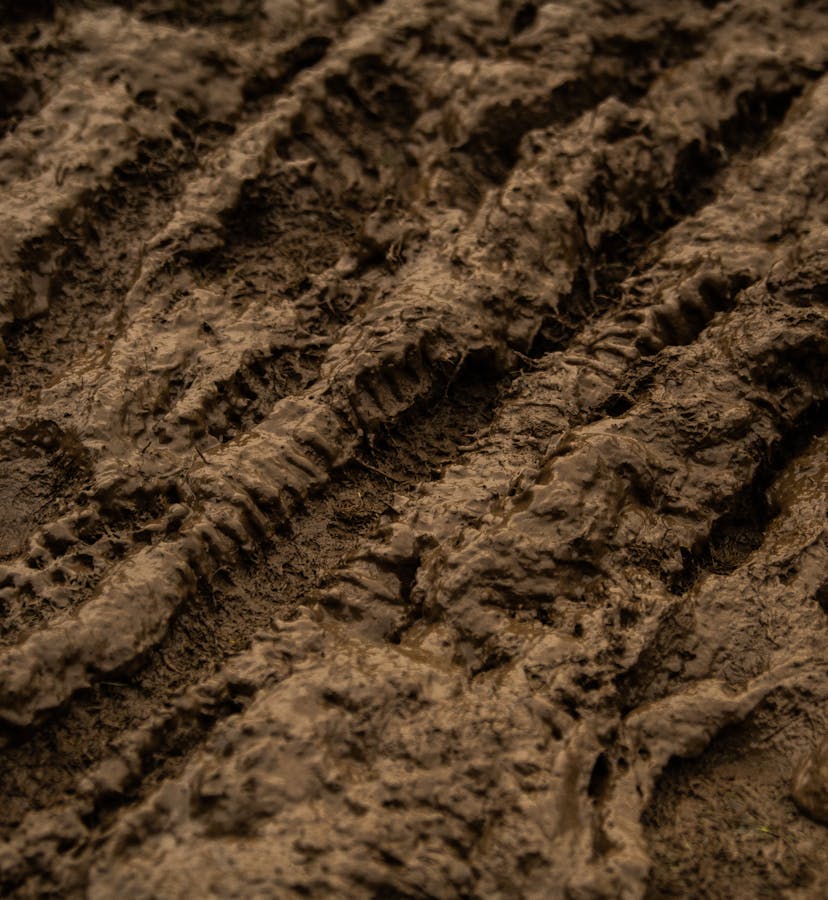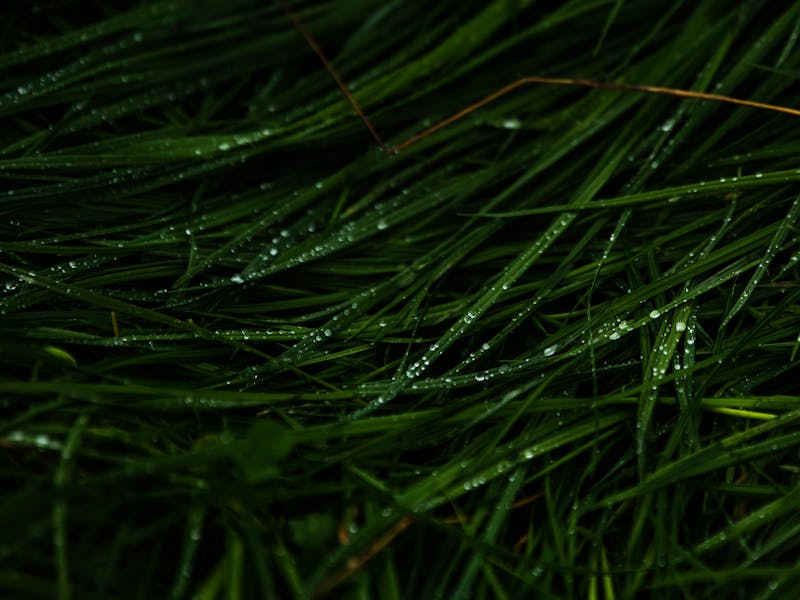 The final round of the Enduro World Series in Tweed Valley, Scotland was to be the perfect finale for the season long battle between Richie Rude and Jack Moir. In what has been one of the closest matchups in EWS history, a gut-wrenching decision from the UCI meant that Rude was unable to compete in the final round of the EWS — an end to his season that no one saw coming and a black cloud that underscored the weekend.  
As athletes, we have all played out, in one way or another, hitting the game winning shot just as the clock expires, and this weekend's script had clearly been written to culminate with a glorious final, buzzer beating shot. Jack and Richie, with just a handful of points separating them and a title on the line meant every point-worthy stage was critical to standing atop the podium. "I knew it was going to be hard to get the overall. Jack has been fast and consistent." Rude finished second behind Moir on Saturday's Pro Stage. Unfortunately, the UCI disqualified Rude due to a gate infringement (watch the disqualifying run here). "There was some confusion on the bottom of the Pro Stage regarding gates and tape and I unfortunately got the shit end of the stick when I decided to go around one of them and I shouldn't have. The ol' commissaires decided to throw me a DQ and cut my weekend short and any chances of going for the overall win. Yeah, so that was a bit of a bummer for sure. I couldn't be happier having this season and how it went, I couldn't have dreamed having won three times this season." Rude's DQ, and second place overall was a bitter-sweet ending to an intense season of racing. 
Yeti / OneUp Pro Team rider, Kasper Woolley earned yet another top-ten finish to round out the season. Kasper finished 7th place on the day and a P5 and P6 on Stage 3 and Stage 5, respectively. "These were some of the muddiest tracks that I have ever raced out there today, but it was nice to pull out another top ten and keep some consistent results." Woolley finished 12th overall in the final series rankings and is already looking forward to training for the 2022 season. "There are lots of little things that can add up - finding that fine line between race pace and attacking where needed." Woolley battled hard throughout this entire 2021 season overcoming an early season wrist fracture and proved time and time again that he's got the pace and mindset to contend with those much more seasoned than he. 
Yeti / FOX Team athlete, Shawn Neer had a big week on the pedals between the EWS and EWS-E. "I am really jiving with the 160E. It would be nice if we had a day off in between the races, but its time on the bike and it's what we love to do." Neer placed 43rd for the weekend in the EWS and 12th in the EWS-E with top-ten finishes in 7 of 14 of the stages. 
We're humbled and proud of Rude, Neer, Graves, Woolley, and Davis for their commitment to racing and giving us a reason to create the fastest bikes within the program. 
We'd like to extend a special than you to the team and sponsors that make this possible: Race Team Manager, Damion Smith; Factory Team Mechanic, Shaun Hughes; National Team Mechanic, Mark Hild; Soigneur, Amanda Bergeron, FOX, OneUp Components, Maxxis, Shimano, DT Swiss, Ergon, Giro, CushCore, Motorex, Toyota, Occam Designs, RaceFace, Chris King, Victory Circle Graphix, Stages Cycling, Thule, Smith Optics, Skratch Labs, and Big Mountain Enduro 
 And with that, the 2021 race season is over. We'll see you between the tape next year.