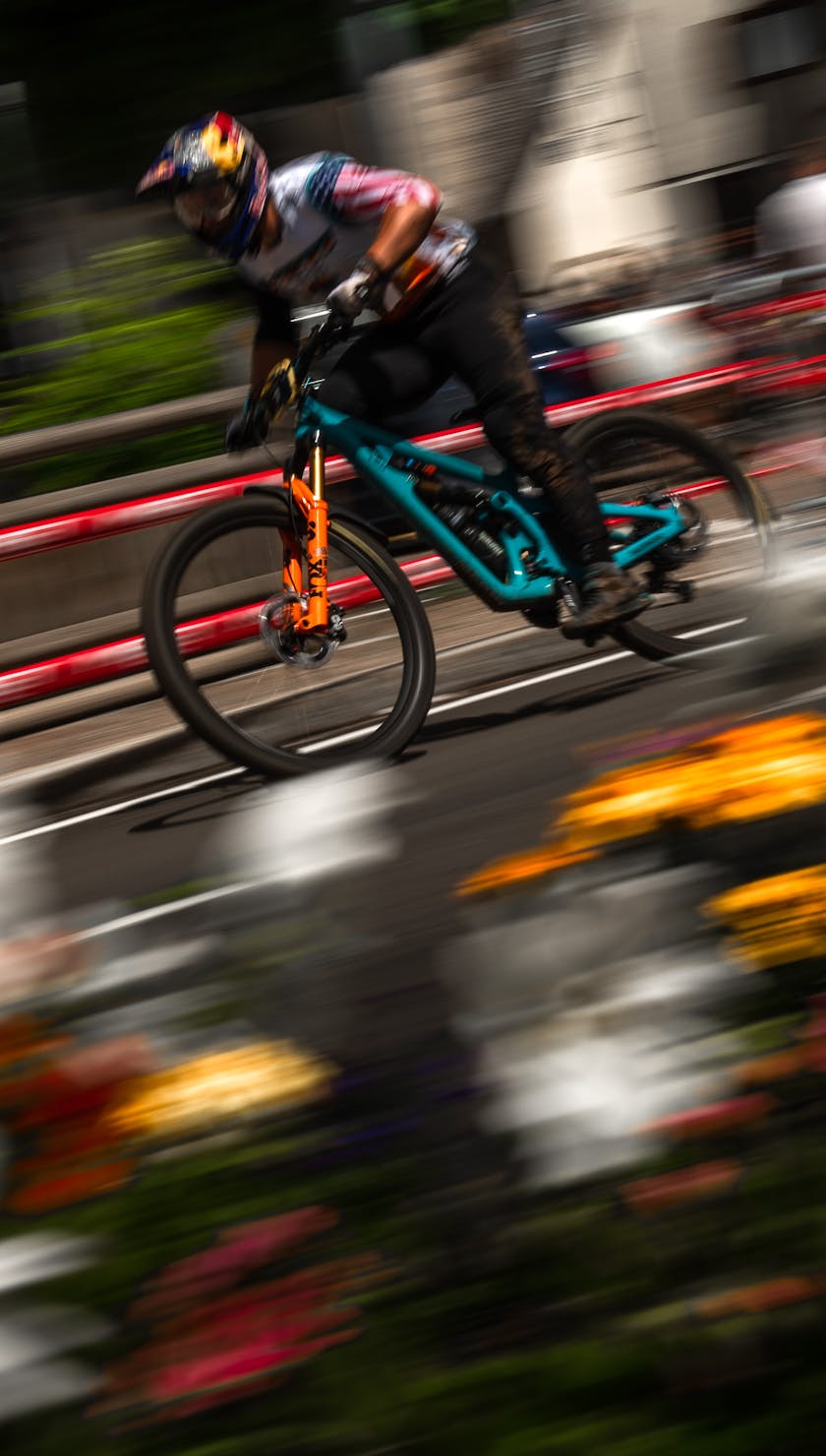 racing
EWS.2 Tutti Frutti
Fresh n' Rooty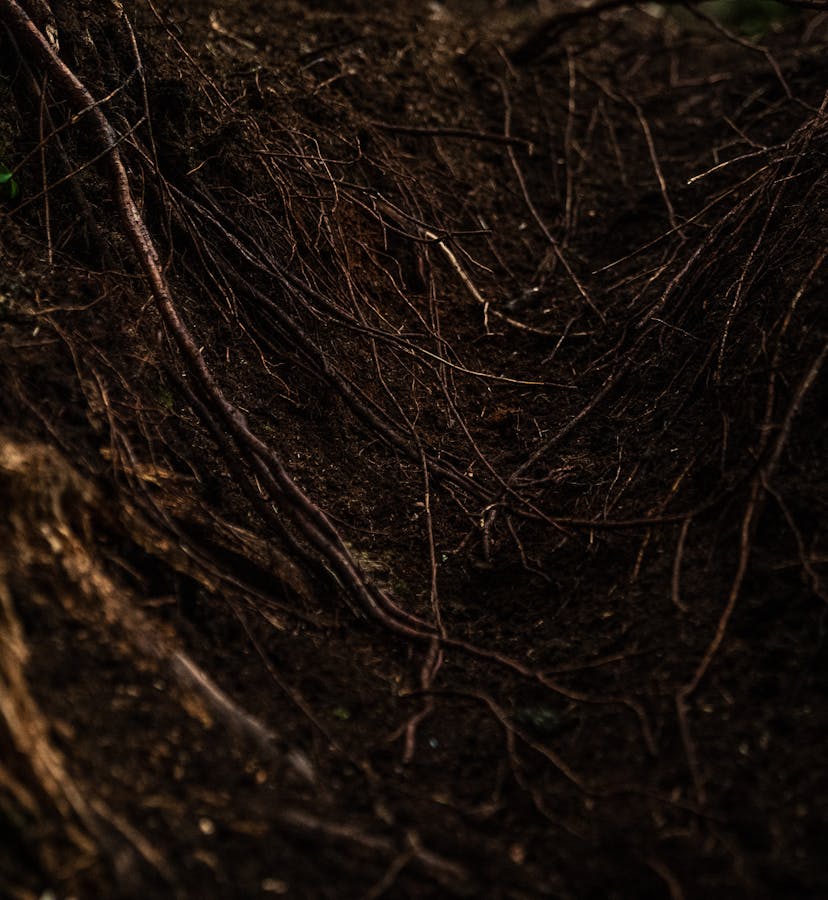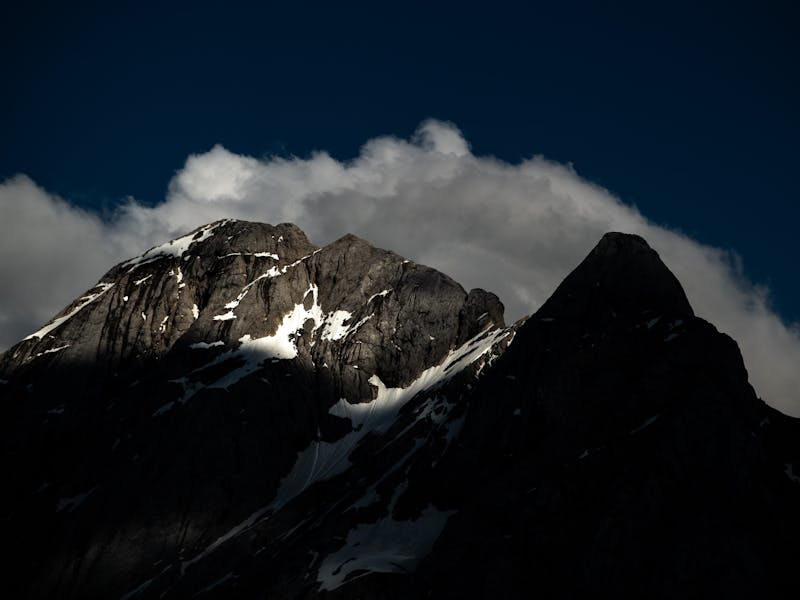 Just one day or rest separated the first doubleheader of the 2021 Enduro World race season. The sunny Italy weather had been cooperating up until the beginning of EWS.2. After practice had wrapped up for the day, the Pro Stage (PS) was on deck, and the consistent heavy rain started. So much so that the PS had to be moved to a lower, more covered track – Titans. This was the newest track on course and most riders had planned to race it conservatively not knowing how the fresh track would ride wet. Rude took the opposite approach and chose to give full gas in an attempt to create a gap in the field preceding the next day of racing. His plan worked and he had more than a 5-second advantage going into day two. 
As usual, Rude had a target on his back going into day 2 with Jack Moir, his biggest rival this year hot on his heels. Richie continued on to win stage two and had a healthy lead prior to stage 3. This time, Rude chose to lean into his lead and ride the greasy roots with a bit more caution, taking his tire choice (Assegai / Assegai) for the day into consideration. For better or worse, this choice led to him earning a P3 on that stage and losing the overall lead to Moir. 
Going into the Queen Stage - Tutti Frutti (stage 4), Rude did not want to know what the overall standings were (Jack held the lead by a 1/2 second), but having a feeling that Jack might be in the lead, Rude knew if he were to win, he would have to give the final stage everything he had. With no lead to fall back on, Rude pushed the limits a little too far with a crash on the final stage. After all was said and done, he is happy that he was able to still earn a second-place finish despite a crash on the final stage.  
Yeti / FOX Factory teammate Shawn Neer, started off the race consistently finishing each stage in the mid 20's. He too was a victim of the slick roots of stage 3, with a crash that pushed him back to a P47 on that stage. Like a pro, he brushed off S3 and went on to finish the Queen Stage 26th, earning himself P31 overall. 
Yeti / OneUp Pro Team athlete, Kasper Woolley is fresh off a broken wrist, and although he is cleared to race, it is still a very fresh injury. His goal was to have a clean race, free of falls. He took a fall on stage one and three, and thankfully remained uninjured. He is ready to race again, yet competition at this level is intense and requires great physical and mental fortitude, We support Woolley in his efforts to regain his track speed at his own pace. 
After a great first EWS stop, the team is headed to Finale Ligure, Italy to keep the stoke going. The time spent training as a team on European terrain is invaluable, and the stoke for La Thuile is high. After a year away from the international circuit, Richie knows he is still at the top of his game. It is clear that Neer has the track speed for a top ten finish, and he will continue to piece all the training blocks together to climb the ranks. Woolley will continue to regain his confidence and keep his mental game sharp as he prepares for the next stop. 
With new rivals emerging, and some familiar faces that are no longer a threat, but the Yeti / FOX Factory team has remained focused on their race craft and speed throughout the elongated off season, and it shows. This is just the beginning of the season, and anything can happen. 
Next up: La Thuile 
Shout out to our sponsors who make everything possible -
Fox Factory, Oneup Components, Maxxis Tires, Shimano, DT Swiss, Ergon, Giro Cycling, Cushcore, Motorex, Toyota USA, Occam Designs, Raceface, Chris King, Victory Circle Graphix, Stages Cycling, Thule, Smith Optics, Skratch Labs, and Big Mountain Enduro