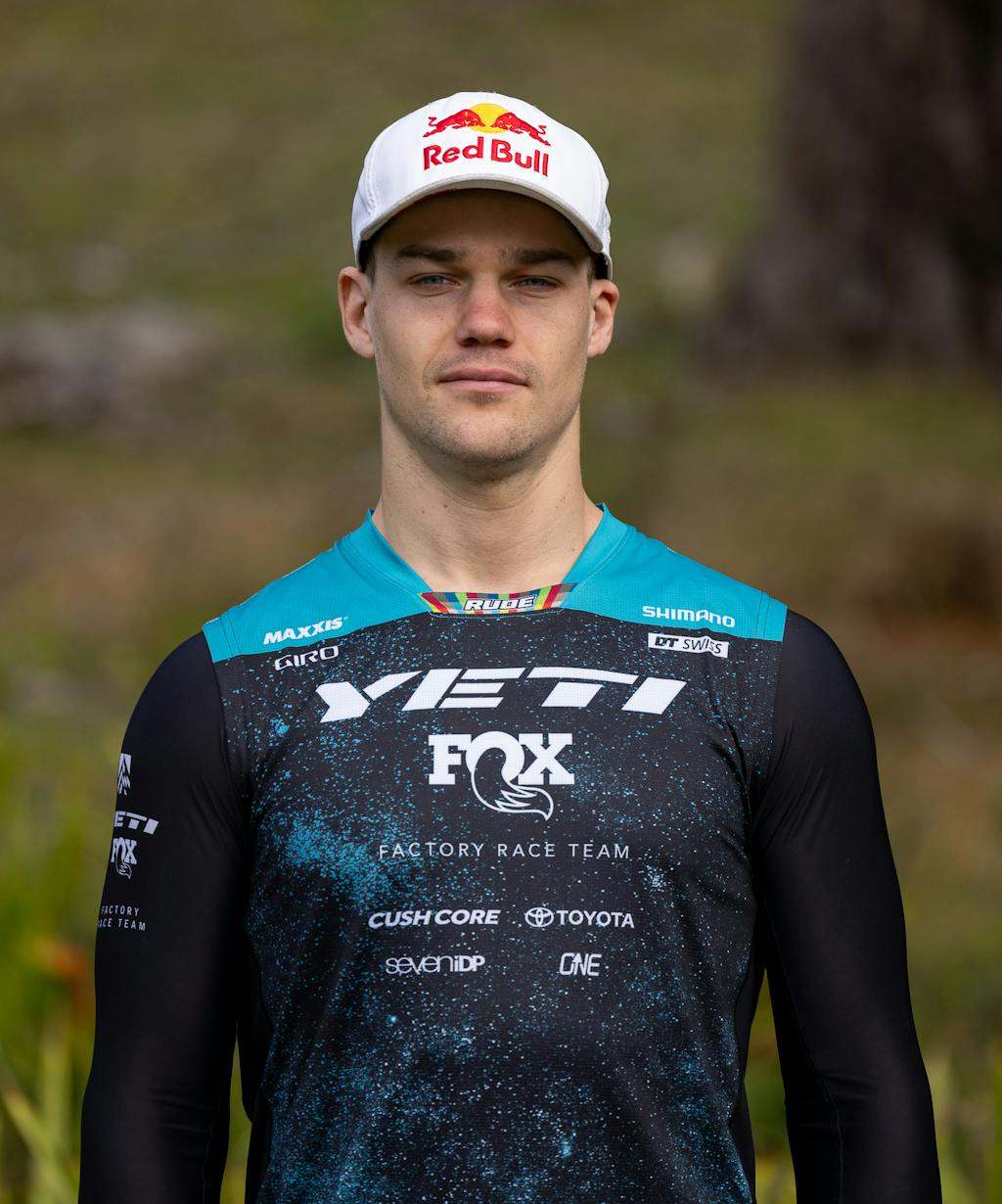 RICHIE
RUDE
Yeti / FOX Factory Team
Richie Rude, x2 Enduro World Series World Champ continues on with the Yeti / FOX Factory Team for 2022. From Continental US Races to International EWS races Richie is also about enjoying the trails laid out and riding them as fast as possible. When everything clicks, Richie remains an unstoppable force often defying logic with his brute speed and talent. While humble and quiet, he is keen to join in on Yeti HQ lunch rides and stop and say hi to any passing fans at the races. With a hunger for Downhill laps at bike parks across the US, he is a vital contributor to Yeti product development.
YETI BIKE OF CHOICE AND WHY:
SB160 RACE BIKE; ALWAYS DOWN FOR A SOLID SHRED AND PUSHING THR LIMITS OR THE 160EBIKE FOR A BIT OF FUN OUT ON THE TRAILS.
FAVORITE RACE EVENT:
ALWAYS LOOK FORWARD TO A FINALE RACE 🍝
MY FAVORITE VINTAGE YETI RACER IS:
SAME AS CURRENT RESPONSE
THE BIGGEST RISK I HAVE TAKEN:
FOLLOWING THE BOYS DOWN PREVOST FOR THE FIRST TIME. OR RIDING EITH A FRACTURED SCAPULA IN SUGARLOAF
SOMETHING I ALWAYS BRING OUT ON A RIDE:
GUMMY CANDY AND A GOOD ATTITUDE
WILDEST ENCOUNTER OUT ON TRAIL WAS:
SPOOKING A MOUNTAIN LION IN ANGEL FIRE WHILE ON ONE OF THEIR FLOW TRIAILS
WHEN I'M NOT OUT RACING ENDURO YOU MAY FIND ME OUT DOING:
MOTO, MAKING A COFFEE, HAVING A SNACK, AND PROBABLY BUGGING SHAUN HUGHES IF WE ARE AT A RACE
CHOOSE THE LABEL(S) THAT BEST DESCRIBE YOU:
DOUBLE TROUBLE
MOST UNDERRATED PLACE TO GO AND WHY:
TECH TRAILS
Accolades:
Known rock garden crusher
2x EWS Champ
"Rude Awakening" trail named after me in Burke, VT
Trophy of Nations Champ with Shawn Neer and Cody Kelley
2019 Enduro National Champion
RICHIE's Kit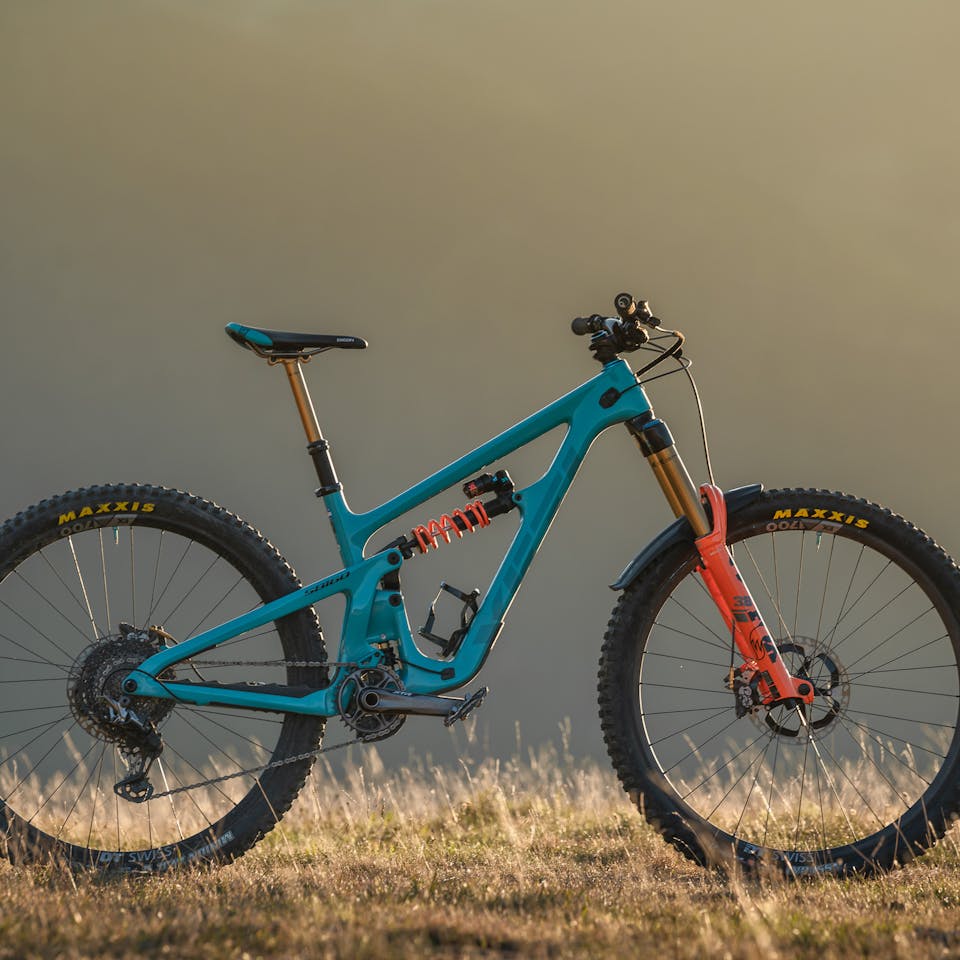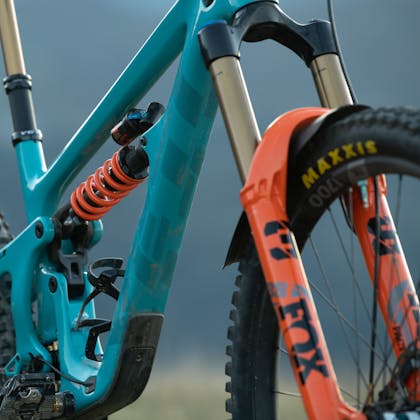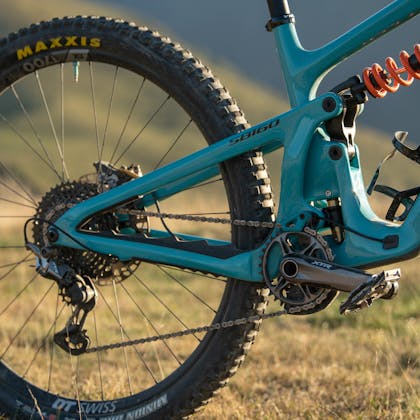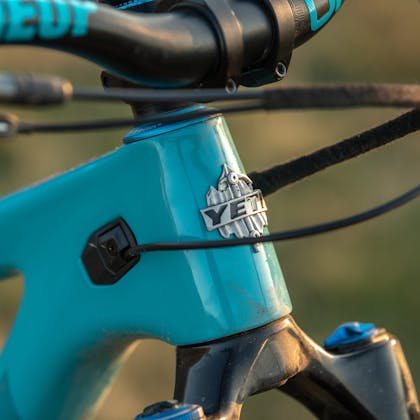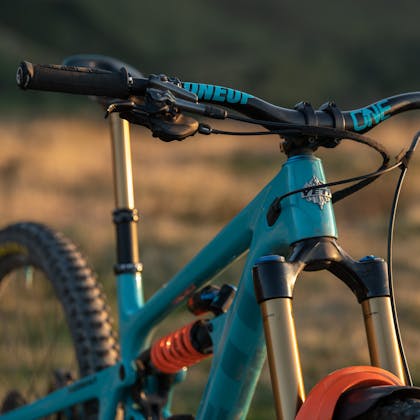 Kit Details
I like a bike setup that is ready for a good thrashing - that's what I love about my SB160. My setup includes 35mm rise OneUp bars, DH tires, Cushcore, a stiff fork, and a slightly softer rear shock. When I'm riding this bike with this setup, I feel confident that I can corner hard and send it through anything.
OneUp 35mm rise bars. Digging the big rise.
Broken in grips are the best grips.
Solely run DH tires and Cushcore on the enduro rig for max grip.
I have to have something different than my teammates at every race.
I only use J Bend spokes.
203mm rotors.
Chris King logos must be set straight on the headset.