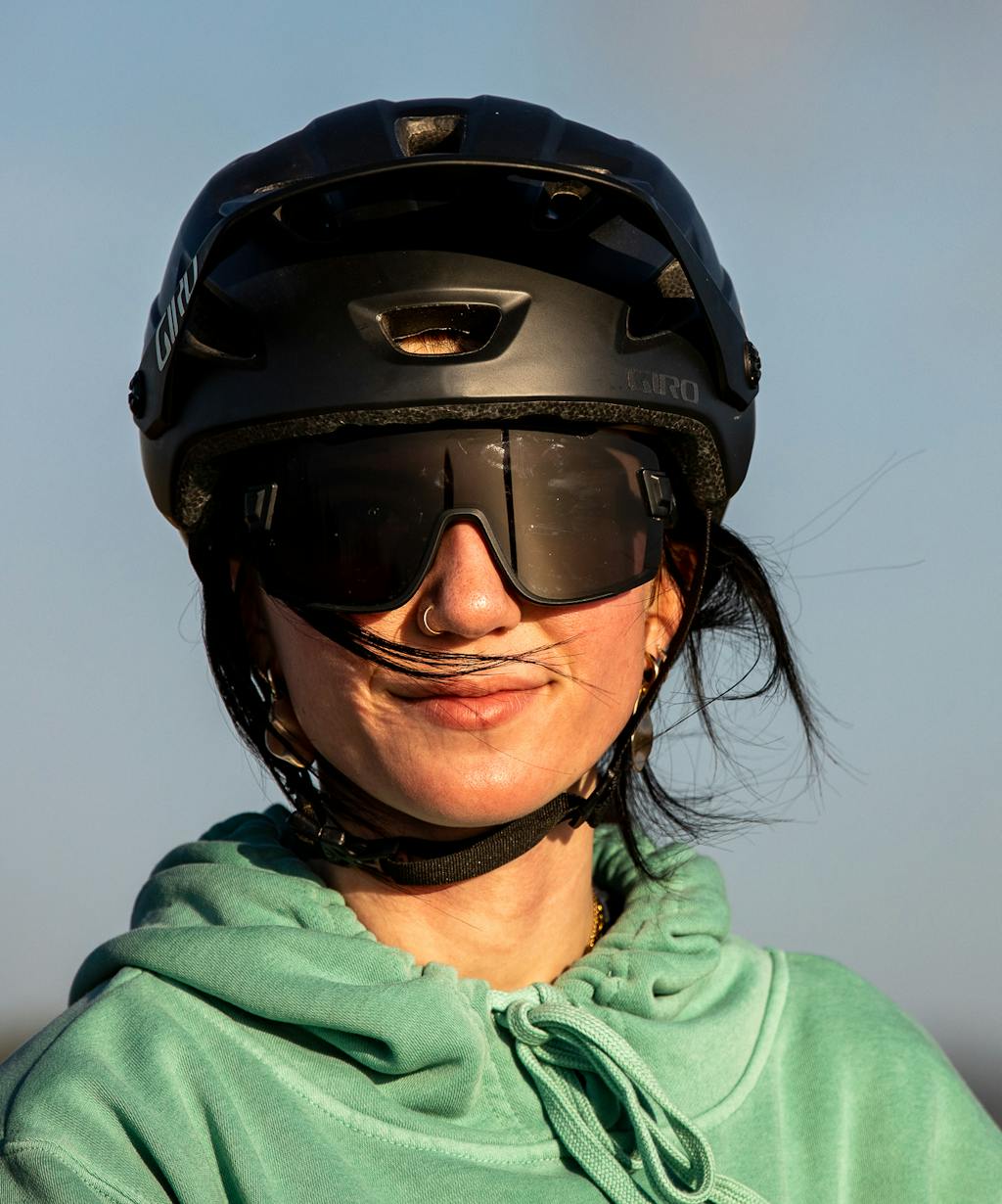 Lauren
Bingham
Yeti / Fox Devo Team
I am a 17 year old Enduro racer, but I have been racing different disciplines of cycling for over 10 years. This will be my 3rd year on the Yeti/Fox Devo team and I am excited to race in cool new places and meet new people. Since I started racing at age 6, it has always been my dream to travel the World with my bike and race at the World level, and this past season, I got my first opportunity to do that, and I cannot wait for more racing in 2020!
Yeti SB bike of choice and why…
My bike of choice is the Yeti SB 150. I love this bike one because it is a super versatile bike that pedals amazingly for those long Enduro climbs, but is also insanely fast and can handle anything you throw at it on the descents. I have even raced a few Downhill races on my 150. I also love that it has 29 inch wheels. Coming from a cross country background 29er hardtails were always my first choice. I love having the big wheels to help with feeling more comfortable on rough terrain and to keep my rolling speed up.
Favorite race event…
My favorite race event is definitely Trophy of Nations in Finale Ligure, Italy. The opportunity to race with my national competition, learn from each other, and work together as a team to represent the US in such an incredible place is just something that can't be beat!
My favorite vintage Yeti racer is…
Jill Kinter! Such an incredible racer that shows that you can have a wide range of ability on a bike when dedication is given! She has always been someone I look up to.
The biggest risk I have taken…
If you ask my grandma, she'd say traveling the country to race bikes with 10 dudes.
Something I always bring out on a ride…
Sour gummy worms! They were something the pro women always had when I first moved into that category and I realized they are great for the trails. Plus who doesn't love them?
Wildest encounter out on the trail was…
Nothing too wild yet, I've seen a couple bears and moose.
Fact about me that surprises people…
I was voted most likely to be a professional athlete by my middle school.
When I'm not out racing Enduro you may find me out doing…
Ceramics and sculpture, I have been taking classes all throughout high school and I love it, it's a great way to de-stress. Nothing beats taking my cute pup on hikes! And oddly enough, I actually dance competitively in my spare time.
Accolades:
2019 & 2017 U18 Enduro National Champion
2019 Trophy of Nations 2nd Place in U21
2019 Northstar EWS 3rd Place in U21
2018 North American Continental EWS series 1st place U21
Worst champagne sprayer
Lauren's Kit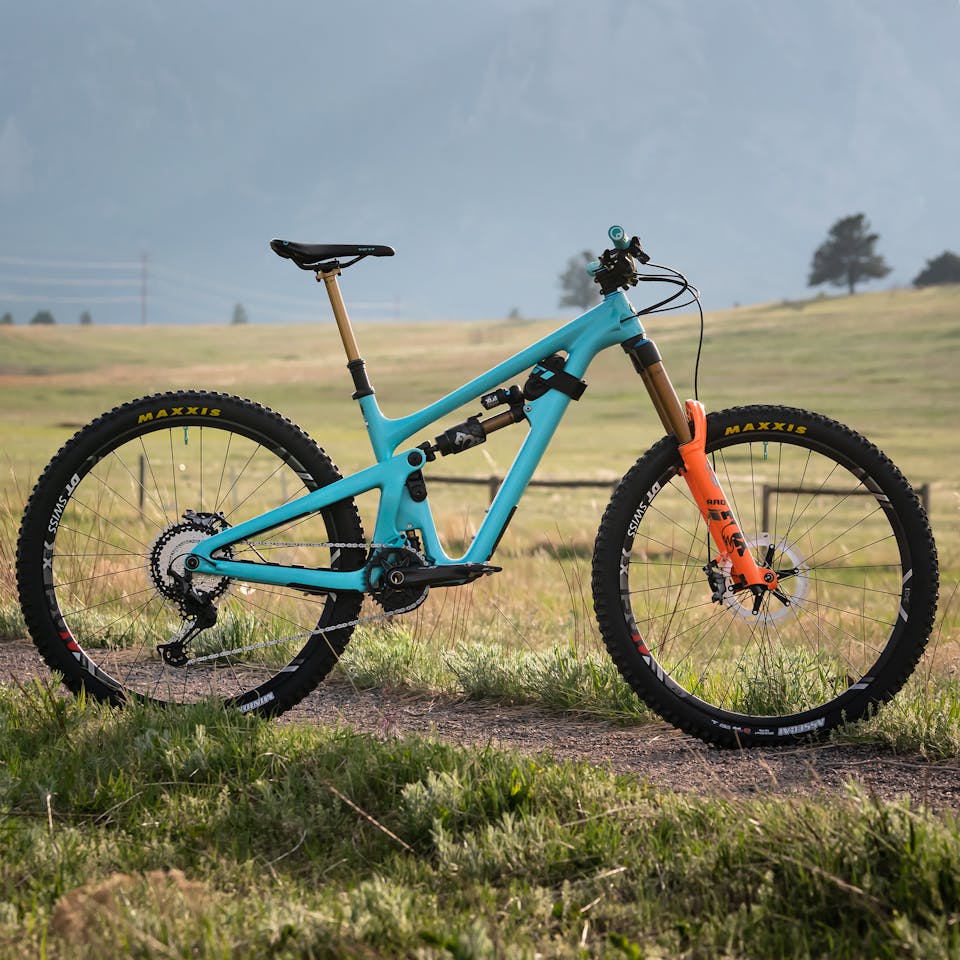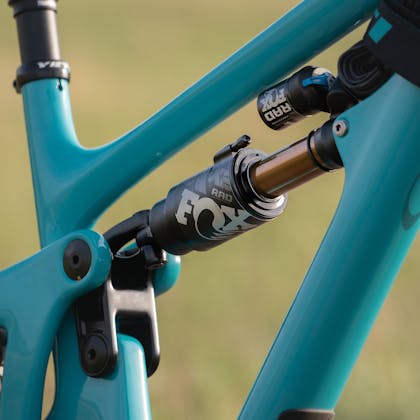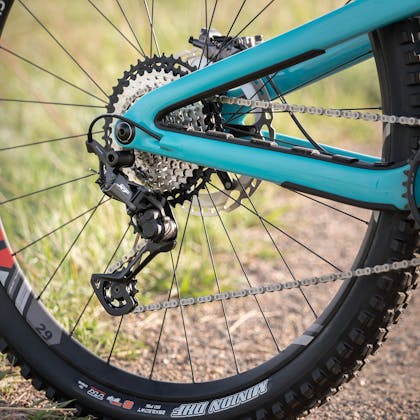 Kit Details
I run 750 bars because I have a bad shoulder so narrow bars help me with the pain while riding, I also run 30mm rise. Unless I am racing or doing lift serve, I don't wear gloves so I like to have my grips worn in a bit so my hands are more comfortable. My goto chainring size is a 30 tooth. Since I am in between sizes, I run 170 length cranks. My absolute favorite tire setup is Assegai in the front and a Minion DHF in the rear or on less burley terrain an Aggressor in the rear.  Lastly, I run the lowest pressure on the team.  One unique thing that I do during the race season is to have my nails painted to match my bike.