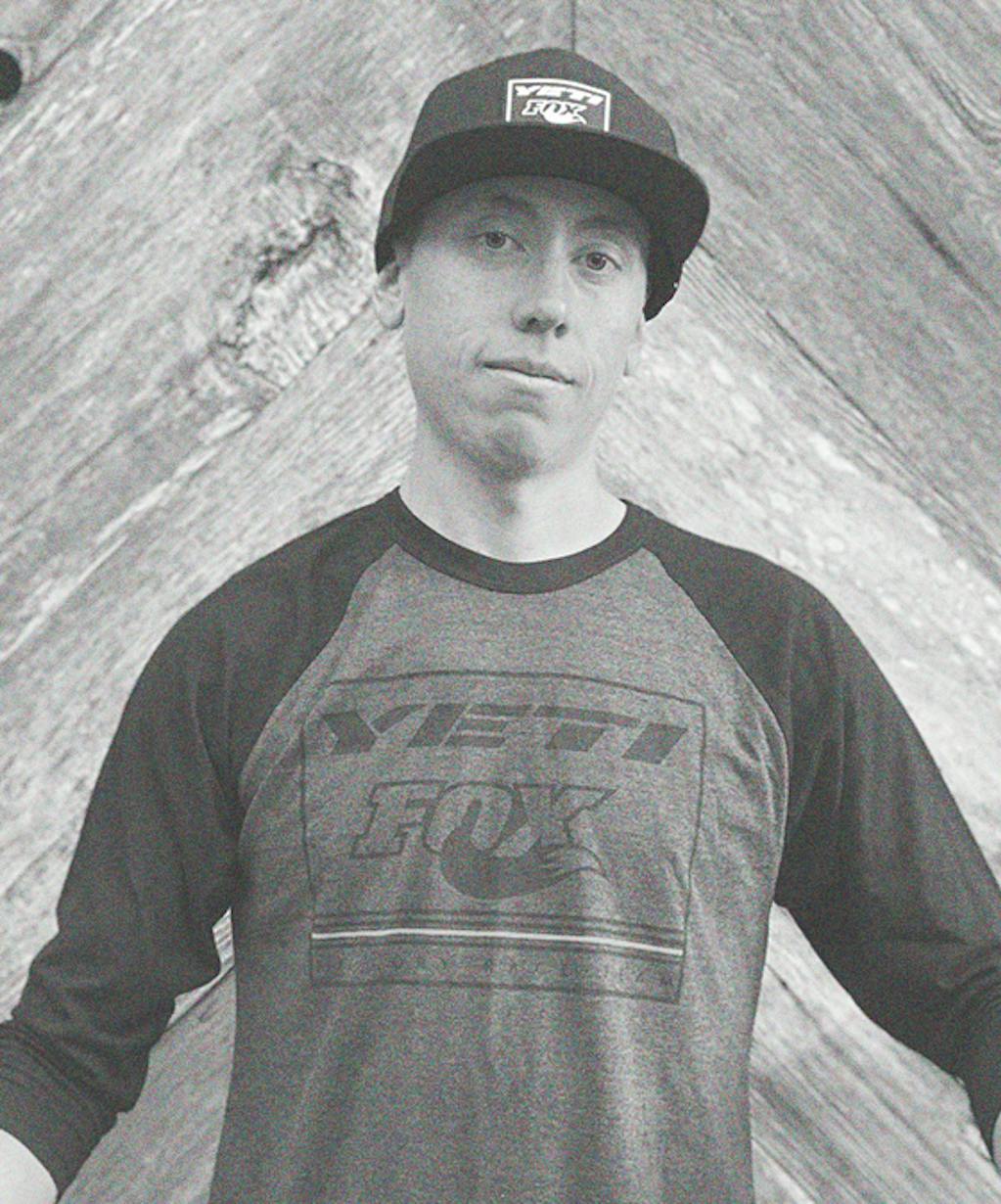 DILLON SANTOS
Racer - Yeti Devo
My name is Dillon Santos, I'm 23 years young and love to push myself on and off the bike. I think more so than ever, I enjoy the process of seeking improvement in both cycling and life overall. I started riding bikes a little late, around 16 years old. From there I have progressed quickly by revolving my world around cycling. I wouldn't change a thing and couldn't be more grateful to be on a team like Yeti.
FAVORITE RACE EVENT
Sea Otter Classic, not necessarily for the race but the atmosphere.
FAVORITE VINTAGE YETI RACER
John Tomac
BIGGEST RISK I HAVE TAKEN
Making the decision to pursue my dream of being a professional bike racer.
SOMETHING I ALWAYS BRING ON A RIDE
A smile.
WILDEST ENCOUNTER OUT ON THE TRAIL WAS
A person running in a penguin costume.
CHOOSE THE LABEL(S) THAT BEST DESCRIBE YOU
Too much energy, too excitable, the kid who's always hungry.
FACT ABOUT ME THAT SUPRISES PEOPLE
Before racing bikes I was overweight, and obsessed with Call of Duty.
WHEN I'M NOT OUT RACING ENDURO YOU MAY FIND ME OUT DOING
Riding my dirt bike. Running. Anything outside, I like trees.
Accolades:
Top 50 overall in the world EWS 2018
Career best European result 34th 2018
Record come back, 3 months post shoulder surgery, to podium CES Ashland 2019
Being put on the Yeti Cycles Devo Race Program 2020
Currently leading EWS continental series 2020
DILLON's Kit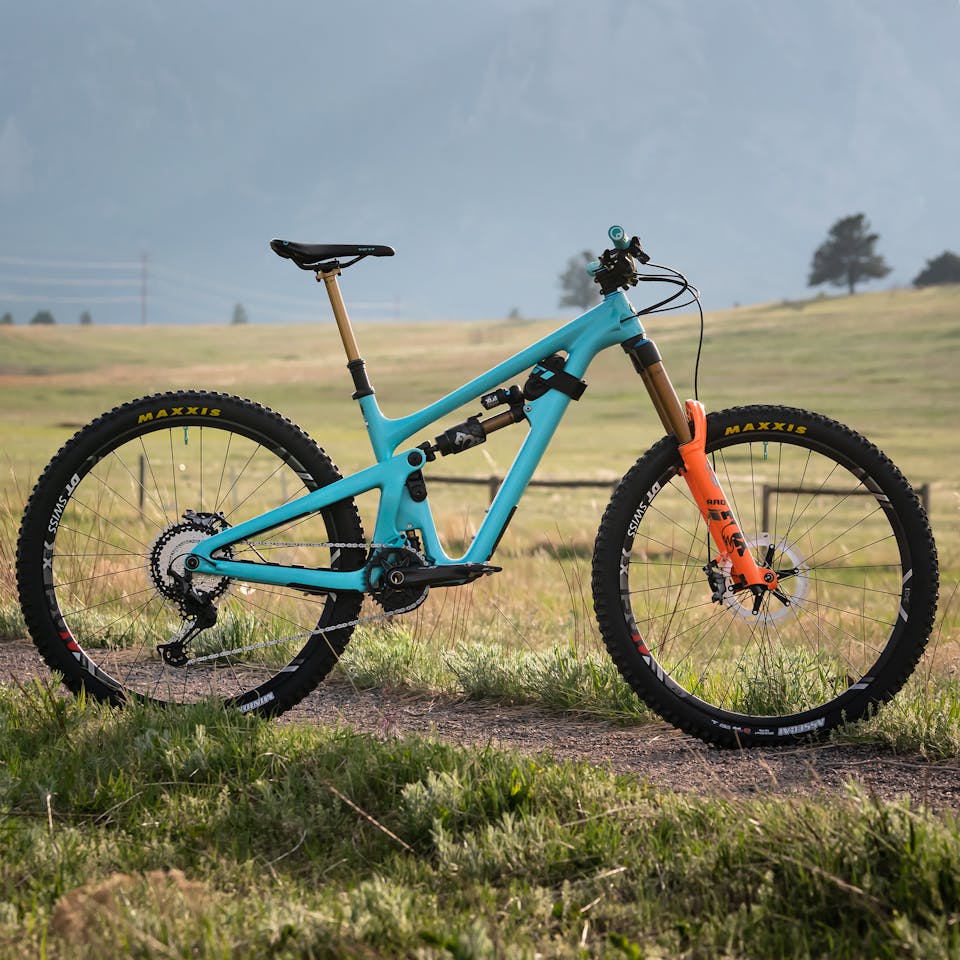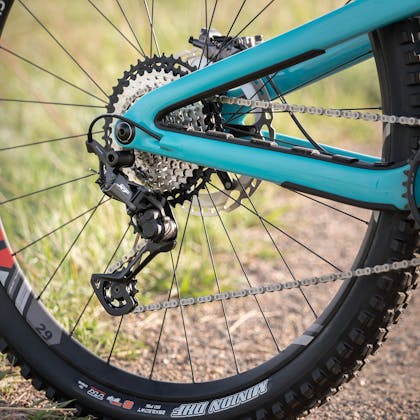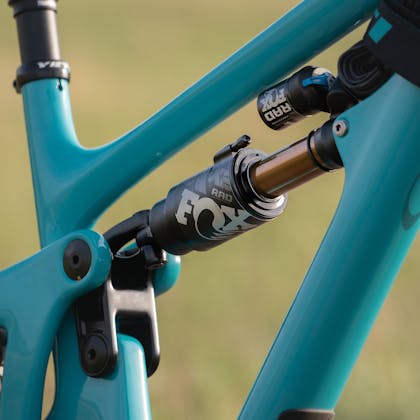 Kit Details
Yeti SB150. Fox 36 Grip 2. Fox Float X2, Fox Transfer 175mm Dropper, Ergon saddle and grips, Shimano drivetrain and brakes, Renthal bar and stem, Maxxis Tires, DT Swiss Wheels, Cushcore.
 Im super picky about my brake bite and pull. I like my brakes to have little throw and lots of bite!  I run my suspension on the soft side. Low tire pressure with Cush-Core is literally the biggest game changer ever! If you don't have it you should get it! I prefer 31.8 bars over the bigger diameter. Straight pull spoked wheels are my preference since I am a lighter rider I like the flex and compliance! Ive got nothing to hide: ( Fork: 62psi Rear: 155 W/ 1 spacer Weight 138lbs.)