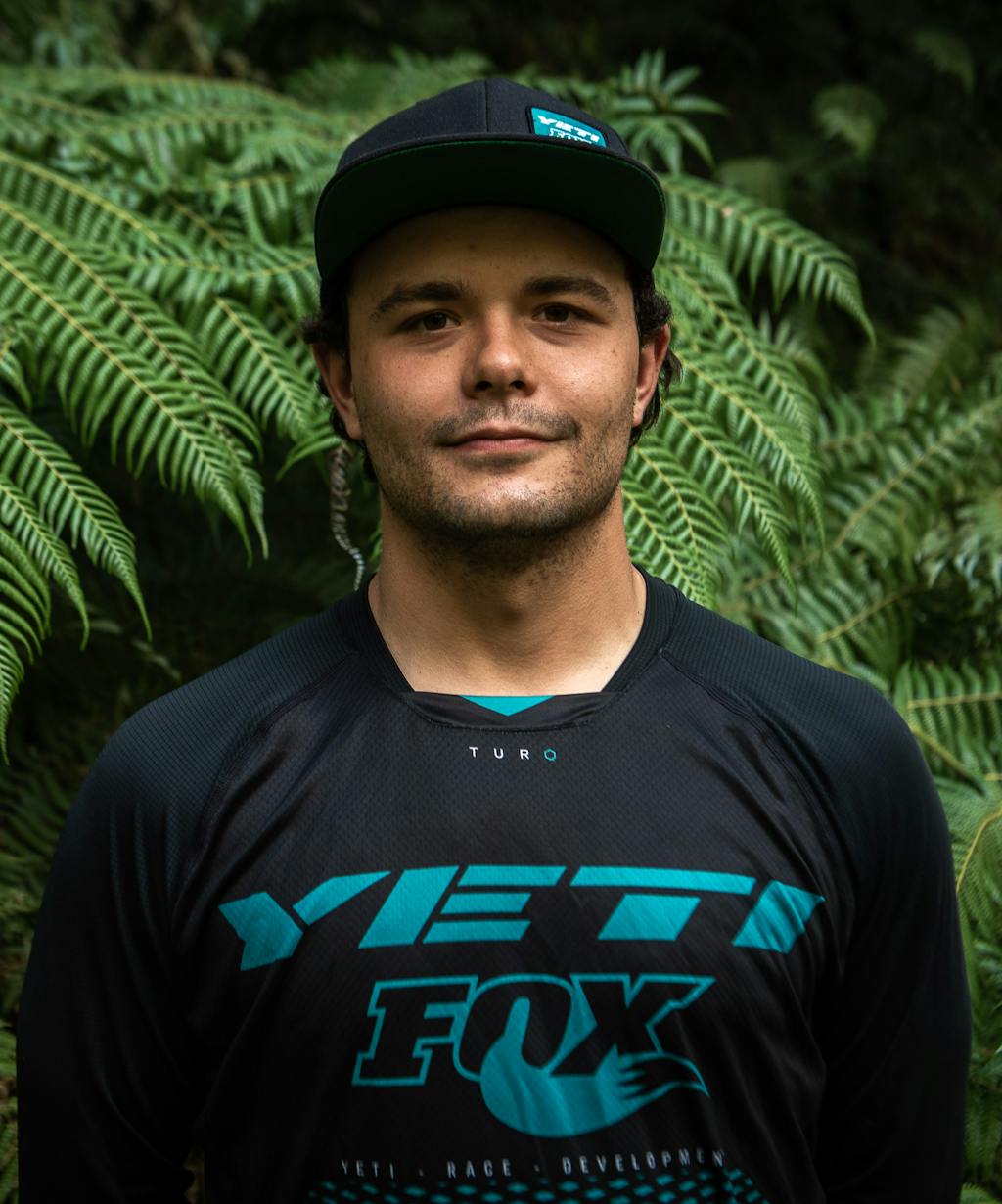 CARSON
EISWALD
Yeti / Fox National Team
Yeti SB bike of choice and why
My bike of choice is the Yeti Sb165. I've opted for the 27.5 wheels for the nimbleness, and the long travel with the coil shock to keep me planted through anything I throw at it. It's definitely my favorite bike I've ever been on.
Favorite race event
North American Enduro Cup. The guys at Silver Mountain in Idaho put on one of the best races of the year with really proper trails.
My favorite vintage Yeti racer is
Aaron Gwin for sure.
The biggest risk I have taken
The biggest risk I have taken would probably have to be taking on enduro full time after spending a few years with only a downhill bike.
Something I always bring out on a ride
Something I always bring out on a ride is definitely food and a goggle wipe.
Wildest encounter out on trail was
Wildest encounter out on trail would have to be coming within a couple feet of a bear at Whistler. Luckily he was just as scared of me as I was of him.
Fact about me that surprises people
I would rather ride in the mud than the dust.
When I'm not out racing Enduro you may find me out doing
Riding my moto, Enjoying bike park laps, and Spending time by the water in Bellingham(in the summer of course)
Accolades:
2017 NW Cup overall winner
1st place 2018 North American Enduro Cup
31st 2019 EWS Rotorua
2nd 2019 BME Santa Fe
3rd 2019 BME Winter Park
CARSON's Kit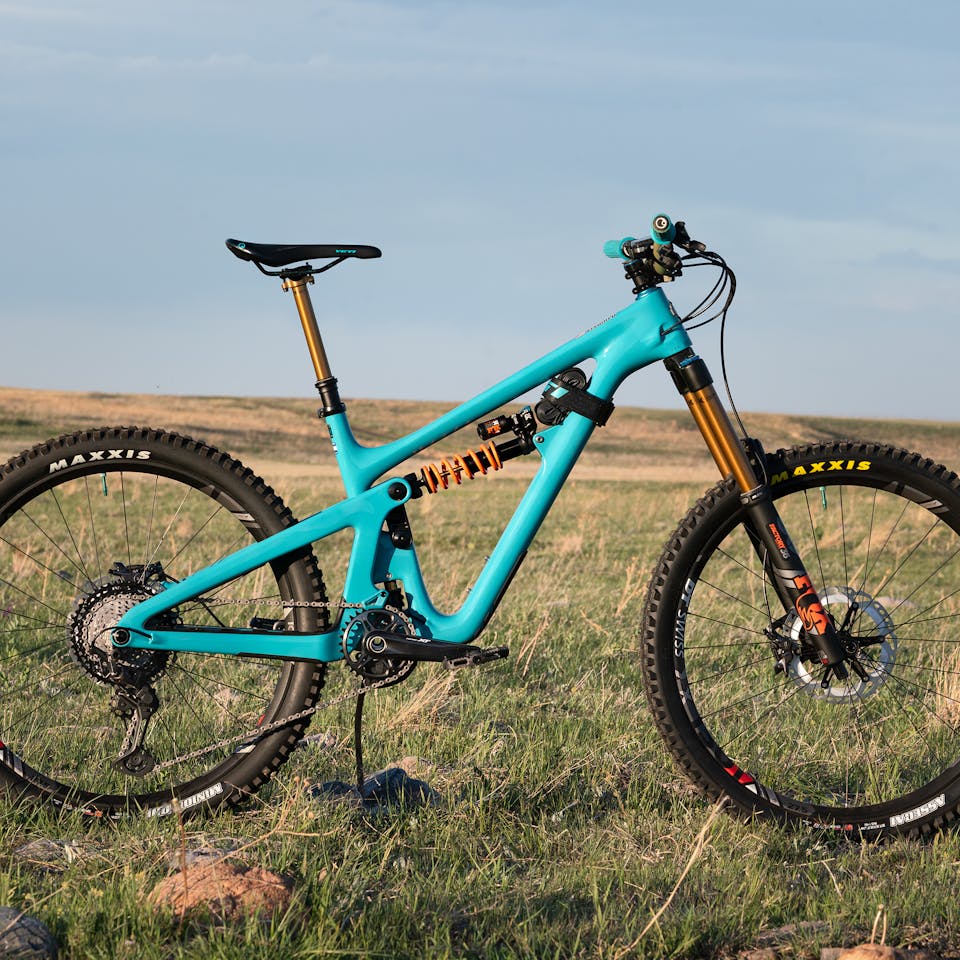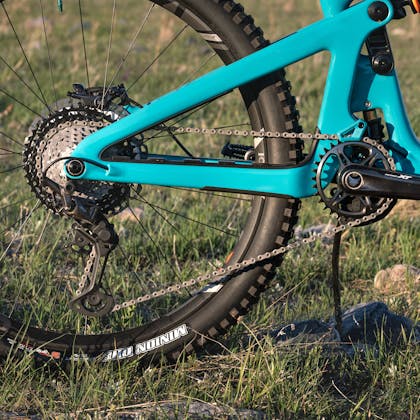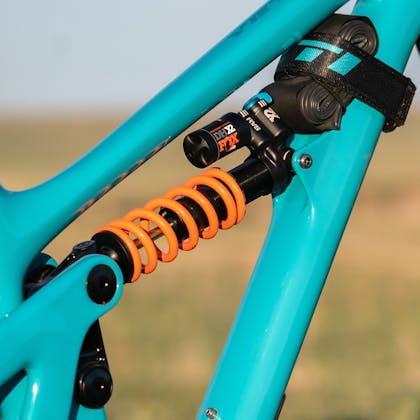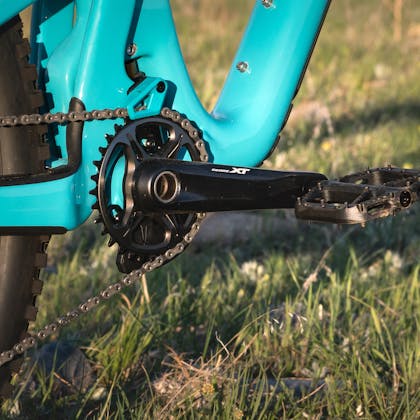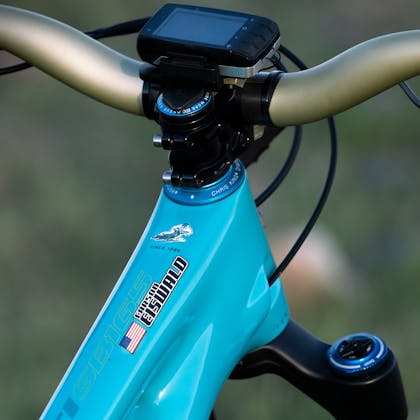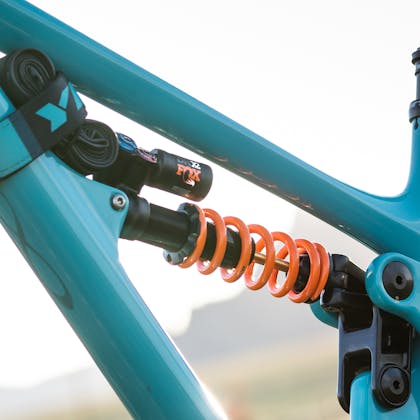 Kit Details
My current bike is the Yeti SB165. Being a shorter guy, I'm very comfortable on the 27.5 wheels. My favorite things about this bike are the fact that it's designed around a coil shock and how it is low and slack. This combination makes it incredible fun to corner yet very stable at high speed or on steep descents. I run 165mm cranks to reduce pedal strikes. I tend to run my compression a bit stiffer and my rebound a bit slower than normal. I really like how planted this bike is.
 Moto-style brakes
 Flat Pedals
 750mm bars 40mm rise
 165mm cranks
 Cushcore front &rear
Maxxis Assegai front, DHF rear
Flat pedals
I prefer a short throw on my brakes