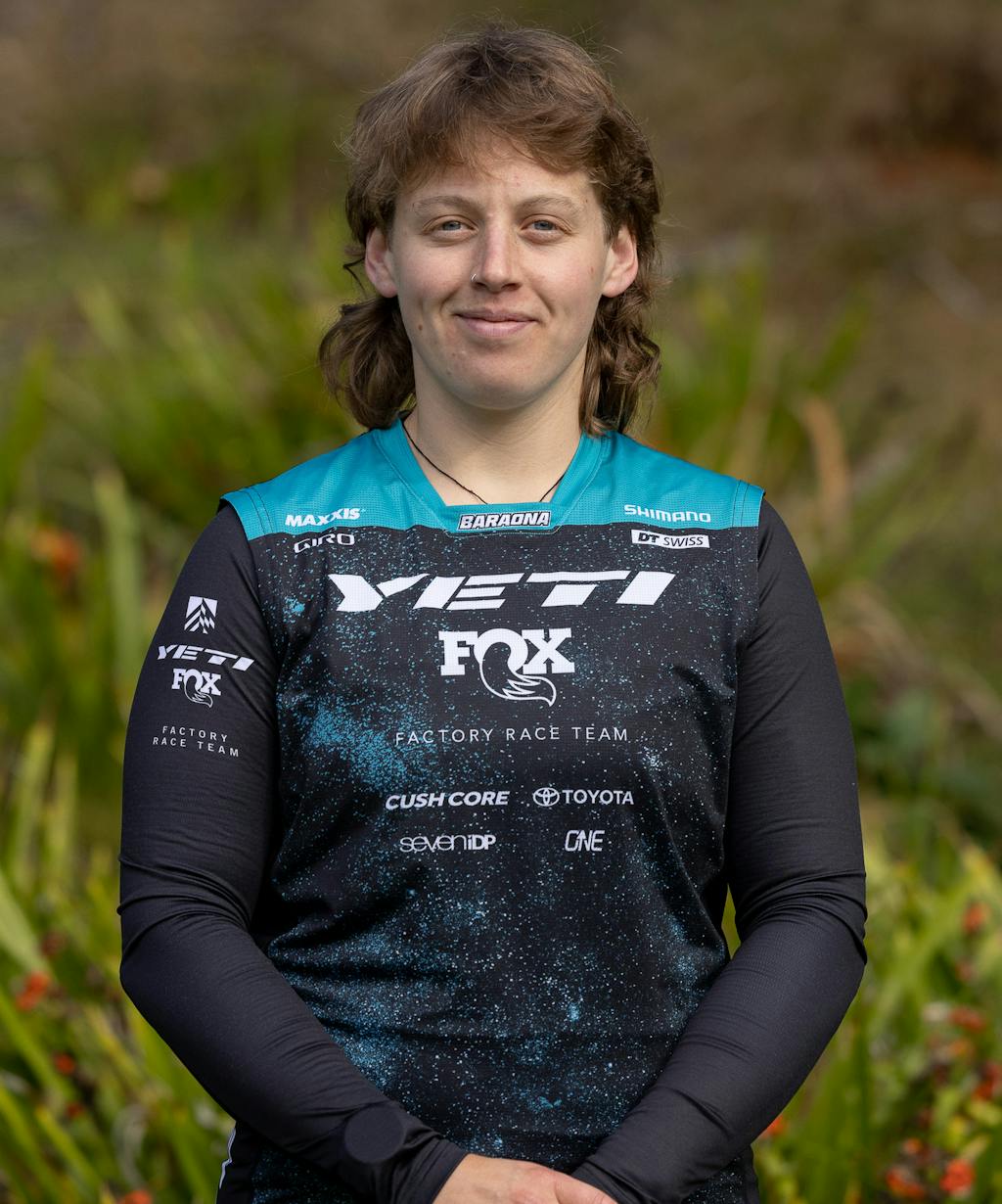 BEX
BARAONA
Yeti / FOX Factory Team
Life is about to get a lot more turquoise! I'm so buzzing for this new chapter with Yeti, a race driven company with great people and a great race bike. So far I've only tickled the capabilities of the SB150 and my mind is blown already...it's super exciting to see what we can do on it this year!
YETI BIKE OF CHOICE AND WHY:
SB160
FAVORITE RACE EVENT:
FINALE EWS
MY FAVORITE VINTAGE YETI RACER IS:
RICHIE RUDE IS CLASSED AS VINTAGE BY NOW, I RECKON
THE BIGGEST RISK I HAVE TAKEN:
RECENTLY WOULD BE HITTING THE HUGE STEP DOWN IN WHISTLER!
SOMETHING I ALWAYS BRING OUT ON A RIDE:
FOOD AND STOPPIES
WILDEST ENCOUNTER OUT ON TRAIL WAS:
RUNNING INTO A MOUNTAIN TOP SMOOCH WHILE RIDING IN EURP ONCE, IT WAS SUPER AWKWARD. THEY MUST HAVE THOUGHT THEY WERE IN THE MIDDLE OF NOWHERE.
CHOOSE THE LABEL(S) THAT BEST DESCRIBE YOU:
QUIRKY, SILLY, DEDICATED
WHEN I'M NOT OUT RACING ENDURO YOU MAY FIND ME OUT DOING:
HOUSE RENOVATIONS
MOST UNDERRATED PLACE TO GO AND WHY:
SUGARLOAF WAS PRETTY SICK LAST YEAR
Accolades:
2023 EDR Derby - 1st Place
2022 EWS Overall - 4th
2022 EWS Tweed Valley - 1st Place
2022 3-Time EWS Top 10 finish
2021 EWS Innerlithen - 1st Place
2019 EWS Rotorua - 3rd Place
2019 EWS Trophy of Nations - 2nd Place
BEX's Kit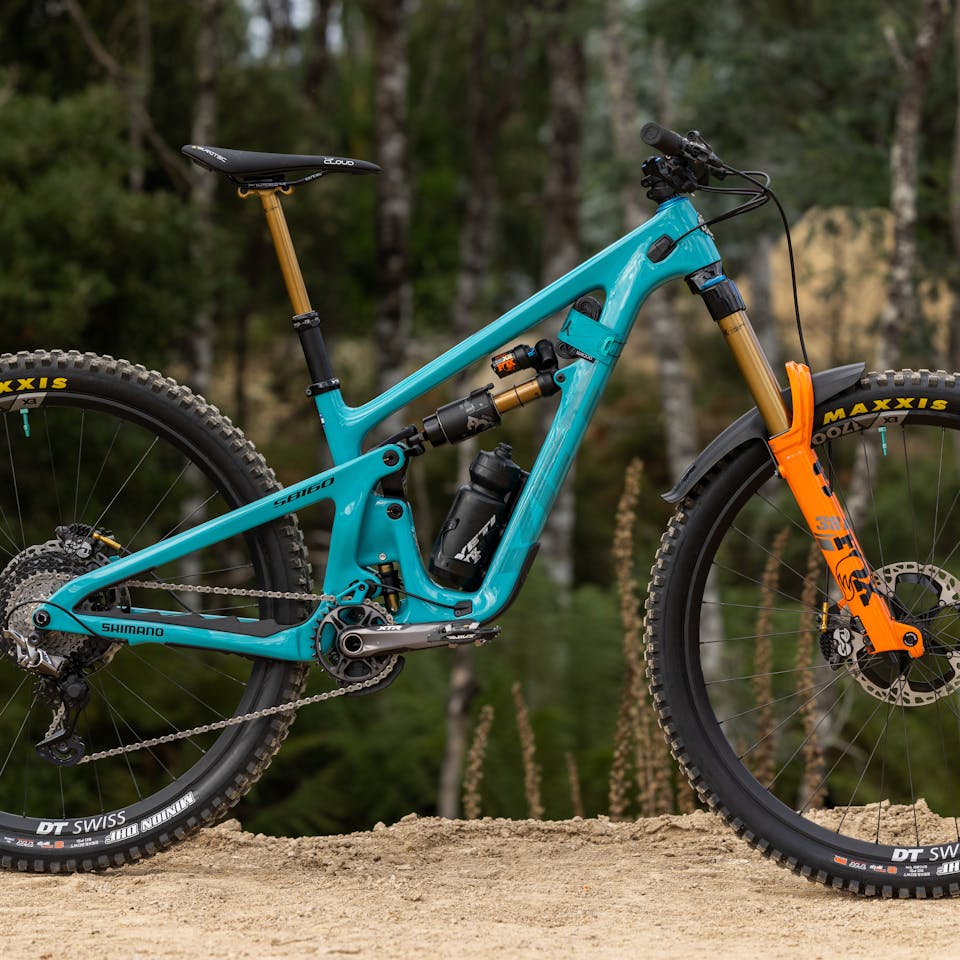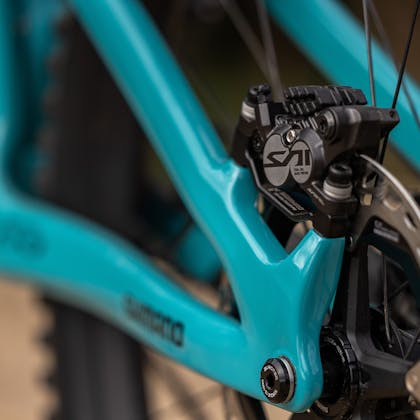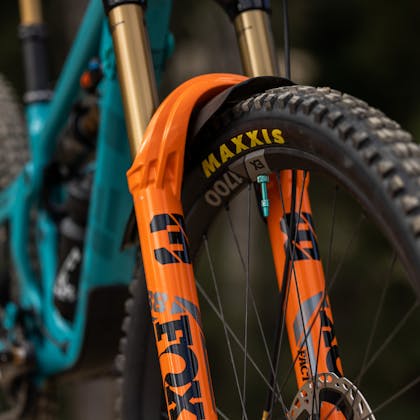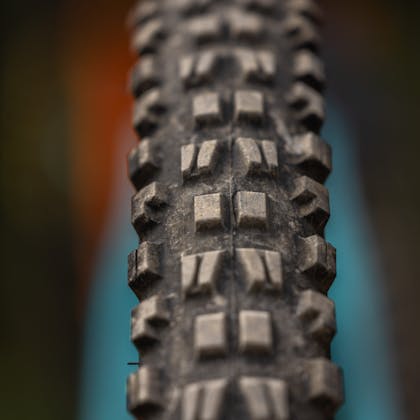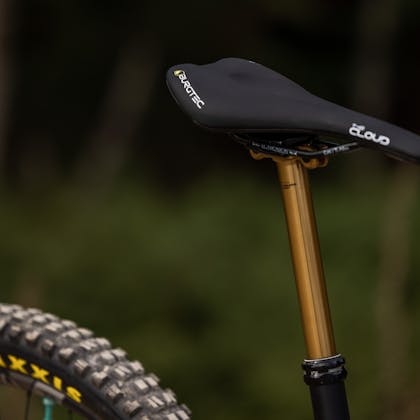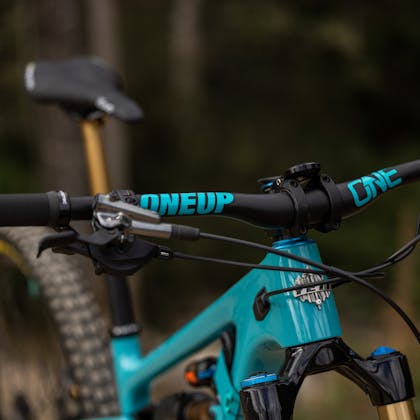 Kit Details
Frame - SB160, medium
Suspension - Fox Factory
Drivetrain - Shimano XTR
Cockpit - OneUp Bar & Stem, Ergon Grips
Wheels - DT Swiss
Tires - Maxxis Minon DHF, Minon DHF