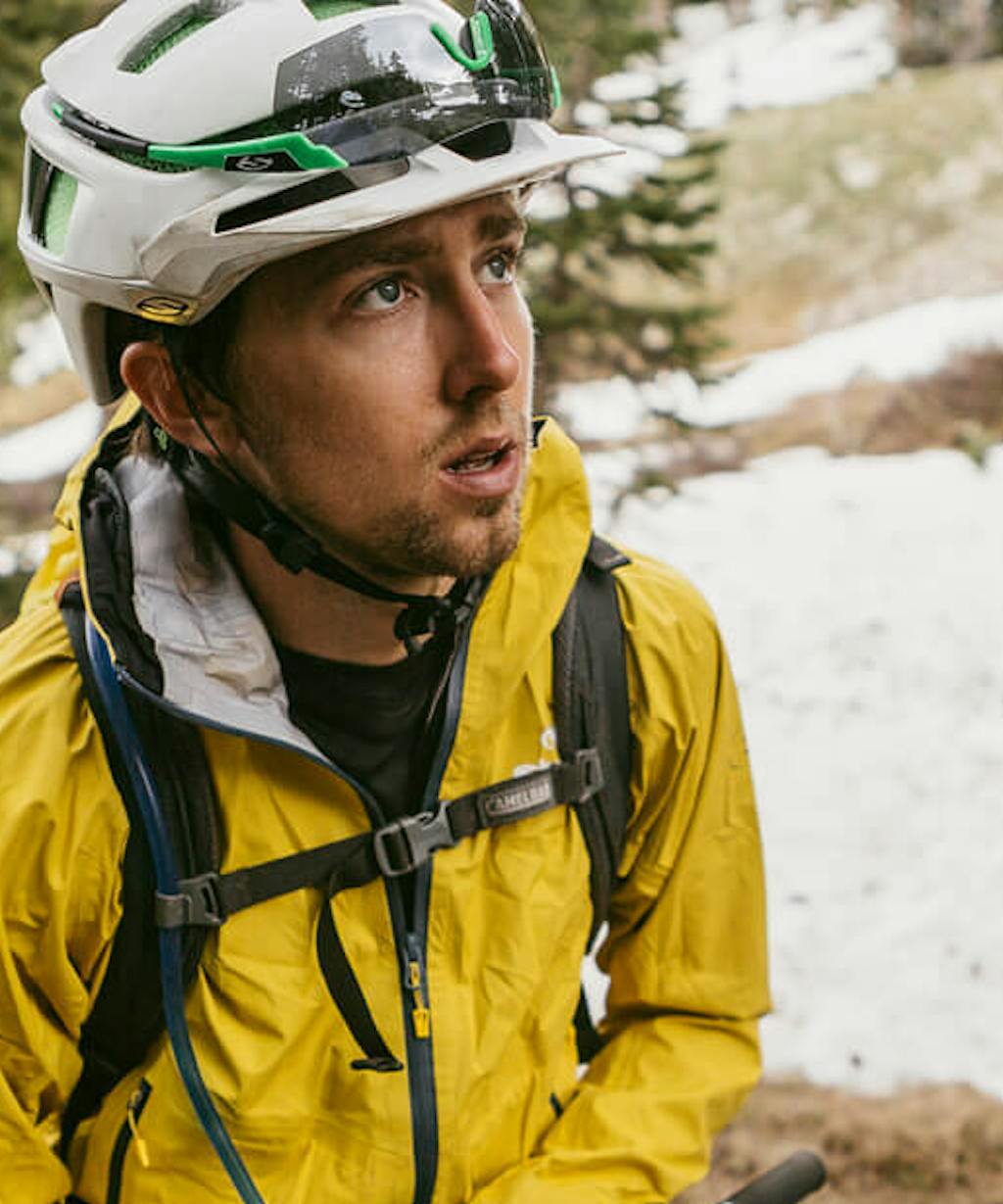 Sam
Seward
Adventure
Sam Seward was born and raised in foothills of Colorado, and currently calls Carbondale, CO home. Sam was fortunate enough to be introduced to the many forms of human-powered mountain travel from an early age. To this day, it is still impossible for him to choose a favorite way to explore the mountains, but riding his bike has remained a deeply rooted passion. After over half a decade as a Yeti Cycles Ambassador, Sam continues to travel the world seeking out new trails and authentic experience to push the limits of both himself and his bike.
FAVORITE TRAIL
Waiting for a trail side update...
LIKE TO TURN
Cams, Tires, and Skis
Accolades:
Out riding can't be bothered...