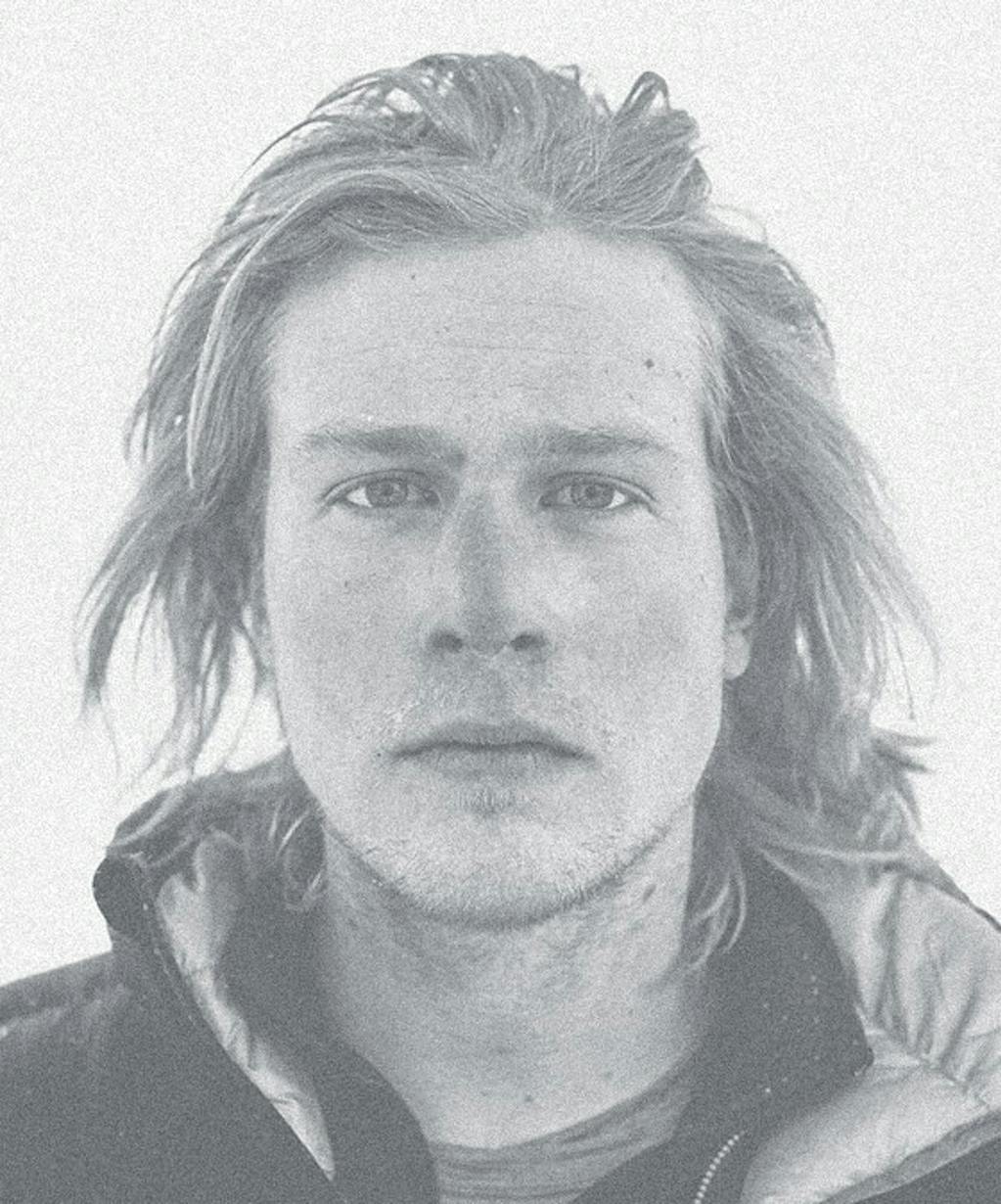 Reuben
Krabbe
Photographer/Adventure
Reuben Krabbe is a photographer and creative director, and rider of bikes. He's a visionary in the realm of unusual, difficult, inventive photographs, and often found trying to reclaim old trail, or animal paths and turn 'em into trails.
HOMETOWN
Squamish - Garibaldi Highlands
SURPRISING FACT ABOUT ME
I'm tall enough to make a 29er look like a 26'
FAVORITE USE FOR THE BICYCLE TUBE
Recycling them
BIGGEST RISK TAKEN
Driving away from the home where I grew up, to move to Whistler, where I knew no one.
WILDEST ANIMAL ENCOUNTER ON TRAIL
A bear sitting in a swamp beside a ladderbridge we needed to cross. With no amount of yelling or lifting our bikes, would the bear move. So, we had a longass bushwack to get around it.
Accolades:
Photo of the Year -Powder Magazine
Winner - Several photography slide shows
Best - Novelty Instagram Account
Tallest - Yeti Ambassador
2 time Nog Jog Champion (2 liters of egg nog followed by 1km run)