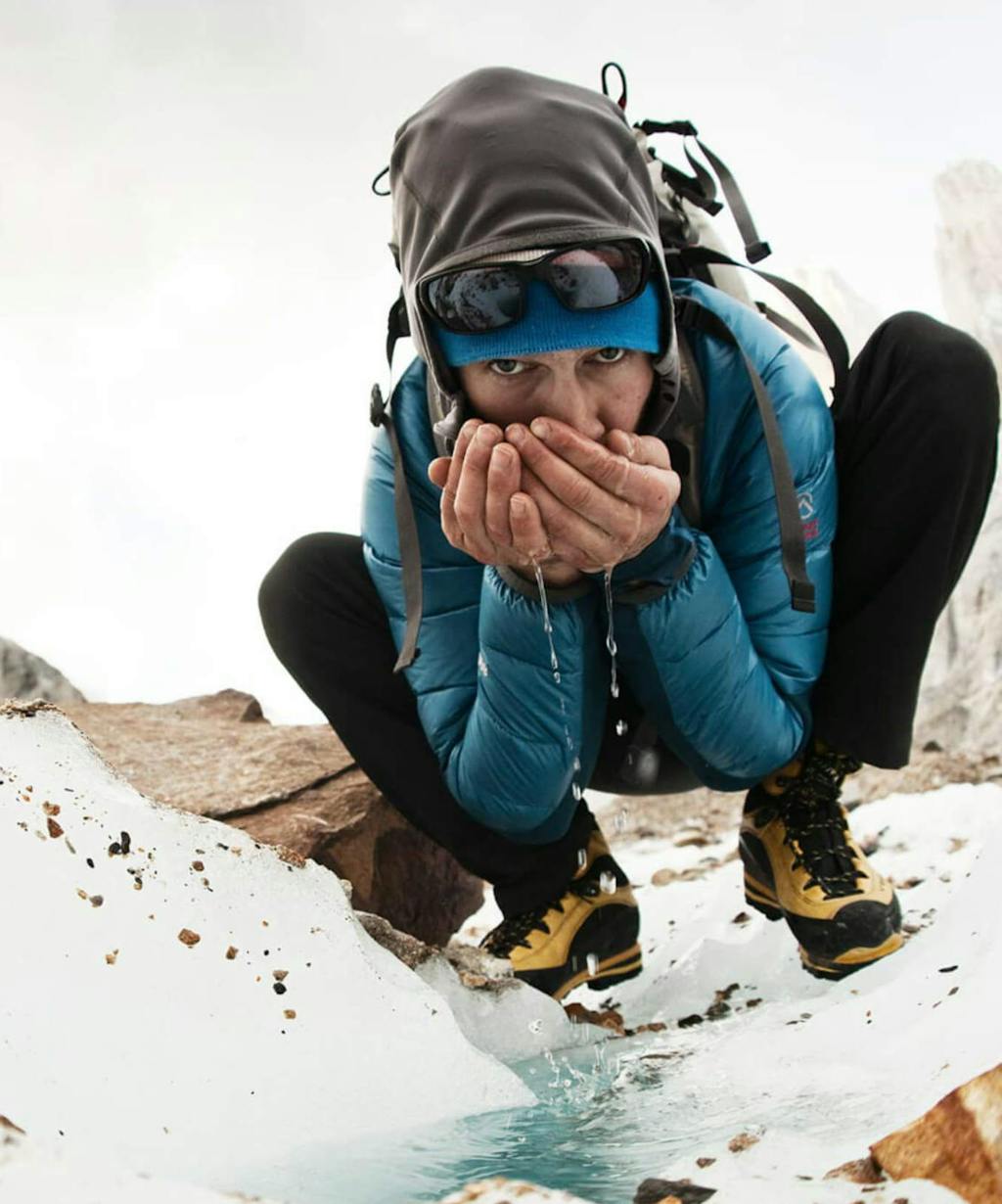 Renan
Ozturk
ADVENTURE / CINEMATOGRAPHER / CLIMBER
Renan Ozturk is a climber, artist, photographer and filmmaker known for his dauntless spirit and visual storytelling.  Riding mountain bikes is his guilty pleasure, a way of going fast and deep into the wilderness and balancing out all the other craziness of life.  Renan is also known for his strong connection to Nepal and claims he will someday bring back a picture of biking on his Yeti with an actual Yeti.
Hometown
Salt Lake City, UT
Favorite Trail
Moab - Porcupine Rim
Likes to turn
Towards the sunset
Accolades:
Can suffer for a good story
First Ascent of Meru's Shark Fin - Himalaya
Audience choice award at Sundance Film Festival
National Geographic Adventurer of the year
First Ascent of the Tooth Traverse - Alaska
Eats a lot of blueberries and strange foreign foods
Survived many years living on the road in rock caves
The North Face climbing team
Sony Artisan of imagery
National Geographic photographer
Obsessive email answers
Professional ""everything in the fridge"" breakfast burrito maker "