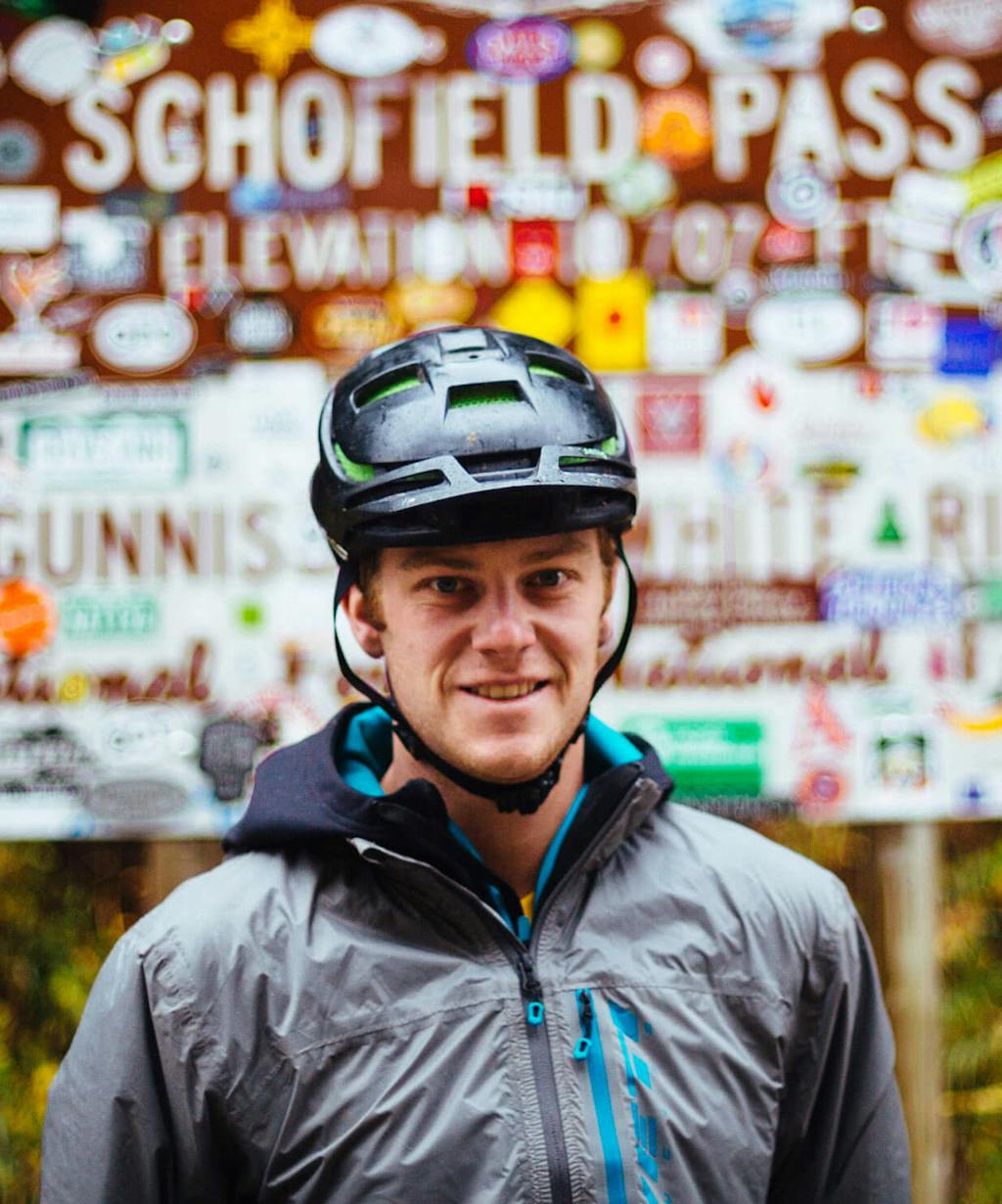 Michael
Larsen
Adventure/Race
My 9-5 grind is more like a 9-5 sand...I do custom woodwork at Rossmonster Vans making "van-life" a reality for people all over the country. It's precise, calculated work, and I love it. But racing enduro (and the occasional DH), riding fast and loose and pushing myself constantly is my favorite way to spend my free time.
Favorite trail
Any trail that I can hold it wide open!
Favorite SB
SB150, It's perfect right out of the box
Surprising fact about me
I love playing video games
Favorite use for the bicycle tube
Using them as a slingshot
What I always order for the table
Spicy things to watch steam come out of people's ears
Accolades:
I love being at the races and hanging out with the squad. It's so much fun to race fast, push limits, and share it all with everyone else there. I've gotten to be a part of a couple photo/video shoots for yeti. It's such a cool experience to travel to beautiful places to ride bikes and show off all the incredible yeti products.
Michael's Kit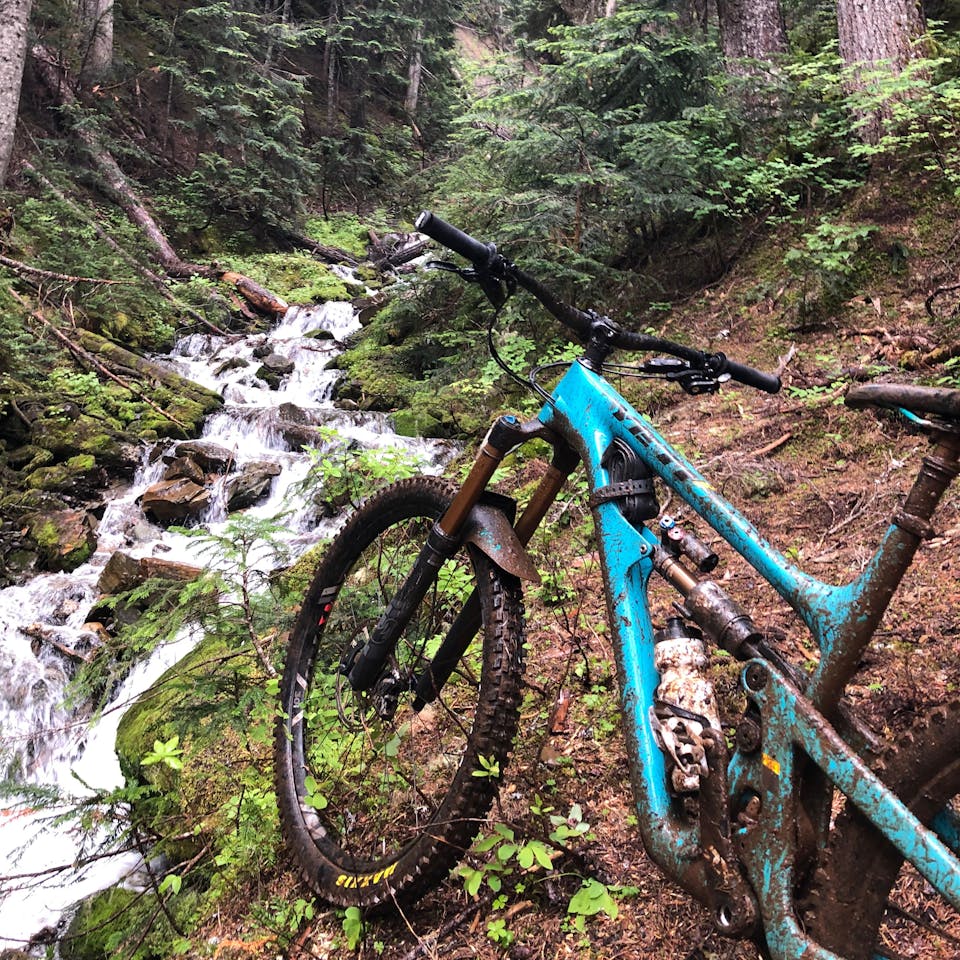 Kit Details
Frame: SB150
Shock:  FOX X2
Fork: FOX 36 Factory
Crankset:  Sram X01
Drivetrain: Sram X01
Brakes: Sram Code
Wheels:  DT Swiss XM1501
Tires:  Maxxis
Stem:  RaceFace
Bar: Renthal FatBar
Grips:  ODI
Seatpost:  FOX Transfer
Saddle:  WTB/Yeti Volt
Pedals: Shimano XT