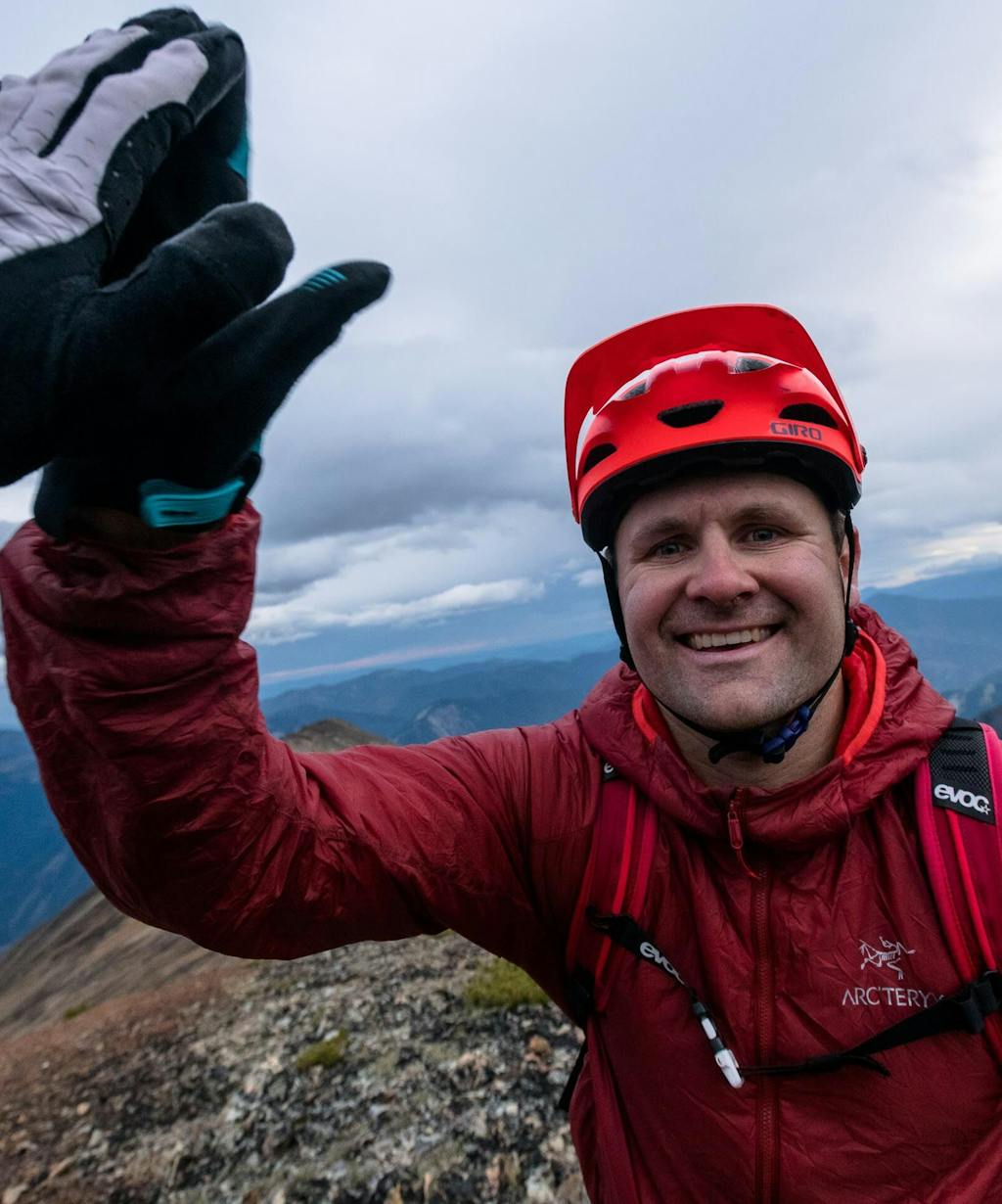 Marty
Lazarski
Adventure/Racer/Skier
Former cross country racer turned riding bikes in cool places with rad people all around the world rider! Marty loves a hard, challenging adventure whether it's summer riding or winter skiing. His SB150 will take him around the world covering Enduro races as a medic, and travelling with friends.
FAVORITE TRAIL
The Piggies
SURPRISING FACT ABOUT ME
I like to clean.
WHAT I ALWAYS ORDER FOR THE TABLE
Red wine!
FAVORITE VINTAGE YETI
Ferrari Red original
WILDEST ANIMAL ENCOUNTER ON TRAIL
Face to face with a Grizzly
Accolades:
Successfully transitioning from full time racer kid to being a full time fire fighter, and maintaining the love of riding.