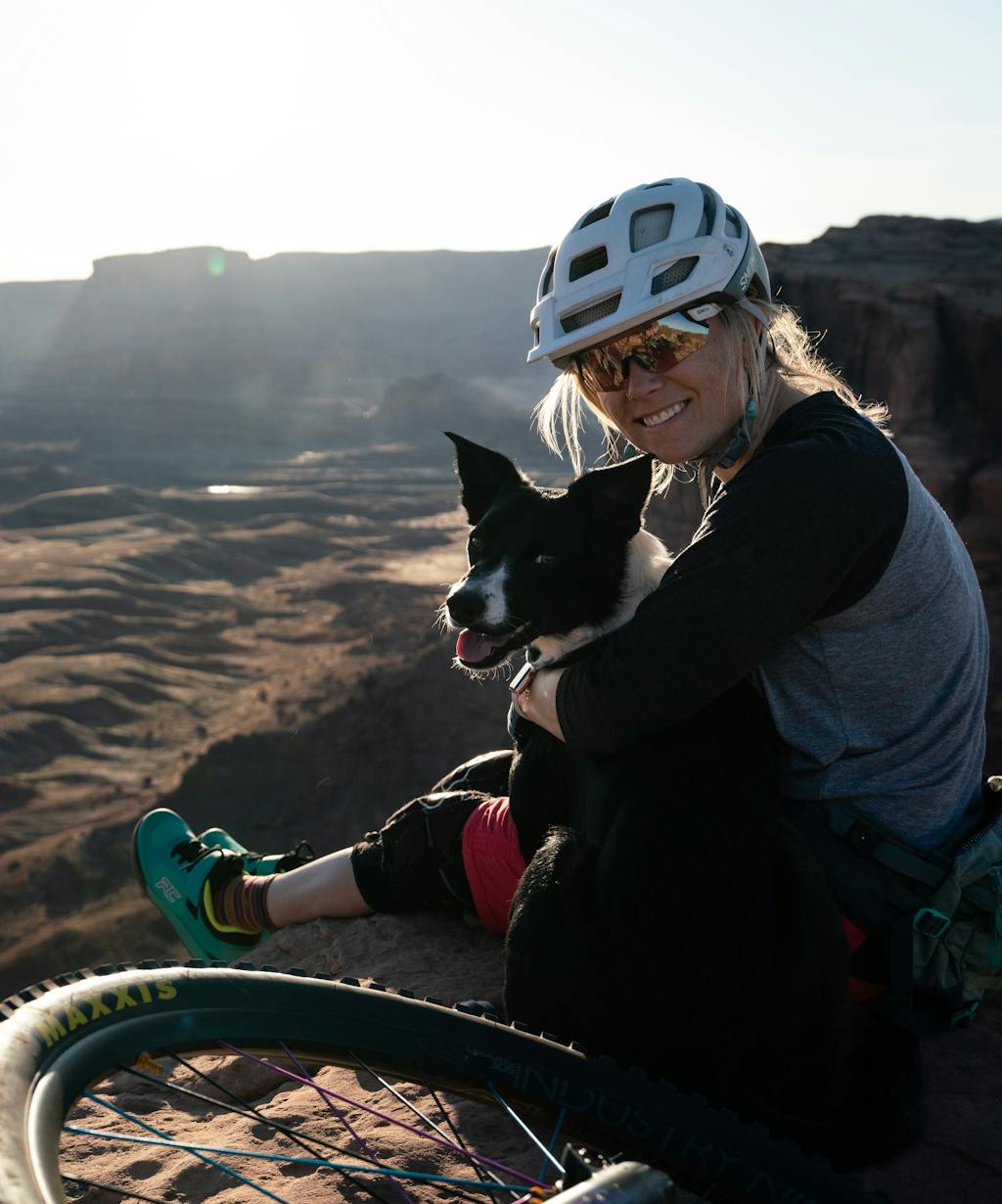 Liz
Cunningham
Racer/Coach
Liz Cunningham, AKA "Lemon" is a Level II ICP Certified Instructor, a pro level enduro racer, and an integral part of the VIDA MTB Clinic Series since its inception in 2014. While racing and riding North America's most challenging bike parks and trails, Liz has developed a passion for the mental and physical challenges that mountain biking inherently presents. She finds that soaring through the air provides a sense of presence and freedom she never thought possible. More than anything else, Liz wishes to share her love of mountain biking and inspire confidence within every rider she coaches.
Favorite Trail
White Ranch Longhorn, A-Line, Mis Fire, Lenawee
Surprising fact about me
I've never had a cavity
Favorite use for the bicycle tube
Earrings
What I always order for the table
Chips and salsa
Favorite vintage Yeti
I love the ARC-X and really want one for off road adventures and commuting!
Accolades:
I make really good chocolate chip cookies and pizza
I pride myself on being a good driver and don't hang out in the left lane
I'm confident dropping and jumping my Yeti and love to coach others to do the same
I'm pretty dang good at "tetris" packing cars and eyeing the size of the container for leftovers :)