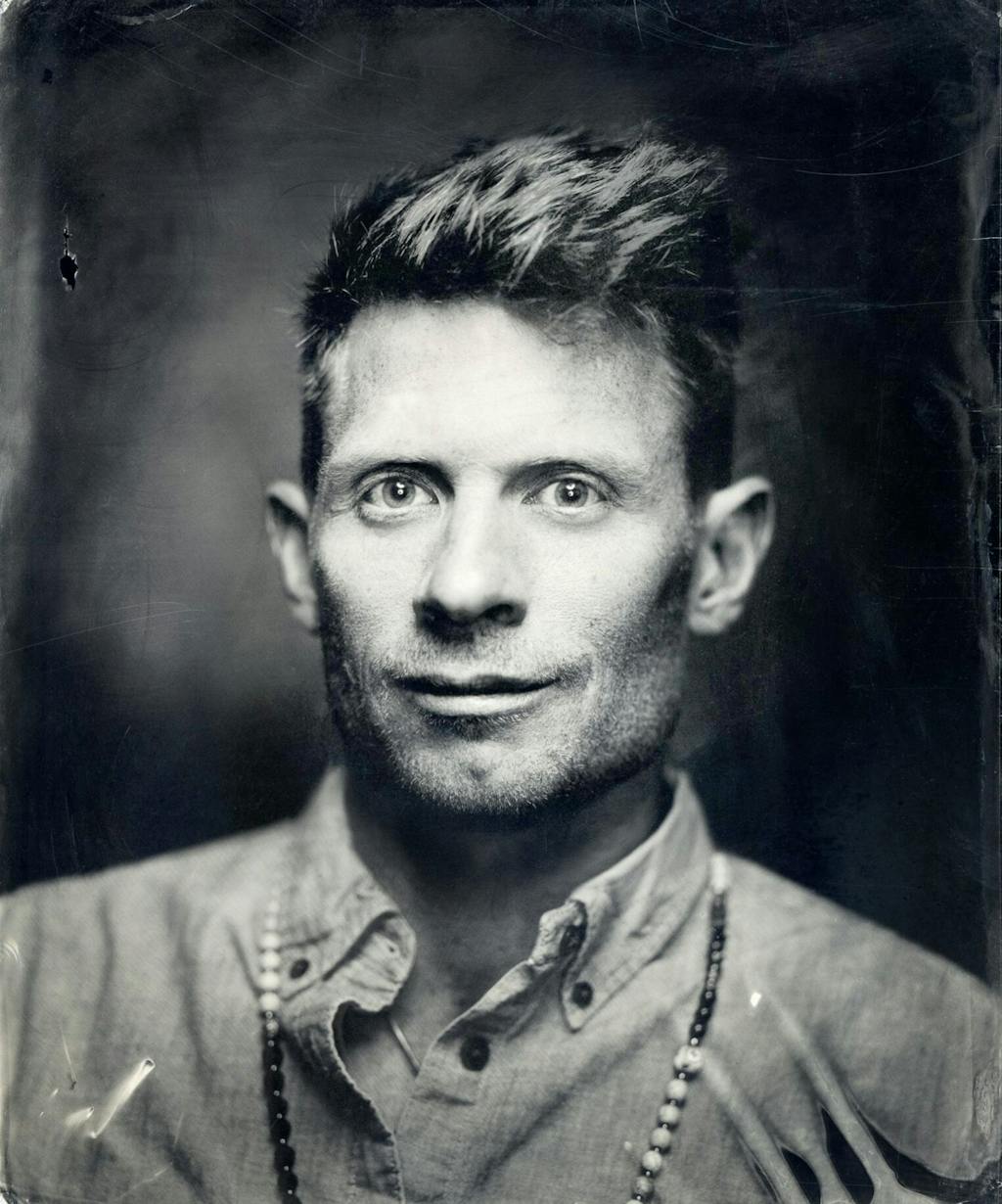 Jim
Harris
Adventure/Photographer
When Jim turned three, his parents had him trade his pacifier for a bike. He handed the well-chewed teether to a perplexed and disgusted bike shop salesman and has been finding joy on two wheels ever since. Later, six years of mountain guiding work segued into a brief-but-illustrious career in expedition journalism before a spine injury paralyzed him. He has pushed towards an implausible recovery in the three years since that accident. The high-repetition motion of cycling pushes Jim's nerve pathways to reconnect. Riding his SB55 is therapy disguised as fun. Jim works as an artist and graphic designer and leveraged those skills to raise more than $30,000 for land conservation last year.
Nick Name
Well, my name is Jim, but most people call me... Jim. -Blazing Saddles
Favorite trail
I'm reallllly looking forward to riding the new Palisade Plunge trail this summer! I love the Gold Bar Rim section of Mag 7 and also anyplace with a narrow trail and wide views
Likes to turn
All angular acceleration is divine
Surprising fact about me
I'm pretty good at identifying animal poop in the trail. Biking has helped me recover from paralysis. I can ride way better than I can walk.
Favorite use for the bicycle tube
Balloon animals. I specialize in snakes and tapeworms.
Wildest animal encounter on trail
I was riding alone in the Bitterroot, MT when I came around a corner and startled a mountain lion. It sprinted down the trail and then we both stopped and looked at one another for a long, hair-raising moment. I imagine that lions have watched me many, many times, but that's the only time I've seen one up close.
Accolades:
Went "on assignement" for National Geographic (dun-dun-dun-dun, dun-dun-duh-da-nah-nah-nah)
Won some Powder Magazine ski photo awards
Yeti's slowest ambassador
Raised more than $50k for conservation and adaptive sports non-profits
Drew some covers for Dirt Rag magazine back in high school
Capitol Reef National Park 2020 artist in residence
Read all of Infinite Jest
Rode White Rim Trail (101mi) in a day, solo and unsupported, on SB5.5 for the 3 year anniversary of the accident that paralyzed me