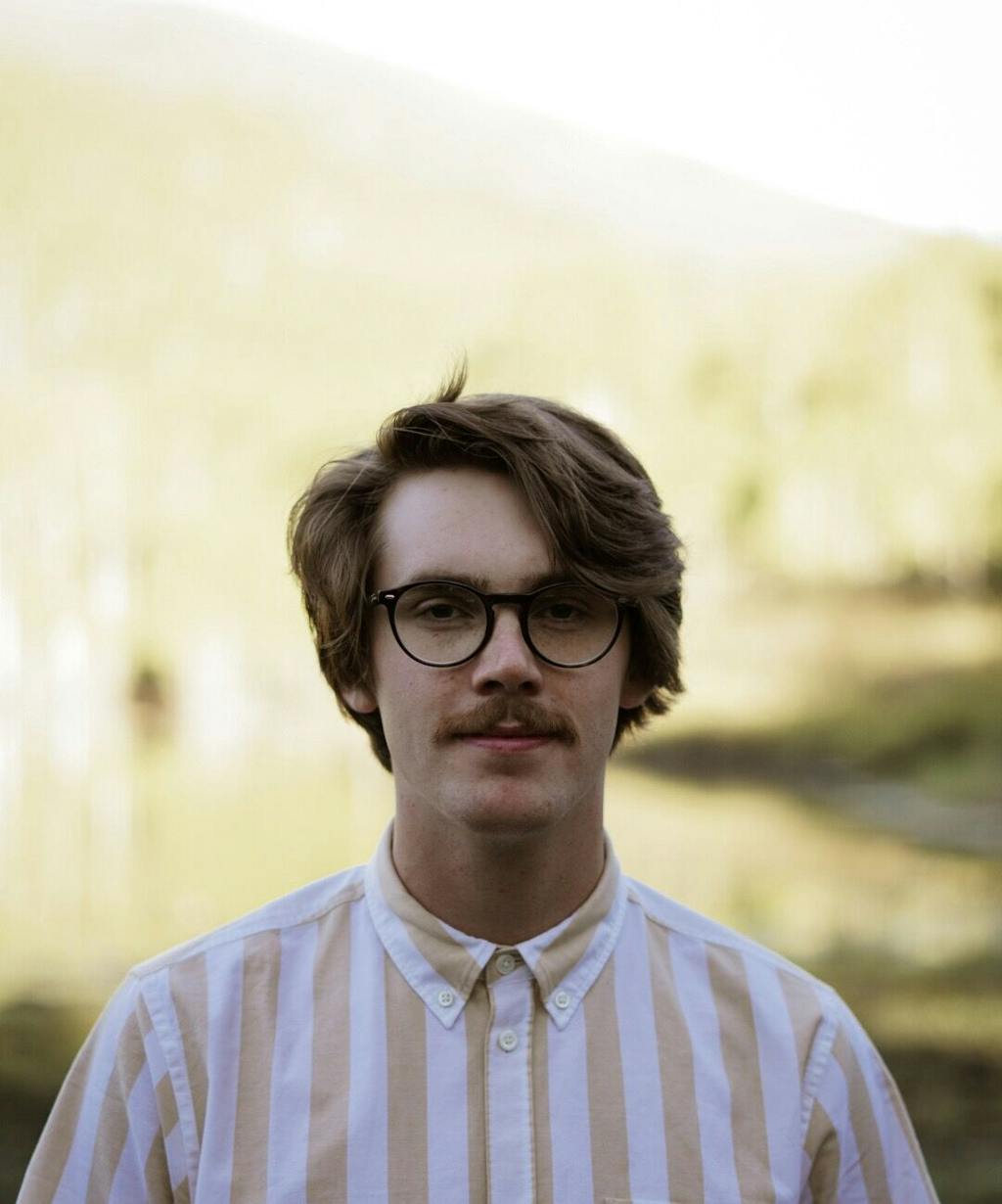 Easton
Llewelyn
Adventure/Freeride
I'm a 20 year old jibber. I currently reside in Draper, UT. Always down for a good flow trail, but can usually hang through the tech. Biking is supposed to be fun, so I keep it that way!
Favorite trail
Anything with some nice lofty jumps. Dirt Merchant in Whistler will always be my go to.
Surprising fact about me
I spend a little too much money on designer clothes.
What I always order for the table
Probably, breadsticks. Maybe mozzarella sticks if I'm feelin' crazy.
Biggest risk taken
Dropped out of college to start a Fortune 500 company. Just kidding, Crabapple in Whistler was pretty risky.
Accolades:
Sometimes I can throw a nice whip. Maybe toss a cuttie in there here or there. My euros can be pretty nice too.