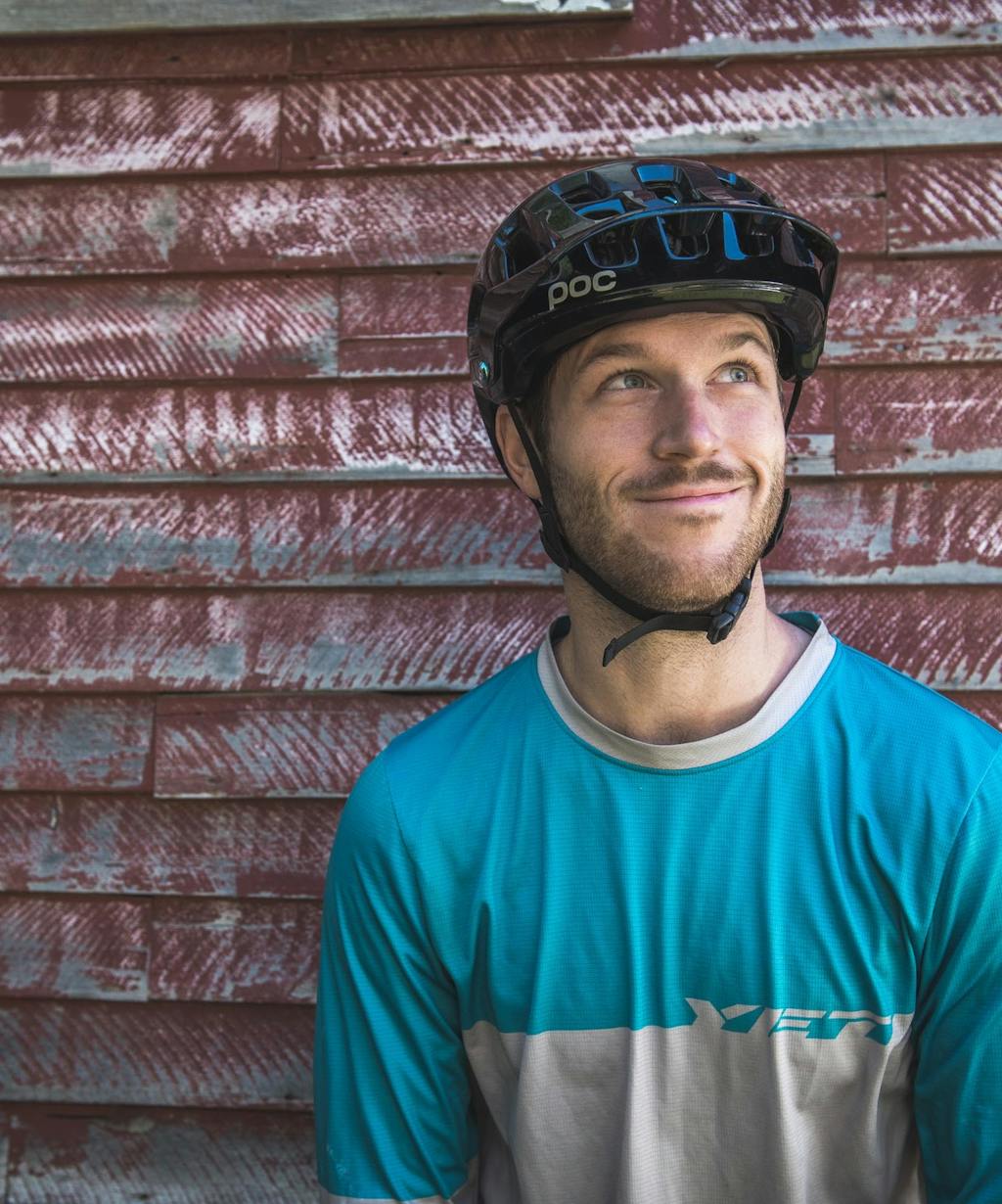 Adam
Morse
Adventure/Racer
Since the age of 3, stories of burning holes in shoes or busted "Big Wheels" from sliding turns and tumbling down stairs in our hilly New England neighborhood ruled my childhood. Riding bikes around town to get places, I found myself enjoying the ride to and from the destination more than the event set in the middle. The ride has driven every decision in my adult life, from where I went to school, to where I travel in my free time, its all ride driven and I wouldn't have it any other way.
NICKNAME
Morse the Force, Morsepower, Heydad
FAVORITE TRAIL
Black Forest, East Burke, VT
SURPRISING FACT ABOUT ME
I've never REALLY ridden at Whistler, or BC for that matter, aside from a quick in & out for the EWS in 2018
FAVORITE USE FOR THE BICYCLE TUBE
An emergency tourniquet (which luckily have not needed yet!)
WHAT I ALWAYS ORDER FOR THE TABLE
Round of H-2-O, stay hydrated folks!
BIGGEST RISK TAKEN
Competing in a full EWS race season while working full time
Accolades:
Out there racing on the weekends for the working man's win.
2018 Working Man's World Series
2017 & 2019 Eastern States Cup Enduro Series Champion
Yeti x Eastern Harvest Photoshoot